A record-breaking year for quality improvement training in Wales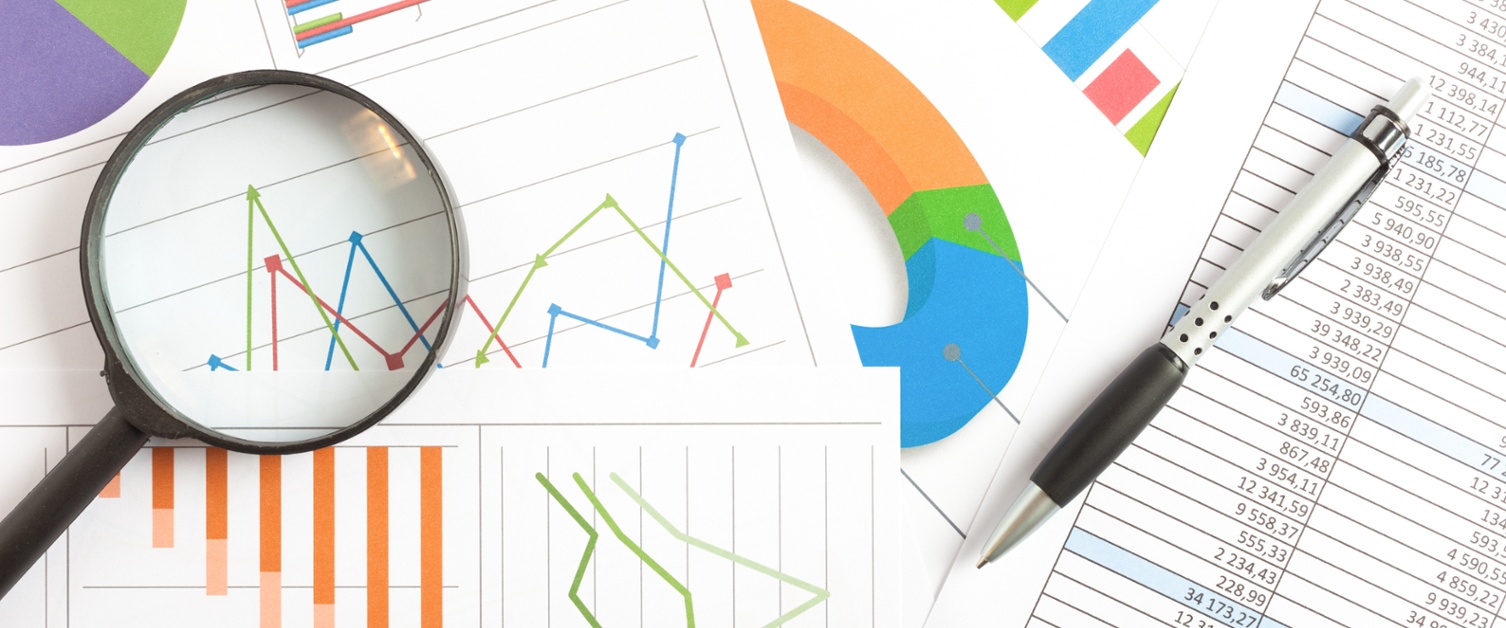 2021-2022 has been a record-breaking year for our Quality Improvement Skills Team (QIST), who is responsible for the provision of quality improvement (QI) training for healthcare professionals across Wales.
Published today, the QIST 2021-22 annual report shows that the number of healthcare professionals that received QI training in Wales has increased by 38.25% on 2020-2021 and 85% on 2018-19.
2021-22 saw the highest number of people receive QI training in a year since the inception of our QIST team in 2016, with training delivered across a range of medical specialities, foundation training, dental, pharmacy and the HEIW Welsh Clinical Leadership Training Fellowship programme.
What is quality improvement training?
Our QIST team work in partnership with Improvement Cymru to develop and deliver a unique quality improvement training programme for healthcare professionals, delivered through the provision of workshops, improvement projects and high-quality QI resources.
Quality Improvement methodology equips healthcare professionals with the knowledge and skills that can be used to implement real-time changes to improve quality of care, enhance health services and the learning environment in areas of patient safety, wellbeing and sustainability.
Professor Pushpinder Mangat (Medical Director HEIW) reflects on the success of the QIST programme to date:
"Quality Improvement in healthcare is everyone's business, and crucially in our patients' interests. Making sure that our healthcare community has the skills to improve the quality of care is integral to our service need, especially now with the services under such pressure. I am proud of our Quality Improvement Skills Team, who has accelerated its multi-professional work as we emerge from the COVID pandemic and try to address new challenges."
Workshops continue to receive positive feedback with 93.6% of all 2021-2022 Improvement in Practice workshops and 89% of all 2021-2022 Fundamentals of Improvement workshops receiving 'good' or 'excellent' feedback.
Looking ahead, the report highlights further programme developments to ensure its continued success and growth, including the introduction of a hybrid-training approach for workshop delivery and a new QIST Trainer Programme.
The full report is available for you to read here.
For more information about QIST and QI training, please visit our QIST webpage.