2,000+ clinicians to get free cancer education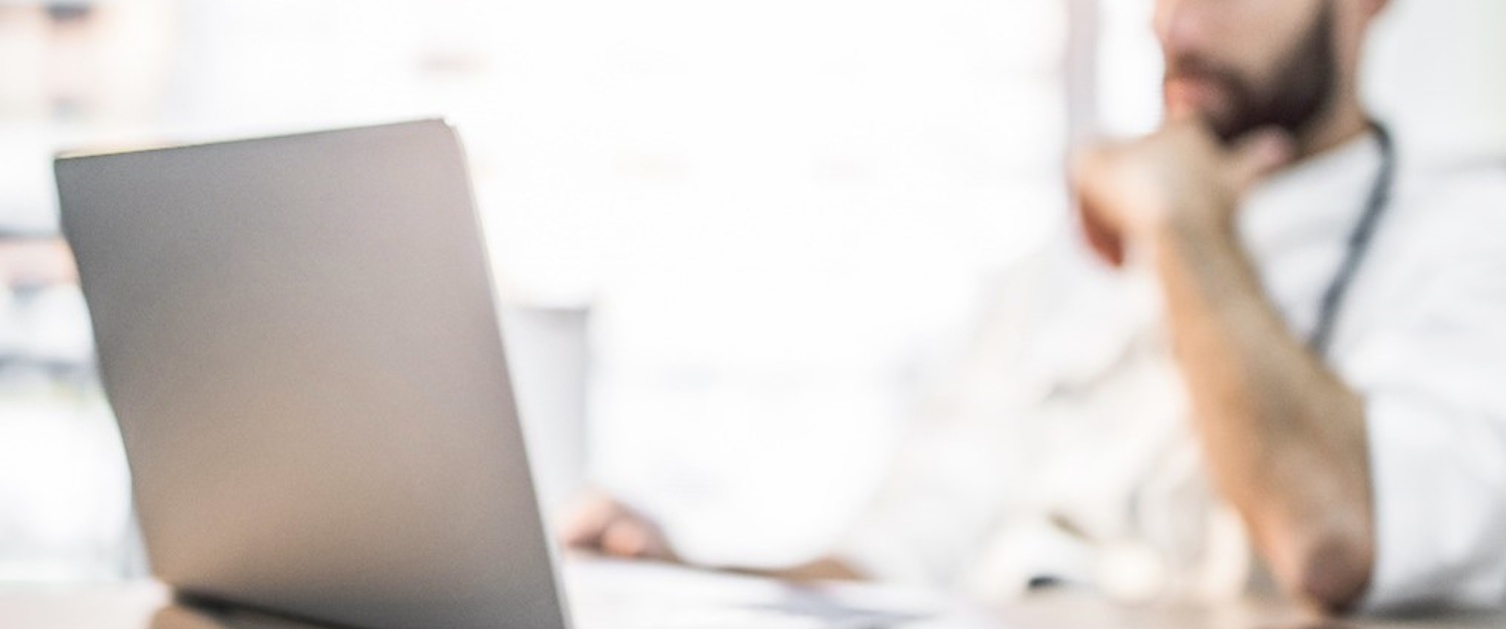 20 March 2023
Primary Care Clinicians employed in general practice across Wales are set to benefit from GatewayC's free early cancer diagnosis education.
Health Education and Improvement Wales (HEIW) have worked in partnership with the Wales Cancer Network and the Christie NHS Foundation Trust to launch GatewayC in Wales, following a successful launch in England. This rollout supports The Cancer Improvement Plan for Wales 2023 – 2026, which sets out the ambition to identify cancer earlier and faster in order to improve patient outcomes.
This early cancer diagnosis resource will be delivered through the online GatewayC platform with the aim of supporting clinical decision-making, early detection of cancer, and improved management, care and support for people affected by cancer.
Designed by the NHS, for the NHS, GatewayC offers free CPD across multiple cancer sites in the form of courses, webinars, and documentary style videos. All education is free to enrol and offers the flexibility to complete bite-sized activities. The personalised learning dashboard saves the user's progress, allowing them to return to courses as many times as needed.
The resource will be available as a desktop app in all practices across Wales. There are over 30+ hours of certificated CPD available.
Sir Frank Atherton, Chief Medical Officer, Directorate for Health Policy, said: "As part of the Cancer Improvement Plan, we are committed to supporting colleagues to improve cancer care services for the people of Wales. GatewayC provides our clinical colleagues in primary care with additional training to support their clinical decision making in relation to the early detection of cancer which is invaluable to patients."
Professor Pushpinder Mangat, Executive Medical Director, Health Education and Improvement Wales, said: "This is an excellent evaluated online resource intended for free use by clinical colleagues working across Primary and Community Care in Wales. All modules follow NICE NG12 guidance and contain more than thirty hours of CPD. I would urge all Primary and Community Care Practitioners to access GatewayC with the aim of aiding earlier cancer diagnoses resulting in better timely care for patients".
Doctor Catherine Heaven, Associate Director of Christie Education and Programme Director of GatewayC, said "We are thrilled that the GatewayC programme is now expanding across Wales, enabling us support early cancer detection targets, improve cancer knowledge and ultimately save patient lives. We couldn't be prouder that the primary care workforce in Wales now has access to this important early cancer diagnosis resource".
Alice Bowden, Programme Manager, GatewayC, said "Our team have worked tirelessly to ensure GatewayC is the go-to early cancer diagnosis for primary care. The platform offers a personalised, flexible, and user-friendly experience to support clinicians both in and outside of the clinic to access important cancer education. We want to ensure every clinician working in primary care has access to high-quality cancer education at their fingertips. This resource will help achieve this ambition."
GatewayC is being launched on Monday 20 March 2023 and colleagues will be able to access the platform by either visiting the GatewayC website www.gatewayc.org.uk or by clicking on the Gateway C icon which is being placed on all GP Practice desktops on launch day.
To register for GatewayC, please visit: Registration - Wales - GatewayC
For more information about the GatewayC resource, head to: About Us - GatewayC