Midwifery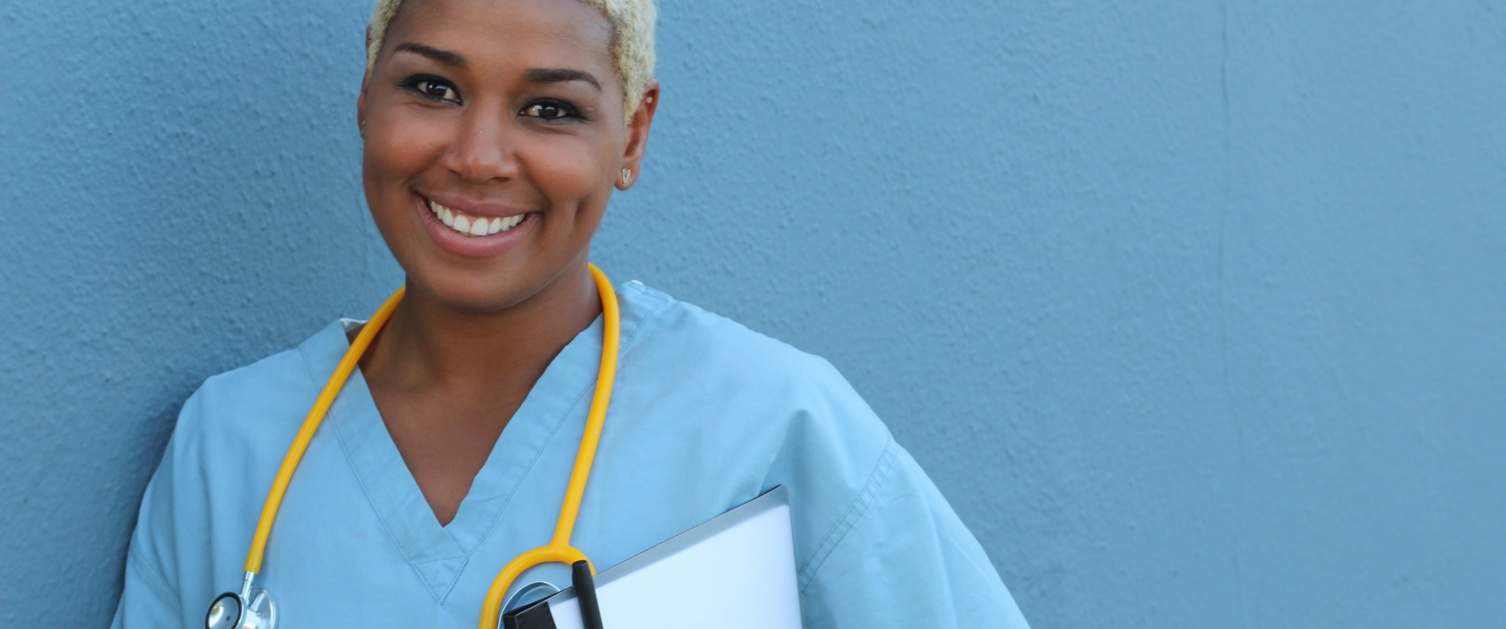 Midwifery is the professional care of mothers. Midwives are degree educated clinicians involved during all stages of a woman's pregnancy, labour and early postnatal period.
Midwives are essential for the safe and healthy delivery of babies, they are pillars of support for parents both before and after the birth.
HEIW commissions multiple midwifery courses at Welsh Universities to meet the workforce needs of NHS and Social Care Wales.
Most students will be eligible to have their course fees fully funded along with a non-repayable bursary proving financial support throughout university.
For more information, view the Payment of Placement Expenses Higher Education Institution (HEI) Guide.
Course
Location
Duration
BMid Bachelor of Midwifery (Hons)
3 years
Full time