International Pre-registration Nursing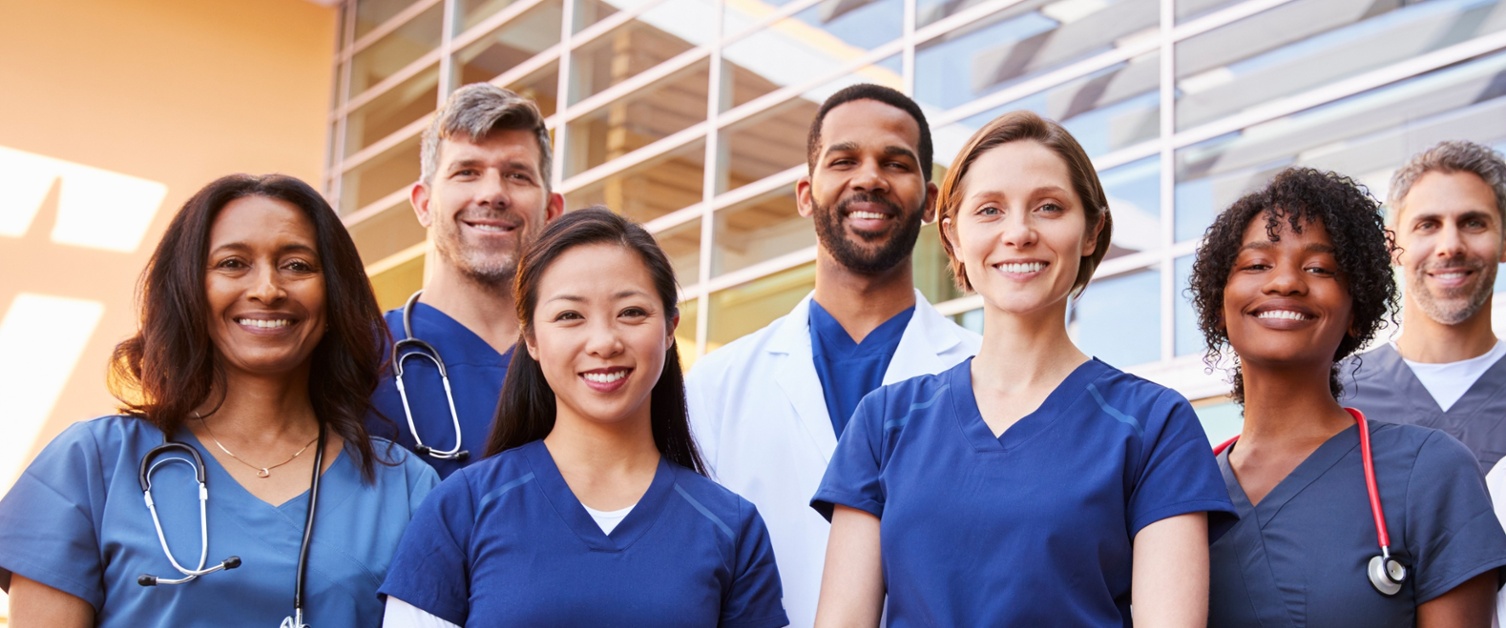 Thank you for visiting the Health Education and Improvement Wales (HEIW) International Pre-registration Nursing page.
Please note we update our information on a regular basis and this dedicated webpage holds all relevant information.
HEIW, in collaboration with external partners has developed an exciting pilot project that received Welsh Government approval in May 2023 for a period of three years. Each year Welsh Government release figures of the numbers of nurse training places that are required to enter the National Health Service in Wales workforce. The NHS Wales Bursary is available to fund students to undertake pre-registration nurse courses with a guarantee of a minimum of a two-year contract on successful completion of the course and registration with the Nursing and Midwifery Council (NMC)[i].
For the first time a number of funded places will be available to international students who have not commenced or completed a nursing programme and who wish to study to become a qualified nurse in the United Kingdom and are prepared to work in Wales.
Details
Prospective candidates will undertake a Bachelor of Nursing Degree, full time over 3 years and progress to work in Wales for a minimum of 24 months on successful completion of their studies.

Tuition fees for 3 years of a full time Bachelor of Nursing degree course

One off payment in the sum of £500 to cover costs associated with relocating to Wales and 'settling in'.

Students are also eligible for an annual £1000 grant to support them in their studies.

Financial support with placement associated travel and accommodation costs in accordance with the HEIW placement expenses guide: https://heiw.nhs.wales/files/payment-of-placement-expenses-hei-guide-april-2022/

HEI support with meeting other students, finding accommodation and orientation to living and studying in Wales.

Health Boards will work in partnership with the HEI to secure the necessary placement opportunities for the student to meet the Course requirements.
Funding
The total cost of the course is £16,500 per annum for 3 years equating to £49,500 paid directly to the HEI to deliver the course to you. This tuition fee will be paid in three £16,500 payments to the HEI at the commencement of each academic year.

Each student will receive a one off £500 supplementary 'settling in' grant.

Each student will receive an annual £1000 payment to support them with their studies.
Commitment to work in Wales
If the student chooses to accept an offer of an HEI place and funding on the Scheme, they are required to commit to working within Wales in suitable employment for a minimum of 24 months following the completion of the course.

If the student fails to accept Suitable employment on completion of the scheme, they will be required to repay the total cost of the course as outlined within clause 4.1.

If the student resigns prior to the completion of the 24 months of suitable employment, a proportion of the costs of the course will be repayable in accordance with the table below.

If the student stays within Suitable employment for 24 months, there would be no costs to repay if the student were to leave Suitable employment after the 24-month period.
Repayment Provisions
If the student leaves before completing 24 months of Suitable employment the student will be required to repay some or all their tuition fees.
Repayment Amount

1.

The student does not accept Suitable employment within one month of completion of the Course

£49,500

2.

The student leaves Suitable employment prior to fulfilling the employment commitment.

Leave within the first 12 months following completion of the Scheme

Leave after one year but before completing 24 months of Suitable employment

£49,500

£ 33,000
The period of service will be calculated from the end date of the course or Suitable Employment.

There are limited circumstances whereby the student will be exempt from making a repayment of the course costs which are:
Course failure; or
Exceptional circumstances, e.g., ill health; or
There is no Suitable employment available for the student.
Any decision relating to exceptional circumstances is at the sole discretion of HEIW.

Any costs associated with attendance on the course, other than the tuition fee, are excluded from these repayment recovery provisions. Such costs may include travel expenses and accommodation costs. There will be no requirement to repay such costs save for in circumstances whereby it is found that the student was not entitled to these expenses.
Where can you study.
There are five nursing universities in Wales that are offering pre-registration International Nursing scheme. Below you will find links to each of the organisations. We recommend you access all universities and review their nursing pages. The university admissions teams will be able to answer any questions you may have regarding your eligibility to apply for their courses and therefore your eligibility for the International Pre-Registration Nurse funding scheme.
University links
BSc (Hons) Nursing (Adult) | University of South Wales
BSc (Hons) Nursing (Mental Health) | University of South Wales
BSc (Hons) Nursing (Learning Disabilities) | University of South Wales
Please note, we are unable to accept applicants from countries listed on the World Health Organisation Workforce Support and Safeguard List, 2023