Cristina Diaz-Navarro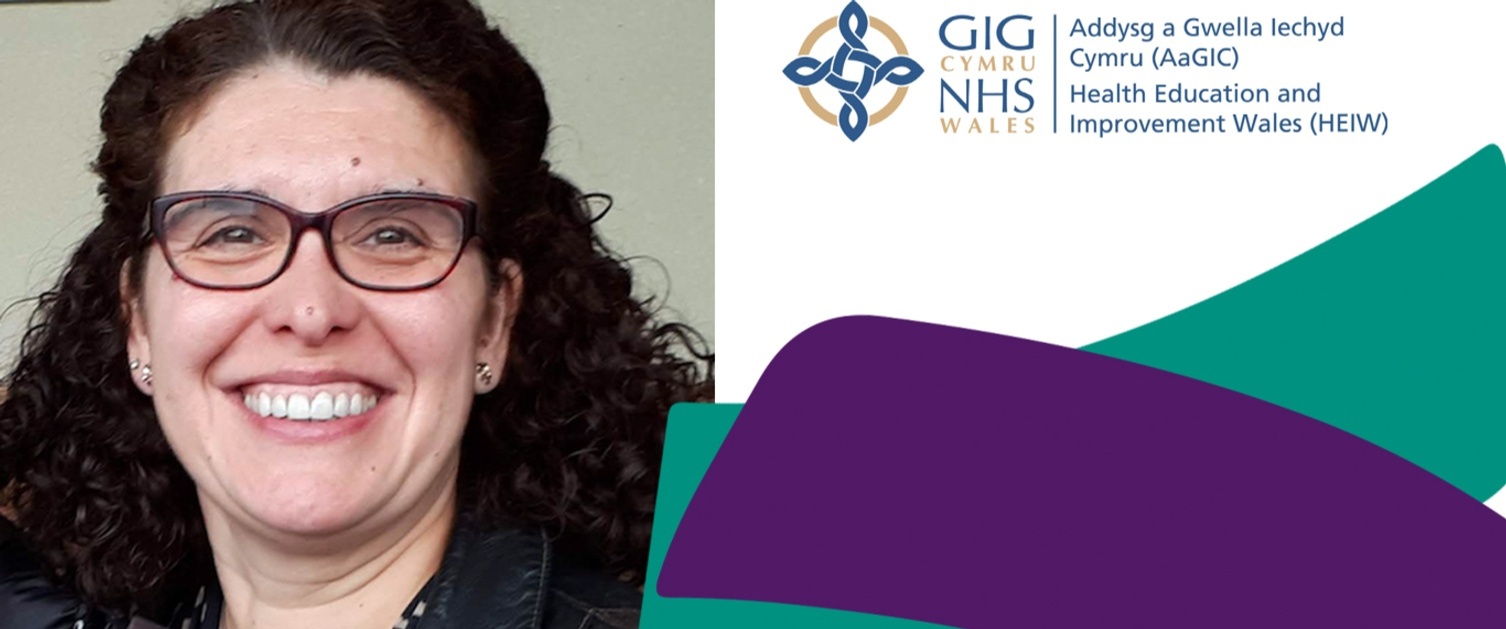 Cristina is a Consultant Anaesthetist with an interest in neuro-anaesthesia at the University Hospital of Wales.
She has been involved in simulation based education and debriefing since 2006.
She led the development of undergraduate and postgraduate medical and dental simulation education in Cardiff from 2008 to 2014, initially as a Lecturer and later as an Honorary Senior Lecturer for Cardiff University, Her academic work has focussed on human factors training and simulation faculty development since 2011.
She has been the Simulation Education Lead for the Welsh School of Anaesthesia since 2013 and Simulation Lead for Wales at the Royal College of Anaesthetists since 2018.
Cristina is the lead author in the creation of the TALK approach to clinical debriefing, which aims to fill an international gap in clinical safety culture. It is designed to guide structured team self-debriefing after any learning event in clinical environments. This project was awarded a Marie Sklodowska-Curie Actions Grant (European Commission) funding a collaboration between UK, Spain and Norway institutions, which Cristina coordinates.. She chairs the Board of Trustees of the TALK Foundation (UK registered charity), which currently operates in 14 countries.
Cristina enjoys developing innovative simulation based projects that encourage new perspectives for reflection on everyday elements of healthcare. She believes that Identifying successes will contribute to overcoming current and future hurdles, in order to provide safe, accessible, high-standard simulation education in Wales.