Clare Hawker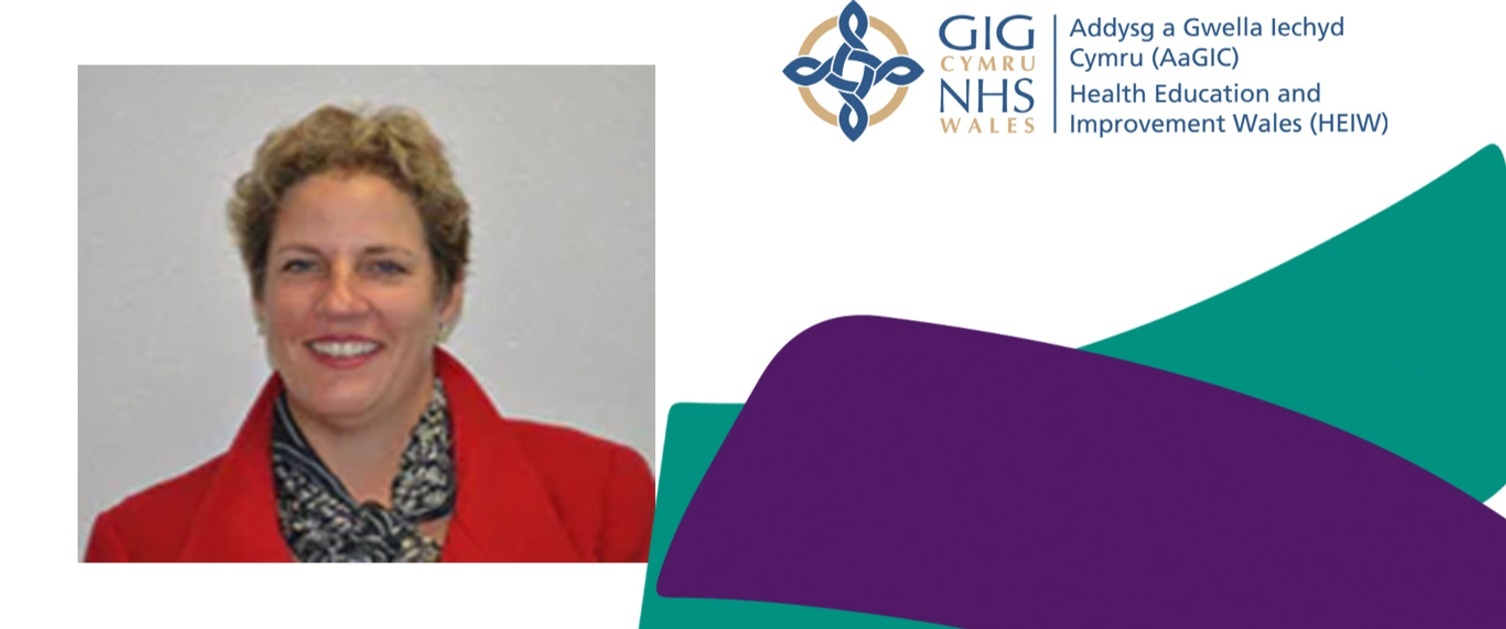 Clare has a long standing passion for clinical skills education and simulation based nurse education.
She has led on clinical skills education and Simulation Based Education (SBE) within the School of Healthcare Sciences, Cardiff University for a number of years in her former role as Academic Lead for Simulation and current role as a Senior Lecturer for Adult Nursing/Director of Technology and Simulation. Clare led the School's response as part of the consultation phase of the Association for Simulated Practice in Healthcare (ASPiH) simulation standards in 2016.
Clare led on the development, implementation and evaluation of an innovative, international simulation resource to prepare first year undergraduate nursing students for placements in the community setting as part of a three year Erasmus funded Innovative Simulation Pedagogy for Academic Development (ISPAD) project. The ISPAD project involved working collaboratively with academics from two international universities (Turku University, Finland and University of Molise, Italy). In recognition of her expertise in simulation and valuable contribution to the ISPAD project, Clare gave the keynote lecture on 'simulation in healthcare education' at the ISPAD simulation conference held at the University of Malta. The ISPAD project formed the basis of a book chapter 'Innovative approaches to nurse teaching and learning' where innovative approaches to simulation is discussed.
Clare has presented at national and international conferences with regards to clinical skills education and Simulation based Education. Clare's PhD study explored undergraduate nursing students' education and training in aseptic technique, a core nursing skill, with a view to improving understanding and enhancing education in this area. Clare has a keen interest in developing a programme of research around simulation, in particular investigating the optimum conditions and duration of debriefing in simulation.
Clare's vision for simulation in Wales is to recognise and celebrate the innovative use of simulation and bring the interprofessional Sim community together. Clare in her role of Associate Dean for Clinical Skills and Simulation would like to promote interprofessional simulation, contribute to the evidence base and enhance faculty development.