Bridie Jones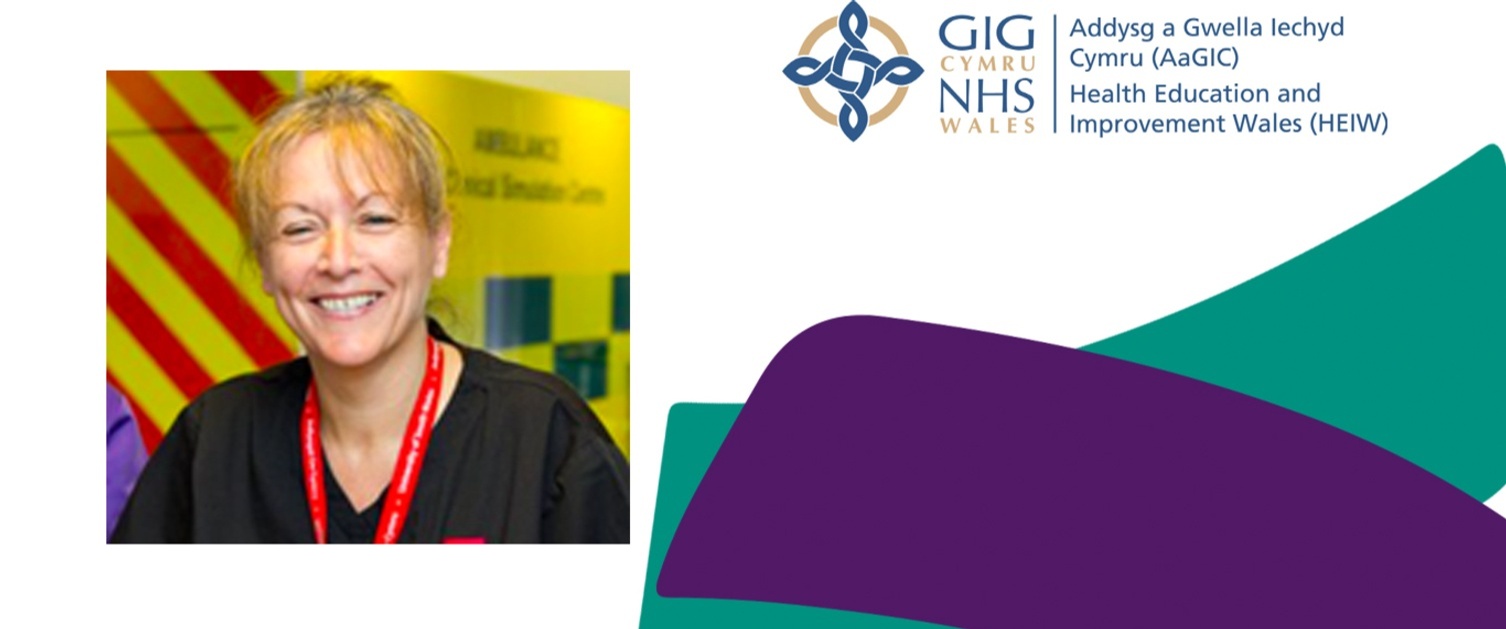 Bridie is a registered nurse with a background in emergency care and currently works in higher education.
She has a particular passion for simulation as a means for teaching, learning and assessment and providing learners with a degree of realism to their learning. She has been involved with simulation since 2005 and has a particular interest in improving learners' skills and knowledge through a range of differing simulation activities with interprofessional simulation being a key feature.
Bridie has led on the development, implementation, and evaluation of a number of simulation activities within the University of South Wales. These have included in situ simulation activities to aid post registration learners in the identification of the deteriorating patient, mass casualty and end of life simulation for pre-registration learners and improving the assessment and intervention skills of emergency care trainees. She has presented at several conferences in regards to simulation with a particular focus being on interprofessional learning through this medium.
Bridie is pleased and excited to be taking up one of the Associate Dean roles for Simulation with HEIW and is looking forward to meeting and getting involved with the Welsh Simulation community, supporting and promoting best practice.