Out of programme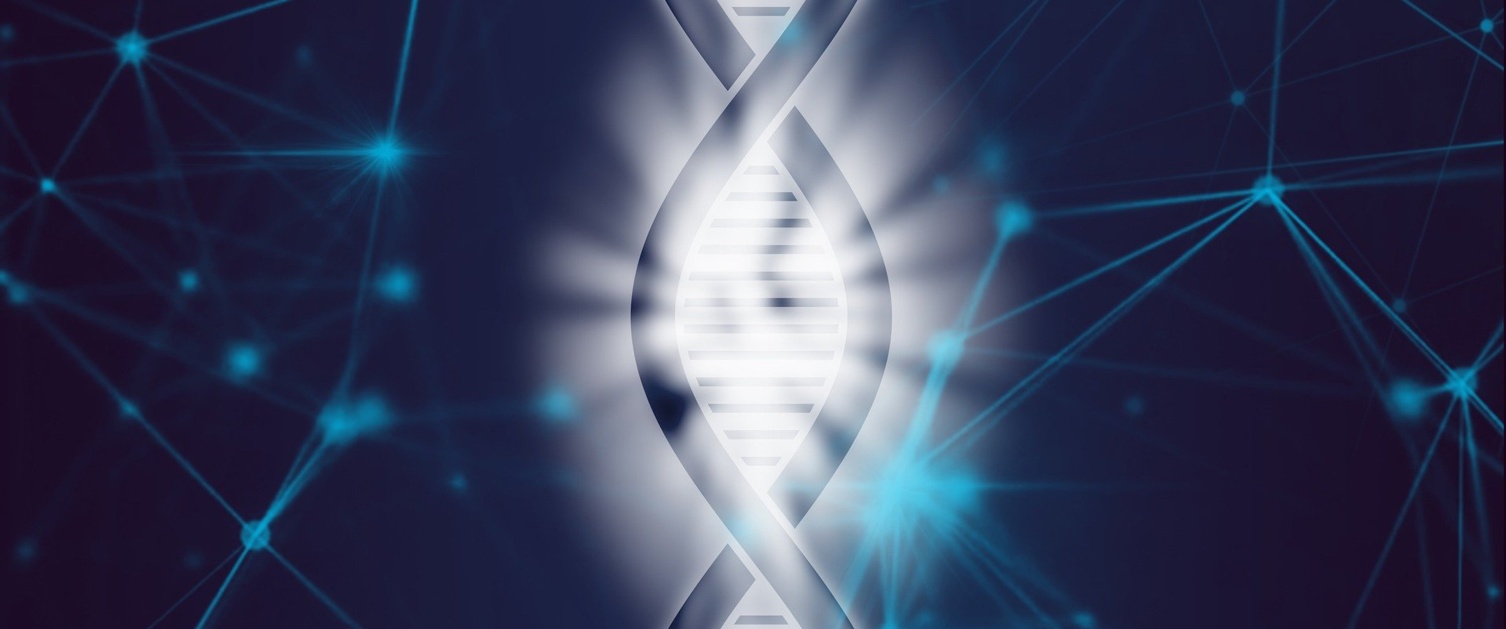 Applying for out of programme (OOP) experience for GP trainees in Wales
The Gold Guide for specialty training sets out the circumstances when a trainee may seek approval for time out of programme. GP trainees in Wales wishing to apply for OOP should follow the procedure below:
How to apply for OOP
Complete the OOP form below making sure you, your Educational Supervisor and Training Programme Director have signed it. Also make sure the correct dates are on the form.
For further information please consult the Gold Guide
Form