Dental nurse post qualification certificate courses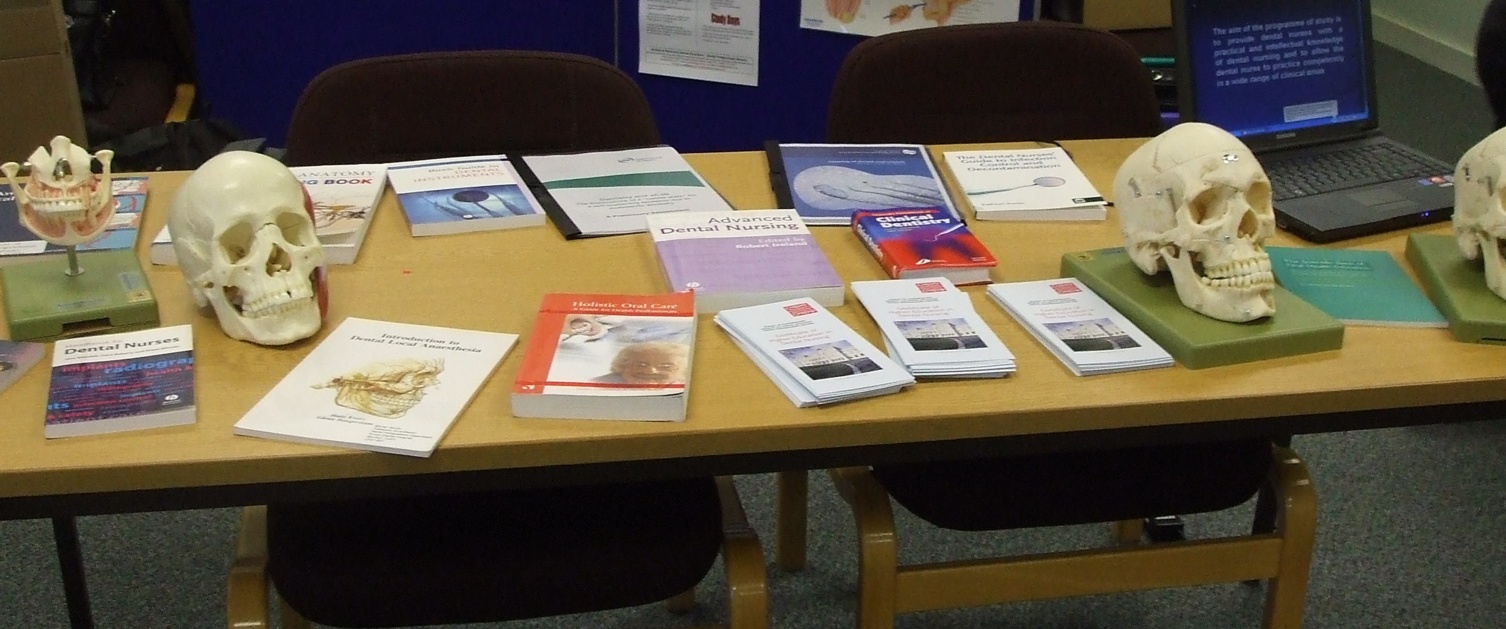 The dental postgraduate section of HEIW run several post–qualification courses for registered dental nurses.
These courses run over several months with an accredited provider. All courses require completion of coursework in the work-place and some have an examination component.
We have developed a HEIW post-registration skills course in Oral Health Education, which is currently being run as a pilot. We hope to run it again in 2023 as a substantive course. Keep a look out on these website pages and on our Max-Course Booking System for information on future courses.
For further details and an application form, download the links below or contact HEIW.DentalNurseTraining@Wales.nhs.uk