Library and Knowledge Staff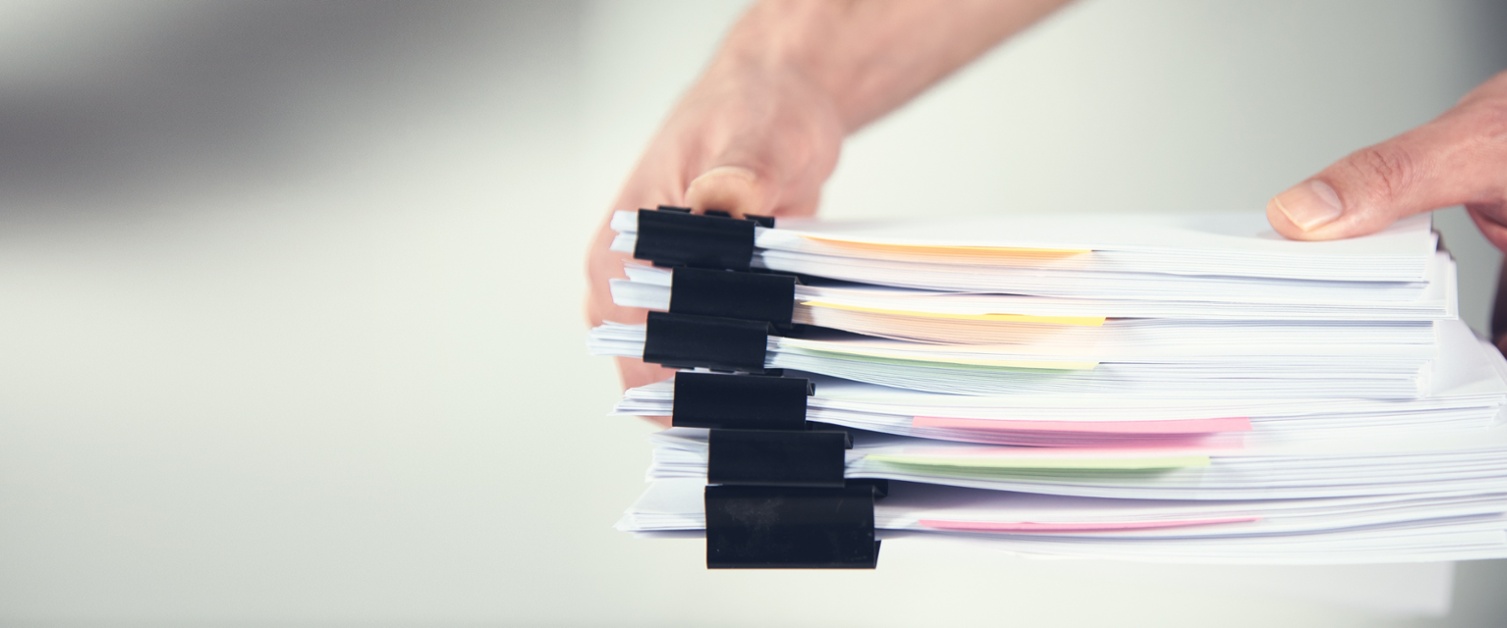 Library and Knowledge Staff
Is the health library field the right career for me?
Library work is varied, stimulating and rewarding and there are a broad range of roles in the health sector ranging from traditional library to specialist knowledge management.
For all roles you will need to:
be an excellent communicator as you will be helping people both in person and online

have excellent IT skills as a large component of library roles involve using websites, databases, creating documents and dealing with IT issues

be able to work as part of a multidisciplinary team as well as having the ability to use your initiative.
What do health library and knowledge staff do?
Information has never been so widely available in such a variety of formats. Library and knowledge staff help healthcare staff and students navigate their way through the abundance of information to ensure that they access the most appropriate information to do their jobs. Library staff play a key role in supporting clinical governance, evidence-based healthcare, continuing professional development and research.
Library staff can work in a physical library space undertaking customer service roles such as handling enquiries from healthcare staff, to more specialist roles such as conducting complex evidence searches. Some roles such as clinical librarian/information specialist are embedded as part of a specific NHS team or organisation. Other roles can involve working behind the scenes maintaining library systems and access to online resources.
Members of the library team possess varied skills and qualifications. There can also be a considerable variation in job titles where information, knowledge and library can be used interchangeably. Some of the most common roles include:
library assistant

assistant librarian

clinical librarian

library service manager

information specialist.
Where do health library staff work?
Health library staff typically work in NHS general hospitals but can also work in:
specialist hospitals e.g. cancer or mental health

NHS Wales healthcare organisations for example Digital Health and Care Wales and Health Technology Wales

UK bodies such as NICE, Cochrane and Royal Colleges

universities (supporting students studying for a career in the health field e.g. nursing, medical students, allied health professionals)

public health

charity organisations

private sector.
What hours do health library staff work?
Library staff typically work a standard week of 37.5 hours in NHS Wales. There is very little weekend working but there is sometimes a requirement to work evenings. Some library staff choose to work part-time. Hours can vary in academic and other settings and may include evening and weekend work.
How much do health library staff earn?
In NHS Wales, library assistants typically start on a Band 3. Some more experienced assistants may progress to a Band 4. A newly qualified librarian's starting salary is Band 5. The NHS salary for a more experienced or chartered librarian is Band 6. Library managers typically will be on a Band 7.
How do I become a Library Assistant?
Library assistants work at the front-line of the library and knowledge service. As a library assistant you will need to be a great communicator and enjoy working with people as a large part of your day will involve helping staff and students in person or online and you will need to have good IT skills.
The role can include:
running the enquiry desk and helping library users with their queries e.g. helping them find a particular resource

issuing and returning books and stock processing new items

dealing with inter-library loans and supplying articles and books

using information resources to answer queries e.g. medical textbooks and online resources

general administrative functions such as answering the phone and dealing with emails.
Some library assistants will have more responsibility such as supervising other staff or providing cover on other sites and these roles may attract a higher banding.
Qualifications / experience required
You will need to have a good standard of general education e.g. five GCSEs including English and Maths. Some employers may expect candidates to have an NVQ level 3 in library and information studies, ECDL or an equivalent IT qualification.
Previous working or volunteer experience in a library may be helpful but is not essential.
Training opportunities are widely supported in the profession including NVQs, library degrees and IT qualifications.
How do I become a Health Librarian?
Healthcare librarians are qualified and undertake a wide variety of roles. All librarians need to be confident, enthusiastic and have the ability to work under pressure. Excellent communication, IT, presentation, organisational and team working skills are an essential requirement for the roles. Working as a library professional involves collaborative working and staff are often expected to train and assist clinicians in the use of resources and literature searching. Other roles can include:
promoting the use of high-quality information to support users with their clinical work, research and educational needs

informing decision-making and shaping the vision and direction of the library service

managing the library service including financial management and human resources

collection development including the procurement and management of print and e-resources

conducting complex literature searches to support patient care, research, service improvement and other projects

assisting users with systematic reviews and the preparation of publications.
Qualifications / experience required
You will normally need to have an accredited degree or postgraduate qualification in library and/or information science to work as a professional. These qualifications can be undertaken full-time, part-time and via distance learning. Librarians also have a range of higher qualifications such as MSc or PGCE. Examples of qualifications include:
BSc Information and Library Studies

BA/FDA Library and Information Management

MA/PG Dip Library and Information Management

MSc Information Science.
To become a library services manager or another higher-grade role, many employers look for Chartered Institute of Library and Information Professionals (CILIP) chartership status and you will need to have experience of managing staff.
Where can I train in Wales?
Aberystwyth University and Coleg Llandrillo offer a variety of library qualifications.
How do I apply for a job?
All vacancies for NHS Wales are advertised on NHS Jobs. Visit our Work section for more information.
Useful Links:
Chartered Institute of Library and Information Professionals (CILIP)