Compendium of emerging roles and models in primary care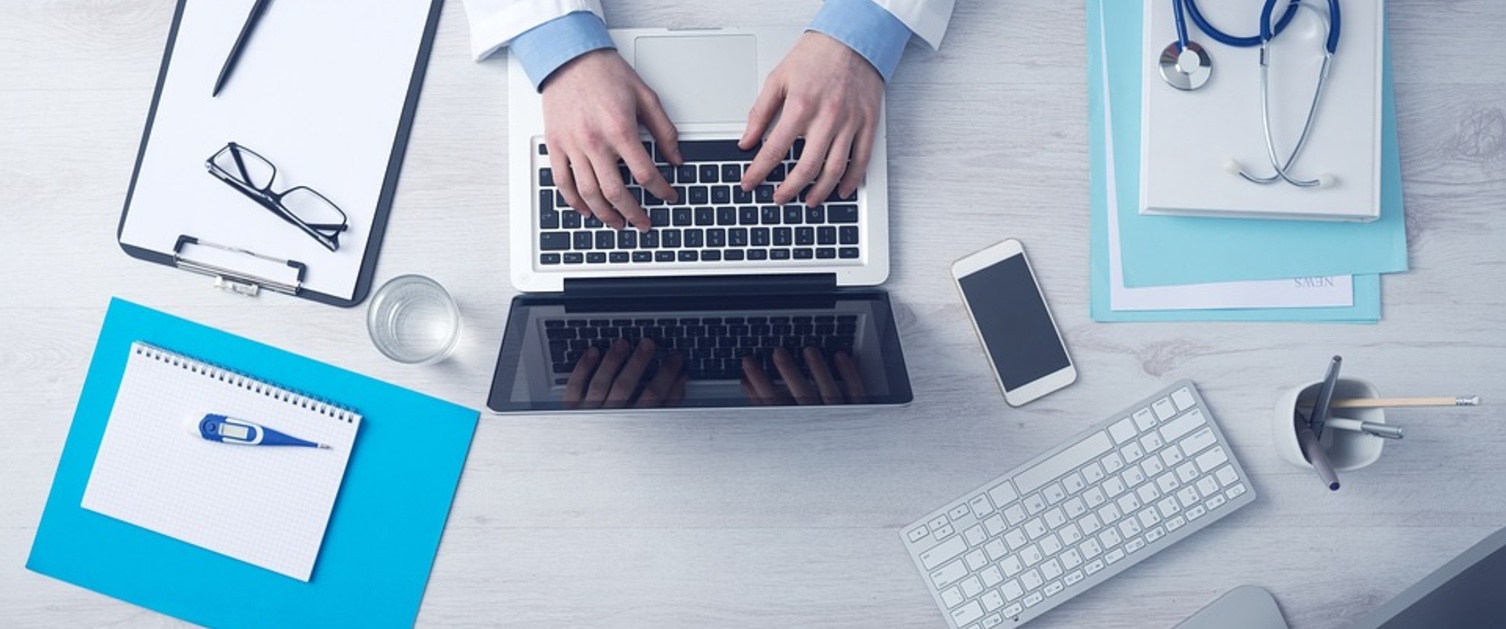 This interactive package, for the sharing of good practice, resources and lessons learned from across Wales, is available as an interactive PDF document or as an animated version.
(Please note Adobe flash player is required to view in this format). Open in Internet Explorer and allow blocked content.
Content includes
Job description library
Case studies
Contacts for more information
Note: This document contains links to internal resources that are only accessible through the NHS Wales network.