Comparing your workforce and analysing the staff skill mix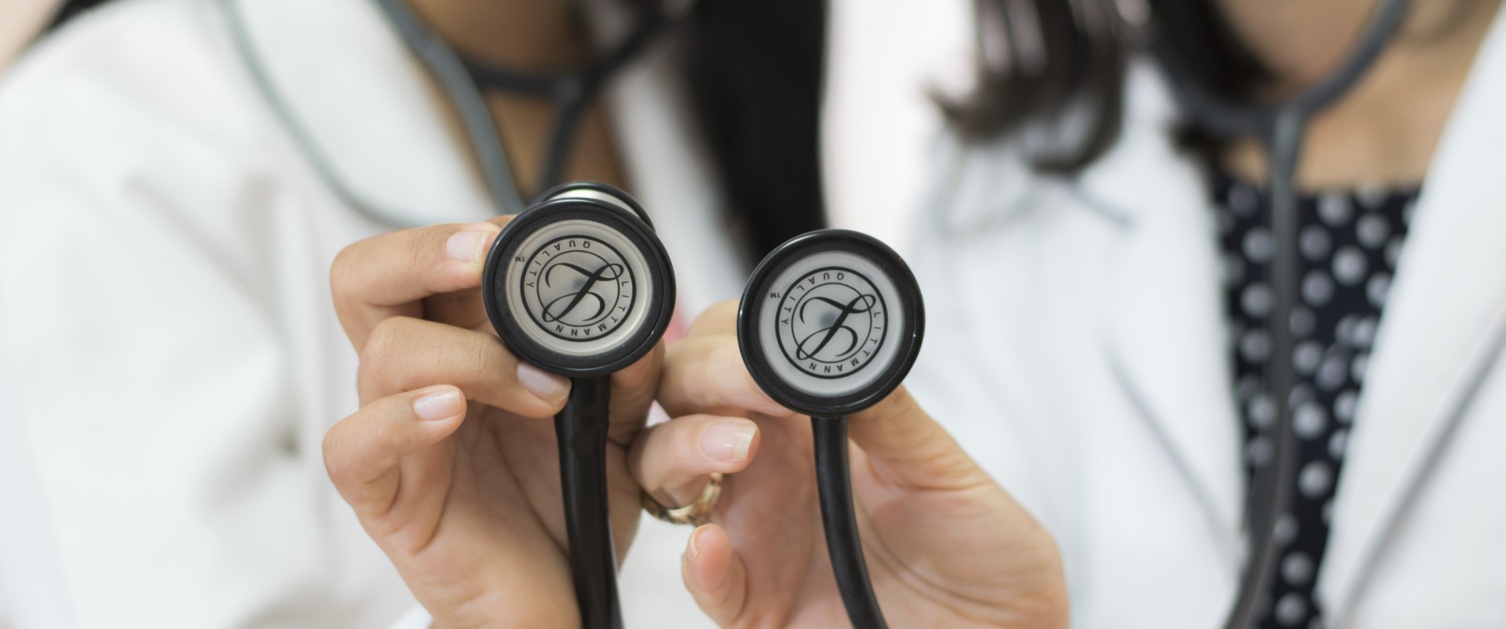 Workforce information tools
NHS Wales employ over 98,000 workers all contributing towards the effectiveness of the NHS.
It is recognised that successful organisations are information rich, and that planning and developing the workforce effectively needs to be underpinned by robust workforce information.
A variety of data is collected on the staff employed in NHS Wales via Electronic Staff Record (ESR) within Health Boards and Trusts. Each Health Board and Trust have a Workforce Information Manager that has access to data on your current workforce.
There is a variety of tools that have been developed locally and nationally to help managers analyse workforce data.
Using data from ESR Data Warehouse the following comparison tools have been developed:
Local
Stats Wales
Stats Wales is a free-to-use service that allows you to view, manipulate, create and download tables from Welsh data. The Health and social care section contains a comprehensive set of information on health, health services and social services in Wales.