Engagement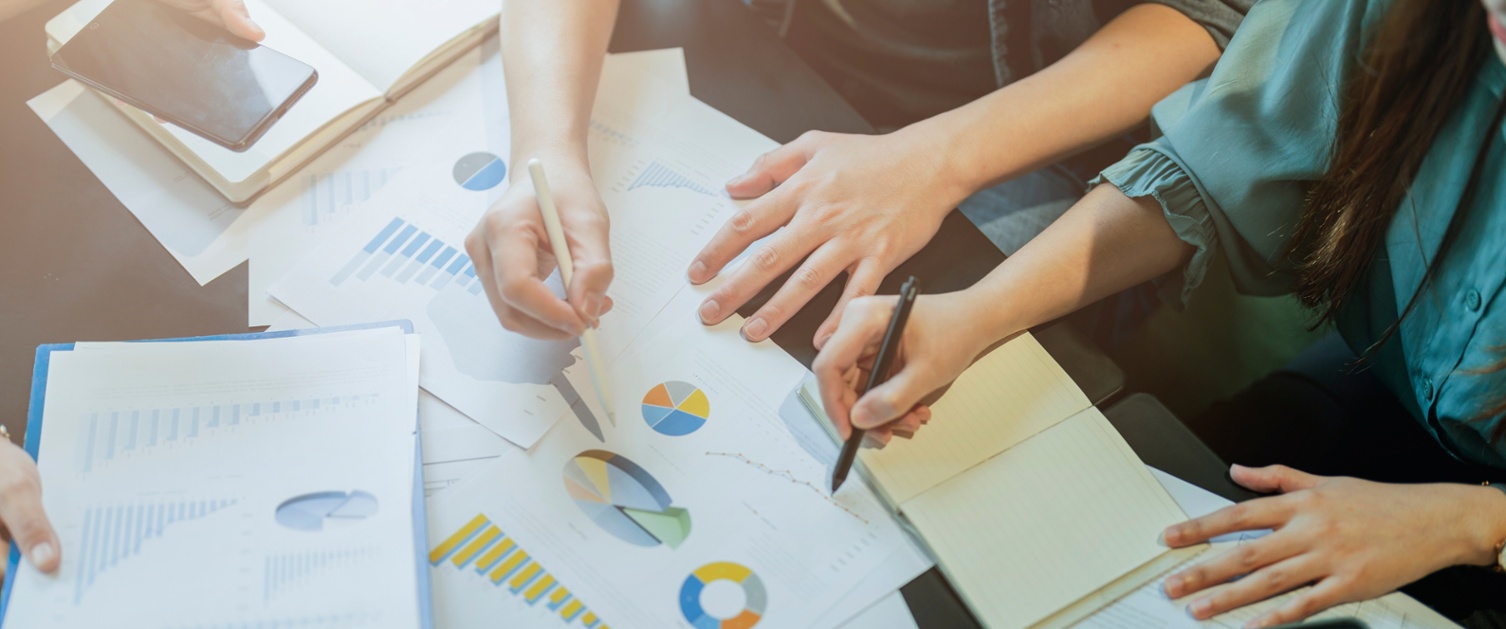 We want to engage with people working in primary care and other stakeholders as part of the development of a Strategic Workforce Plan for Primary Care. The purpose of this is to:
understand the key challenges and issues that are impacting on people working in primary care and on the delivery of care
look ahead and explore the key drivers for change and their impact on the future workforce requirements for primary care
generate ideas and actions that will support workforce solutions.

View our interactive PageTiger here. This sets out the future workforce drivers and summarises the key issues and areas that we want to explore as part of our engagement phase.

We have set out a vision for our future primary care workforce over the next 10 years and want to explore this with stakeholders using the themes of the Wales Health and Care Workforce Strategy to help us:
How we create seamless workforce models that makes multi-professional working the norm
The future supply and shape of our workforce needed to deliver care and improve population health
How we attract and retain the workforce that we need in the right numbers
What we need to do to educate and train the workforce
How we develop our leaders in primary care
Ensure that we have the right skills and capabilities to embrace digital technology
How we look after and support our workforce so that they are engaged, healthy and motivated

Under each theme, we summarise the key issues and set out areas which we are interested in getting your views on to support the development of the plan.

View our Special news bulletin for further details on this and visit the 'How to get involved section'.