Consultation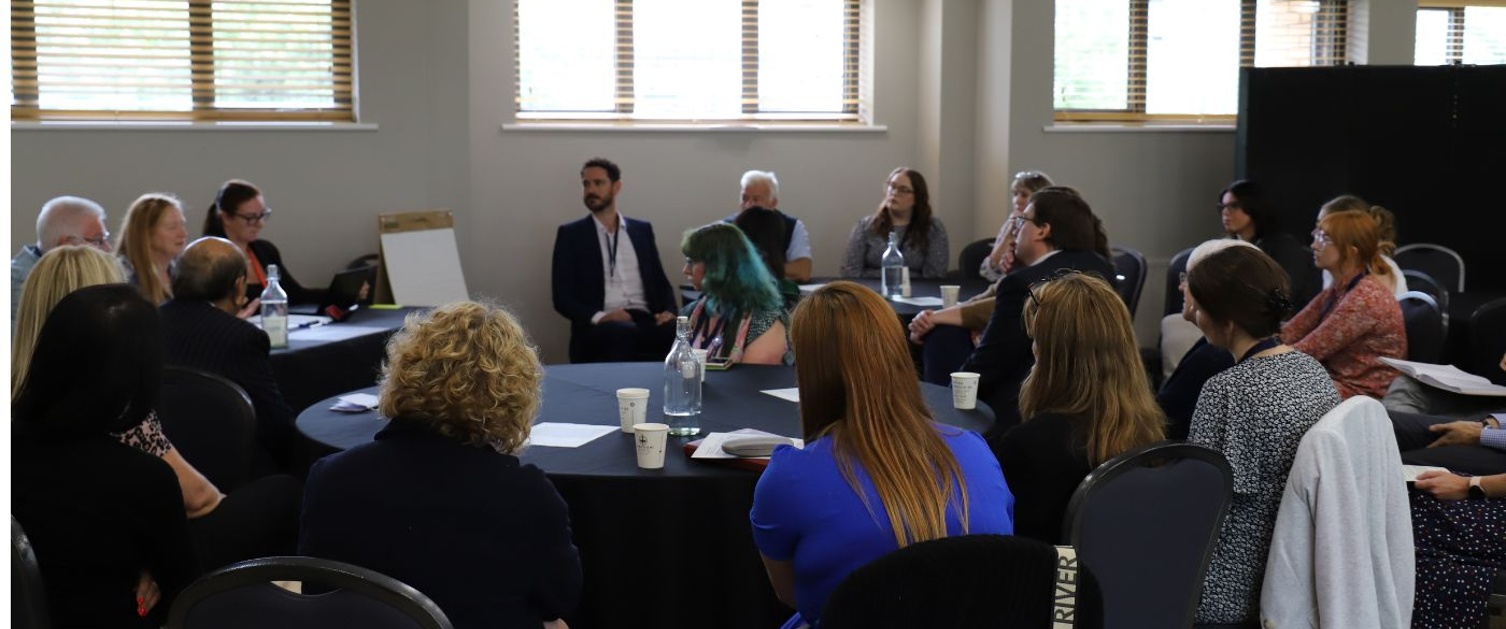 We are consulting on key actions to form the foundations of the Strategic Workforce Plan for Primary Care (SWPPC). We would value your input by completing the forms below:
Alternatively, you can email your answers to heiw.primarycarewfp@wales.nhs.uk
The consultation is running for five weeks between 6 September and midnight on 6 October 2023.
You are not required to give your name or any information that would identify you when completing the consultation e-form.
Draft actions for consultation - Word document format
Background information
Over the last few months, we have undertaken significant engagement with stakeholders from across primary care as well as extensive research. This has informed and shaped the proposed actions. We are also reviewing available workforce intelligence so that we have a clear view on the priorities that we need to address over the next five years.
Now, we want to formally 'test' the draft actions with stakeholders to ensure that we have identified solutions that will have the greatest impact.
The actions we are consulting on apply to all contractor professions. However, for dental professionals there will be an opportunity to consult on some dental specific actions. This will feed into the wider strategic workforce plan.