Background information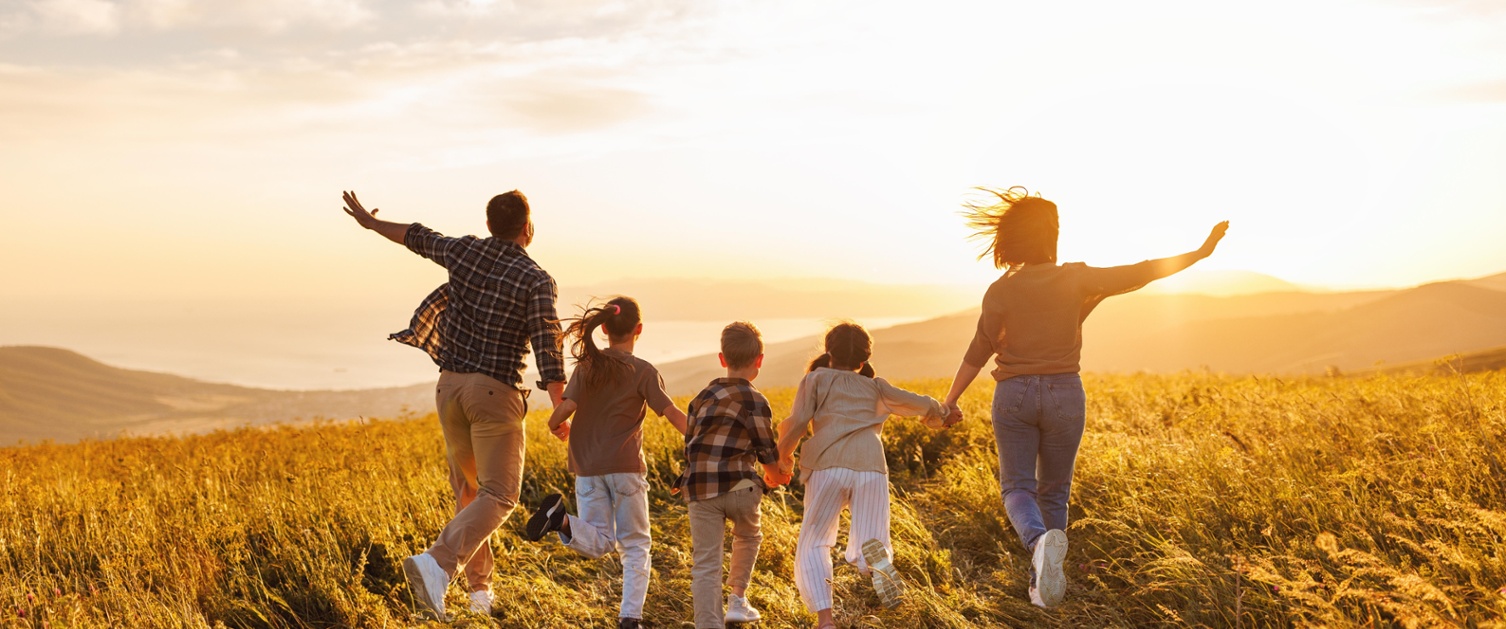 We have created three interactive PageTiger documents to provide you with key information in relation to the development of this plan in three key areas. Please click on each heading below to find out more:

Section 1: Introduction

This section will provide you with an overview as to why we are developing the plan, how the plan aligns with other key programmes of work and details the identified timeline and project scope.

Section 2: Contextual information

Wales has had a consistent policy direction and an ambition to deliver a strong network of primary care services since 2010 when 'A Healthier Wales: Setting the Direction' was first published. This section outlines the overall strategic direction and includes the key policy documents that support the development of this plan.

Section 3: Thematic review of the literature

We have reviewed a range of written material including reports from Government, professional bodies, think tanks and other organisations to distil key themes and issues that the plan needs to address. This section details the key drivers for change and provides a brief overview of current workforce challenges in primary care; a more detailed data review will follow as part of the development of the plan.

View a summary of the key documents that have informed the development of the plan here.

Please visit our Engagement section that sets out the future workforce drivers and summarises the key issues and areas that we want to explore as part of our engagement phase.