Practice under pressure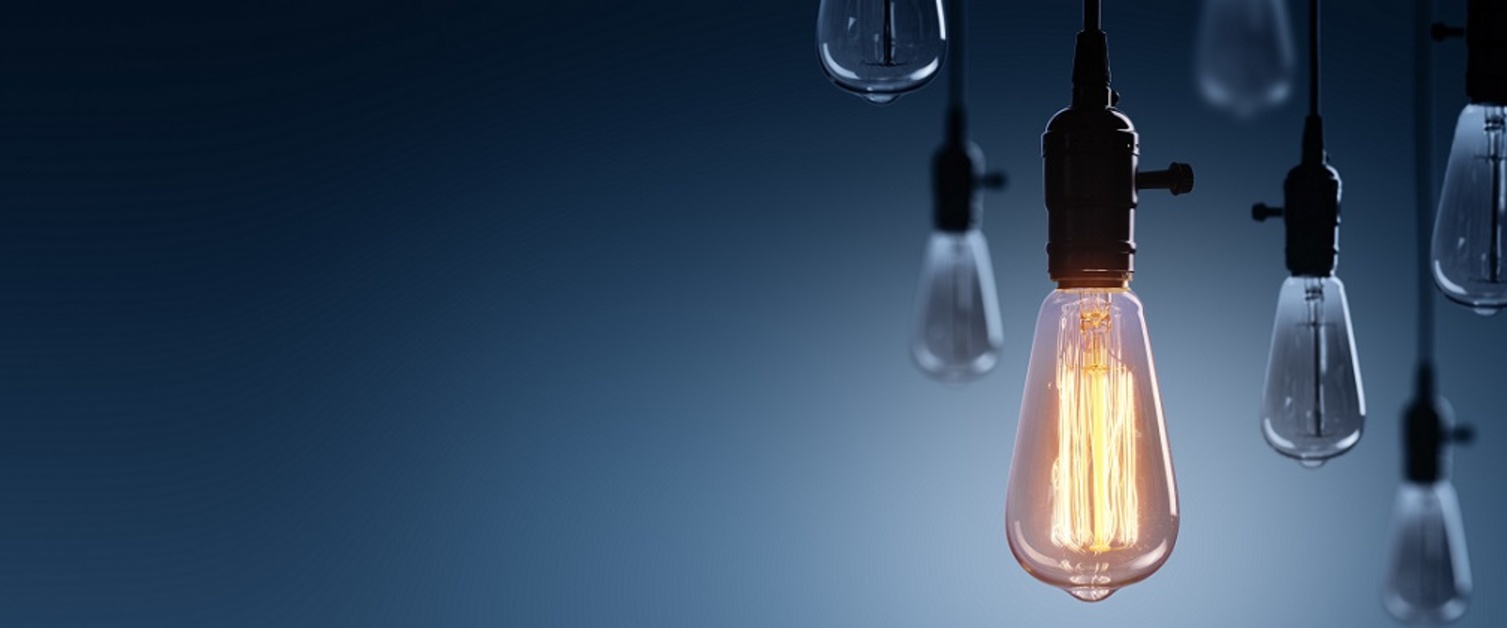 Performing a straightforward skill in a highly pressured environment can be a challenge to us all. So how do we ensure that we do the best job that is possible?
Over the last 10 years, Dr Mark Stacey, Consultant anaesthetist and Associate Dean New Initiatives, has tried to develop better ways of training (working with a sports psychologist and an ex-captain in the Special Forces) so that your performance, as a clinician, is less likely to be affected by that pressure.
Combining human factors training with stress management strategies and cognitive bias training, Mark's model for optimising performance is explored in detail in his recent paper in the BMJ, "Practice under pressure: what neurology can learn from anaesthesia". The paper has been well received with an editorial response by Dr David Joseph Nicholls, Neurologist Birmingham City Hospital, calling for human factors and cognitive bias training to be embedded within the Neurology curriculum.