New MedTRiM dates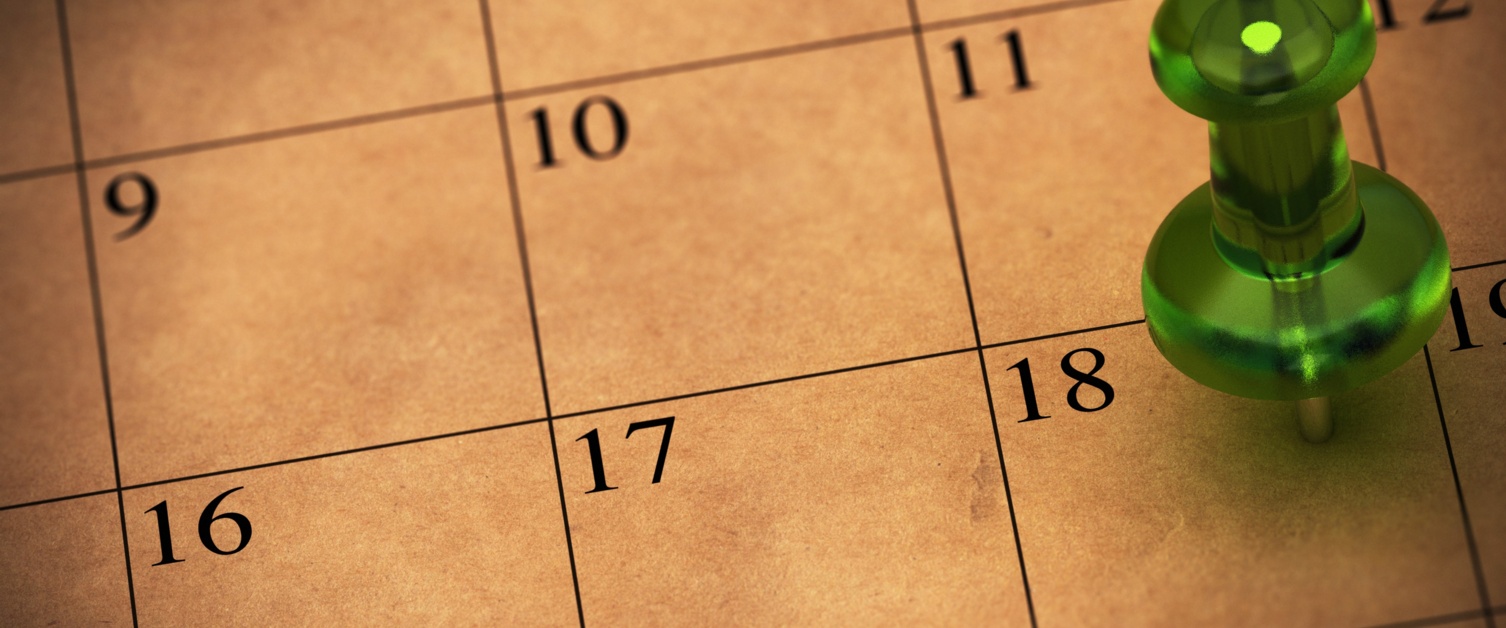 MedTRiM (Medical Trauma Resilience Management) Practitioner Course
This online course will be available to complete on the MiMentor Learning Platform between 23 of April 2021 to 23 of May 2021.
Credible, practical, pragmatic and based on trauma informed practice, this blended learning course offers common sense management strategies for managing and supporting adverse psychological consequences of staff involved in potentially traumatic experiences at work. You will learn a framework in order implement a management strategy in support of colleagues, and be given tools and resources to use with immediate effect. The course also provides and signposts appropriate self-care and resilience maintenance/enhancement strategies.
Please register on Eventbrite by 23 of April 2021. You will be sent a link after this date with joining instructions. The course duration is 10 hours.
The session will be moderated by Mark Stacey and Andy McCann.
Follow up session: You have until 23 May 2021 to complete the distance learning, after this you will be expected to attend a live, virtual follow up session with Mark Stacey and Andy McCann – date to be confirmed.
Your details will be added to a waiting list if places for this course are already filled when registering.
Please contact us with any queries by email heiw new initiatives or call 01443 824241.