MedTRiM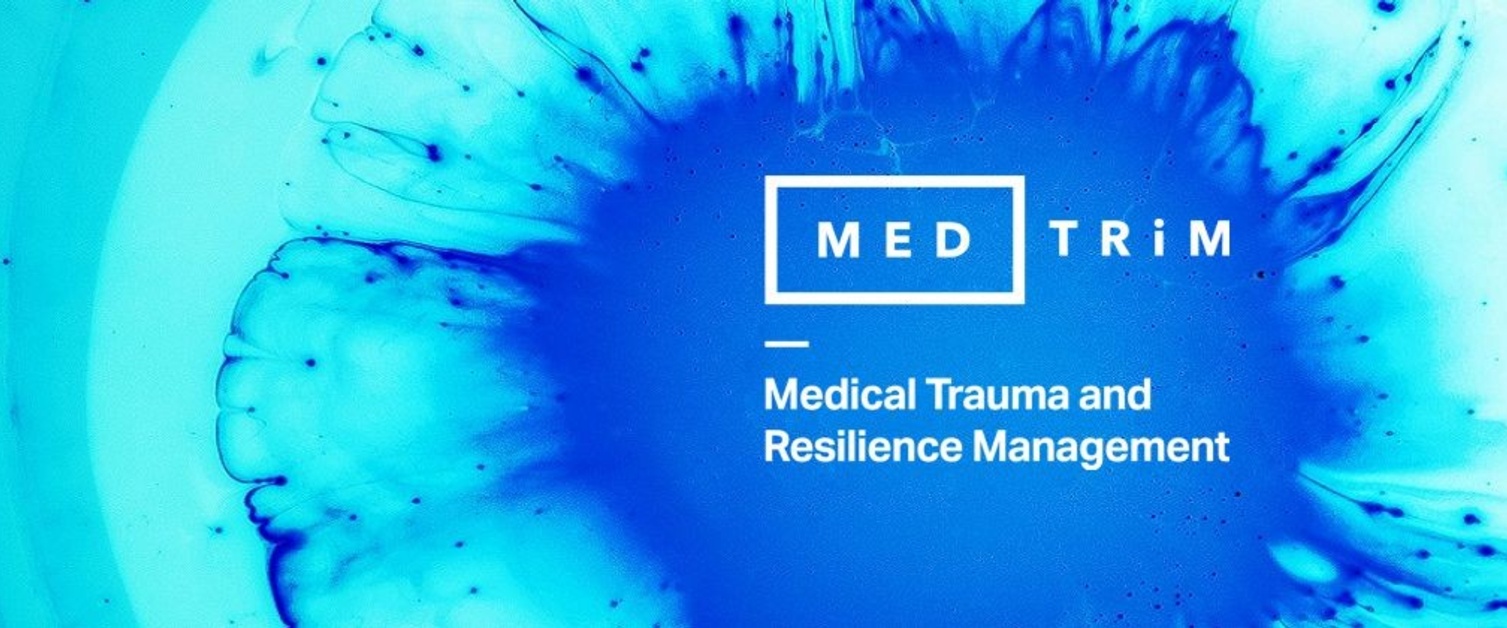 To ensure ongoing excellence in standards of postgraduate education provided by HEIW, our New Initiatives unit aims to develop and deliver a number of medical education initiatives to help trainee doctors in Wales advance their professional skills and improve patient safety.
Dr Mark Stacey, Associate Dean for New Initiatives, heads up the unit which manages a portfolio of projects that define and inform HEIW's strategy for postgraduate medical and dental education across Wales.
The unit oversees all aspects of the projects from development and approval, to research design, assessment of strategic importance, operational feasibility and resource implications, and transfer to practice.
As well as exploring new educational initiatives the unit also works closely with the NHS Wales Librarian on the provision of access for all training grade doctors to the NHS Wales E-Library.