#TrainWorkLive Nursing and Midwifery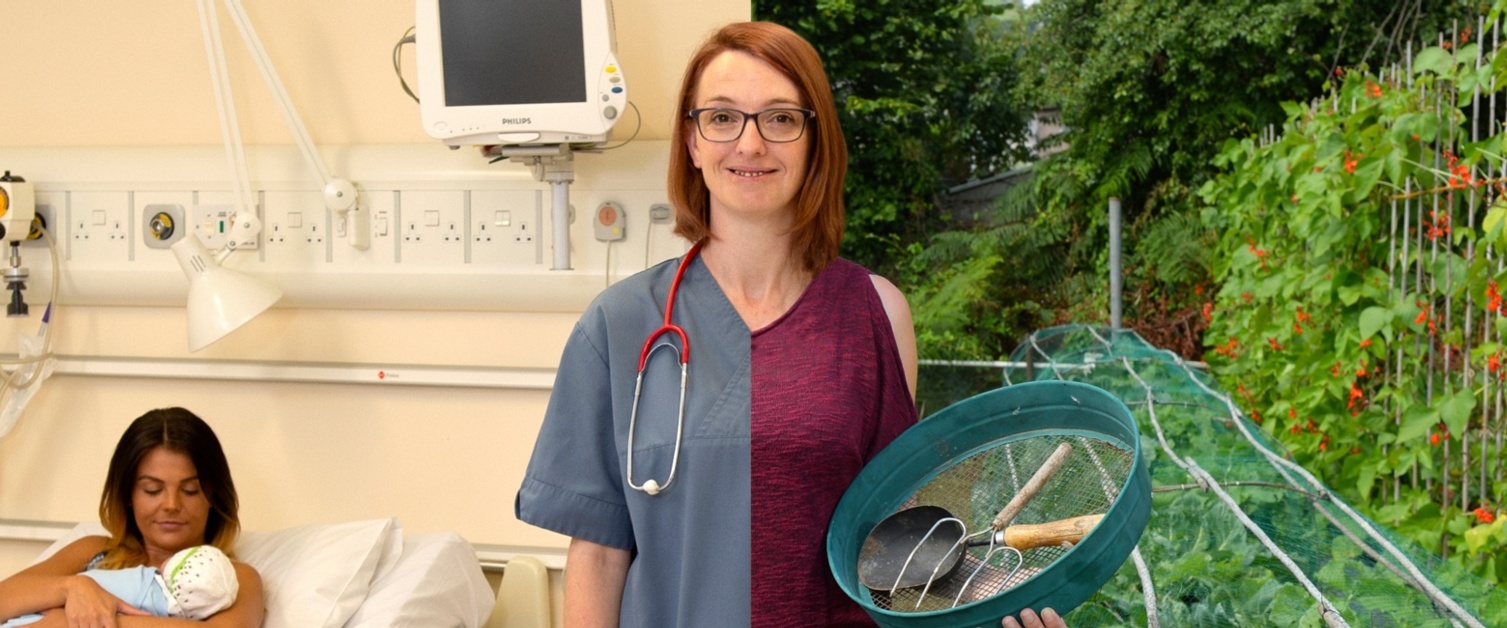 By training in Wales, you can unlock many exciting career opportunities with support from experienced nurses and clinicians at every stage of your development.
By practising in Wales you can take advantage of our excellent education and training facilities.
Nursing and Midwifery Careers in Wales (pdf, 2,049KB)
A lifetime of learning opportunities
The NHS in Wales is committed to providing you with lifelong learning opportunities. This means we'll support your continued professional development across a wide range of routes, which cover everything from workplace-based training to specialist post registration courses. Wales is a place where the learning never stops, where skills and knowledge are shared openly, innovation is embraced and your contribution is valued.
Newly qualified midwives can benefit from our all Wales preceptorship programme. This helps you to consolidate your experience in all areas of practice. Midwives are supported throughout their career by the clinical supervisor for midwives framework. This provides all midwives with a named supervisor, group supervision and one to one support for reflection opportunities and joint learning.
NHS Wales bursary scheme
In Wales, we have maintained the NHS bursary for student nurses and allied health professionals. This package of support sends a clear message about much we value our healthcare workforce in Wales.
Higher education that ticks all the boxes
There are several higher education institutions in Wales approved to provide pre and post registration training. By choosing to train in Wales, you can access every field of nursing and midwifery – the choices are truly inspirational.
As a newly qualified nurse you can choose the clinical setting you would like to start your nursing career in - with specialist tertiary services such as burns, and cardiac surgery, to skilled community teams or in a GP practice.
Or as a newly qualified midwife in Wales, you can work across the full spectrum of birth environments - everything from specialist fetal medicine services to stand alone birth centres and integrated services – giving you both community and hospital based experience.
We embrace diversity, so wherever you study you'll discover a learning environment that's vibrant, friendly and inclusive.
Graduate training you can count on
Wales was the first UK country to educate all its nurses and midwives to graduate level. So nowhere takes your professional development as seriously as us. Our high quality training is recognised around the world.