NHS Wales staff survey 2020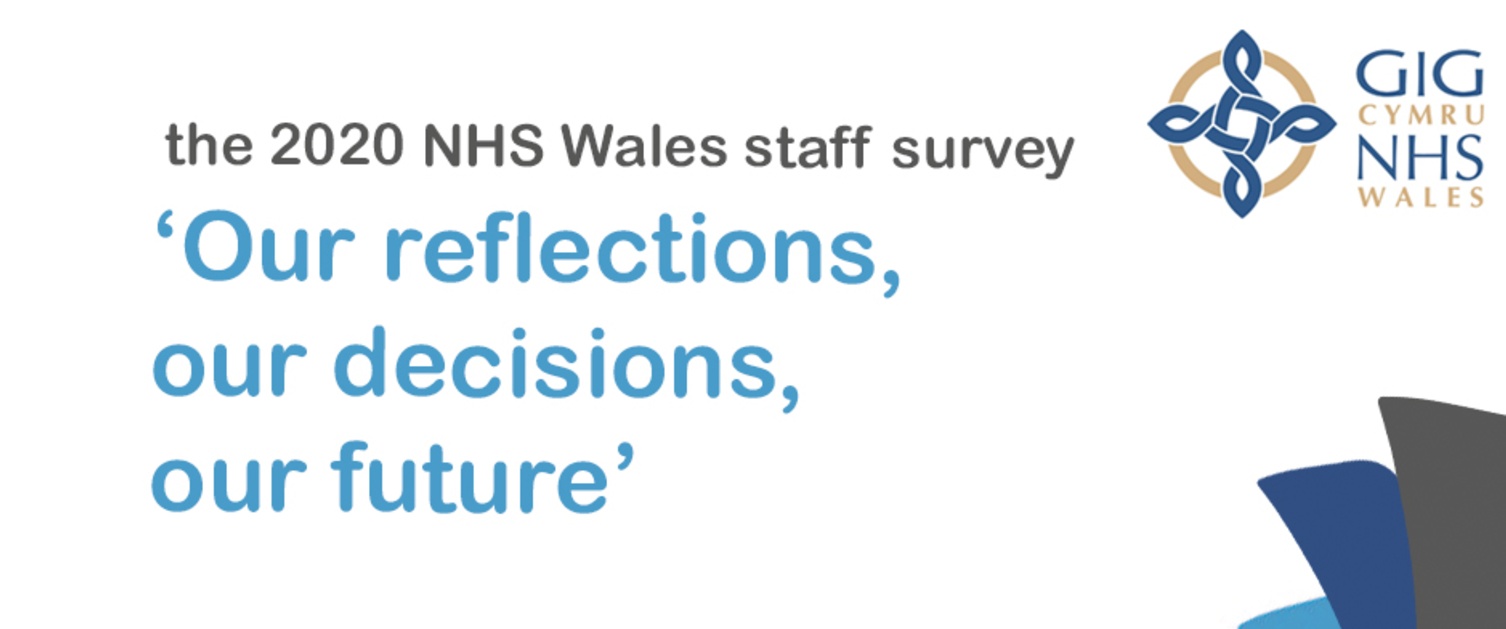 While our NHS Wales Staff Survey 2020 has closed, it is now time to spend time with colleagues reflecting, having conversations and deciding on what we can each do to make our work and workplaces better.
By our work and workplaces being the best they can be, we will be the best we can be and our patients/communities will get the best possible care.
The initial results from the survey will be available by the 1 December 2020.
More detailed results will be available the following week through your manager, trade union, workforce and OD team and / or local link.
During 2021, there will be shorter and more regular opportunities to get involved in giving feedback.