Welsh Clinical Leadership Training Fellowship (WCLTF)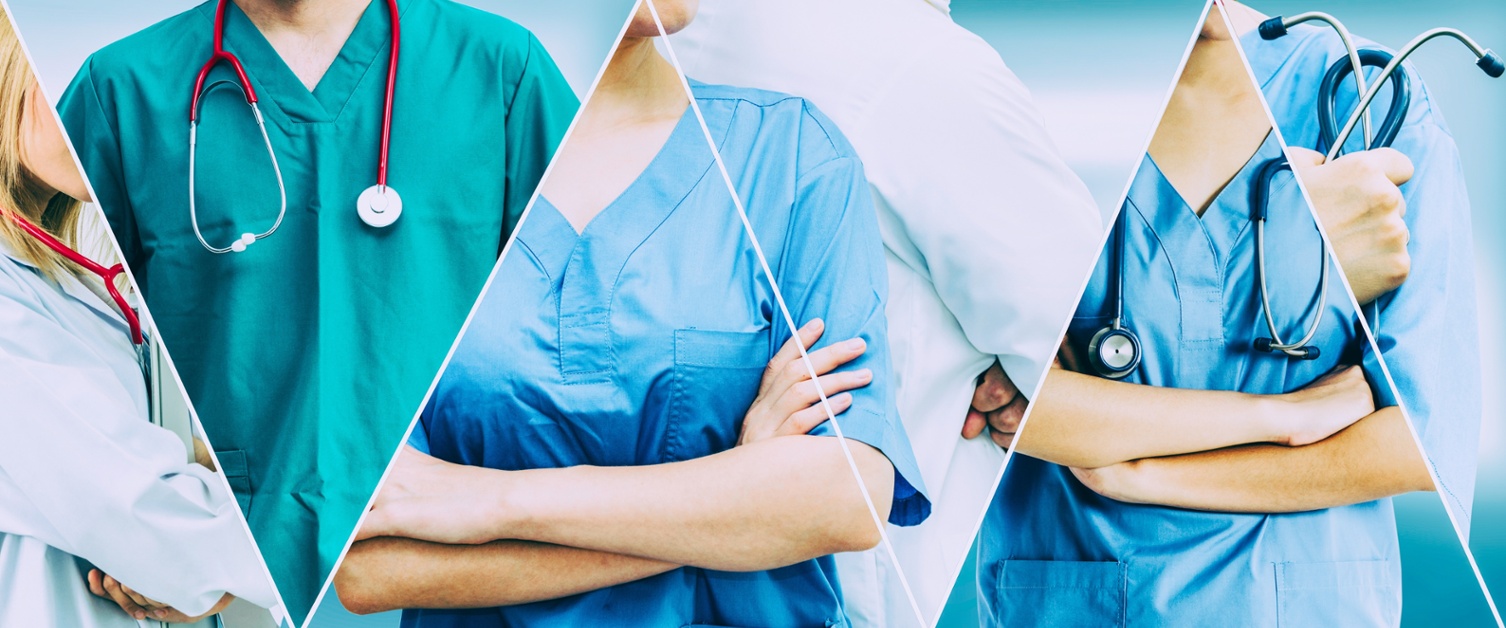 The WCLTF is a 12-month secondment opportunity to develop your leadership skills.
It is open to:
Doctors
Dentists
Pharmacists
Allied Health Professionals
Optometrists
Nurses
The aim of the programme is to recruit and develop the most aspiring clinical leaders of the future through training and hands-on experience.
As a Welsh Clinical Leadership Training Fellow, you will undertake a project from proposals submitted by healthcare organisations in Wales. This will equip you with the knowledge, skills and experience to be credible and influential clinical leader in a modern NHS.
This programme is open to the following:
ST3 equivalent or above
GPST2 or above
Dental Core Training (DCT) year two or above
Pharmacists
Optometrist
For further details and eligible criteria please visit the Gwella leadership portal.