New HEIW Medication Administration Training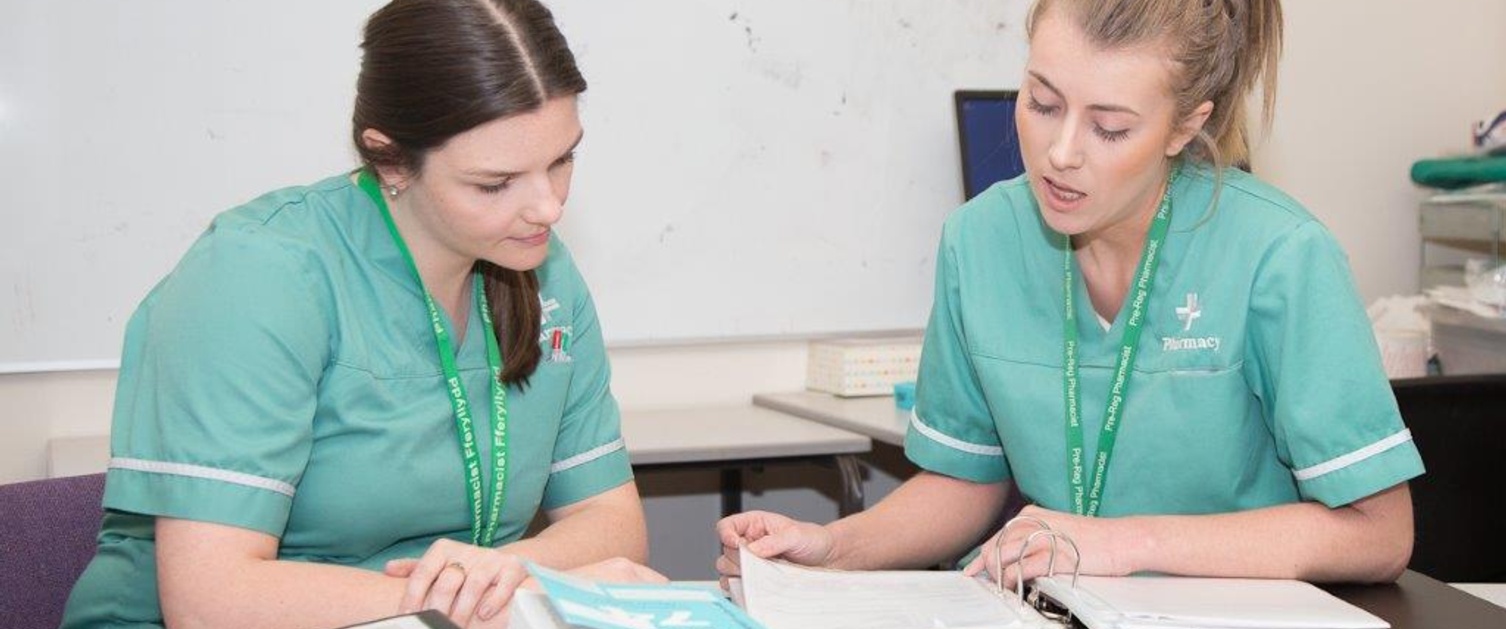 We're delighted to announce that HEIW's 'Medication Administration' training is now live on our website.
What is it and who it is for?
The package has been developed in order to increase health and social care workers knowledge around the safe use and administration of oral and topical medicines, from original packaging, in order to allow them to safely administer medicines during the COVID-19 pandemic.
The areas the package covers are:
the key principles that underpin the administration of medicines
the HSCW role in medicine administration during the COVID-19 pandemic
key policies and procedures in place for all aspects of medicines management
documentation that is required to be completed when dealing with medicine administration
how to administer each form of medicines safely.
The package is for anyone who is supporting individuals with medicines e.g. NHS/local authority/informal Carers etc.
Why has it been developed?
Many care workers have not been trained in medication administration. During COVID 19 Community pharmacies, in many instances, are stopping issuing medication in multi-dosage system, e.g. blister packs, due to the current increased volume of work during this pandemic. Some care workers have only administered from blister packs so training is needed. Due to current circumstances of lockdown and social distancing the usual face-to-face medication training is not possible, so an alternative method of training was urgently needed.
How people can access it?
You can access this via our website and guidance on this can be found here: https://www.wcppe.org.uk/covid-19-medication-administration/
What the benefits are please?
This new training allows health and social care system to adapt quickly to the new challenges as a result of covid-19 pandemic and ensuring the workforce can continue to support individuals with their medication. It also ensures appropriate training and support is available to make care safe, high quality and consistent.