Workforce models must change to ensure sustainable access to future critical care services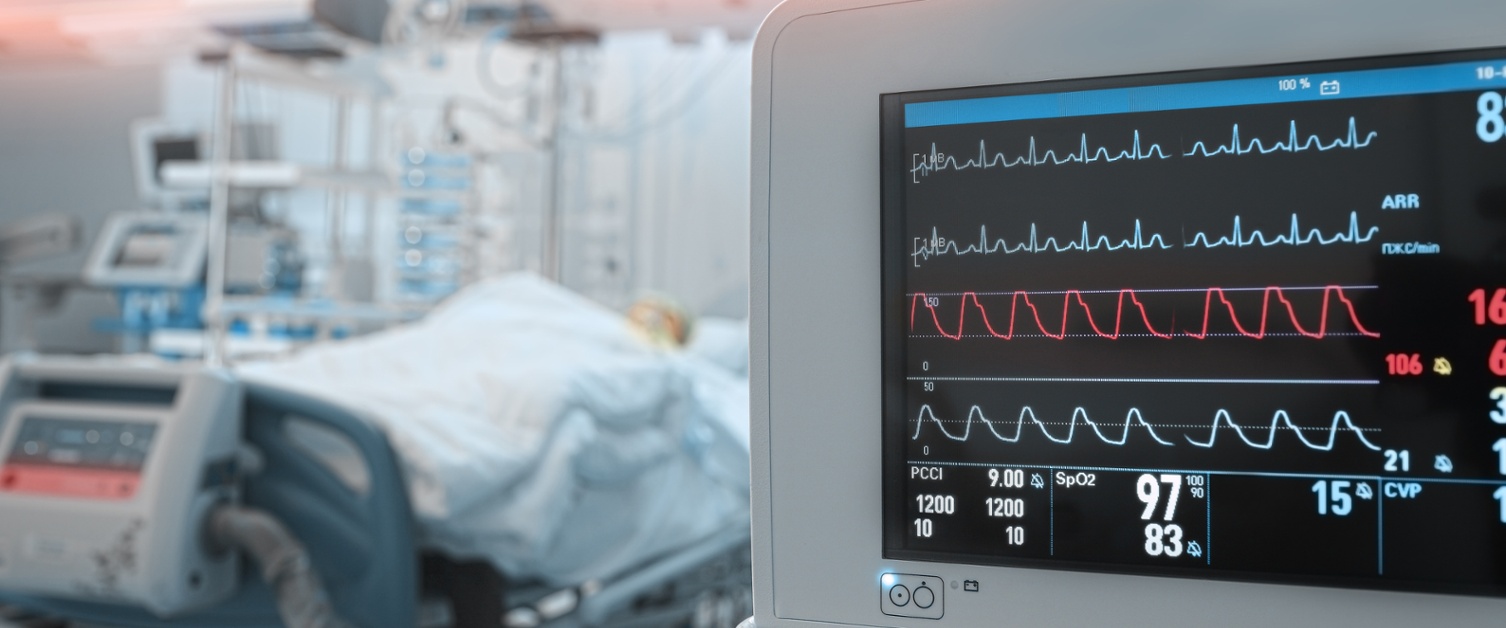 A new resource developed by Health Education and Improvement Wales (HEIW), outlines solutions that will help to alleviate workforce pressures experienced by critical care teams and improve timely patient access to critical care services across NHS Wales.
These recommendations include the development and introduction of new job roles to support existing critical care team structures, as well as ensuring a standardised approach to education and training for all critical care nurses across Wales.
Led by two experienced critical care nurses seconded from Cardiff and Vale University Health Board (CAVUHB), the resource is now available to all critical care service leaders to support future service development, education and career opportunities for our workforce.
Seconded critical care nurse, Judith Burnett, who worked as Senior Nurse within the CAVUHB Critical Care Directorate during the pandemic, said:
"Expansion of critical care services cannot be resolved by funding alone. Unless immediate action is taken to address the current service challenges and provision shortfalls, workforce limitations on critical care capacity will continue to have a negative impact on timely patient access to critical care services.
"This useful resource has been created following thorough engagement with critical care units across NHS Wales to obtain information regarding service priorities, constraints, and current critical care development plans. As a result, we believe that this piece of work will have a meaningful impact on critical care services throughout Wales."
Lisa Llewelyn, Director of Nurse and Health Professional Education at HEIW said:
"It is widely recognised that the pandemic placed critical care services under immense pressure. These pressures encouraged the NHS to look for innovative solutions to workforce challenges, resulting in many health professionals working in critical care services for the first time.
"It is vital that we continue to learn from these experiences to inform the future of our multi-disciplinary critical care workforce, where significant challenges in demand and backlog of services remain.
"Stakeholder feedback heavily influenced and directed the priorities outlined in this resource, which places workforce expansion and education at the centre of future critical care service development.
"We hope that our service colleagues will find this resource helpful in setting the future direction of the multi-disciplinary workforce throughout Wales."
In response to the new resource, Karla Hobbs, Practice Educator on the Aneurin Bevan University Health Board Critical Care Unit, said:
"This invaluable piece of work from HEIW recognises that the provision of standardised education for adult critical care nurses in all of Wales is vital for workforce development and retention.
"Recent developments in this area have already helped to take the pressure off individual departments across the service and health boards in Wales, whilst creating equal opportunity for our nurses to learn and develop their careers."
New job roles outlined within the resource include the ITU Practitioner, the Professional Nurse Advocate, the Assistant Practitioner and the Patient Flow Co-ordinator, among others.
The full resource, Informing the Future Workforce for Critical Care Services, is available here.
For an overview of this piece of work, please watch the video below.