Wales clinical academic track study leave policy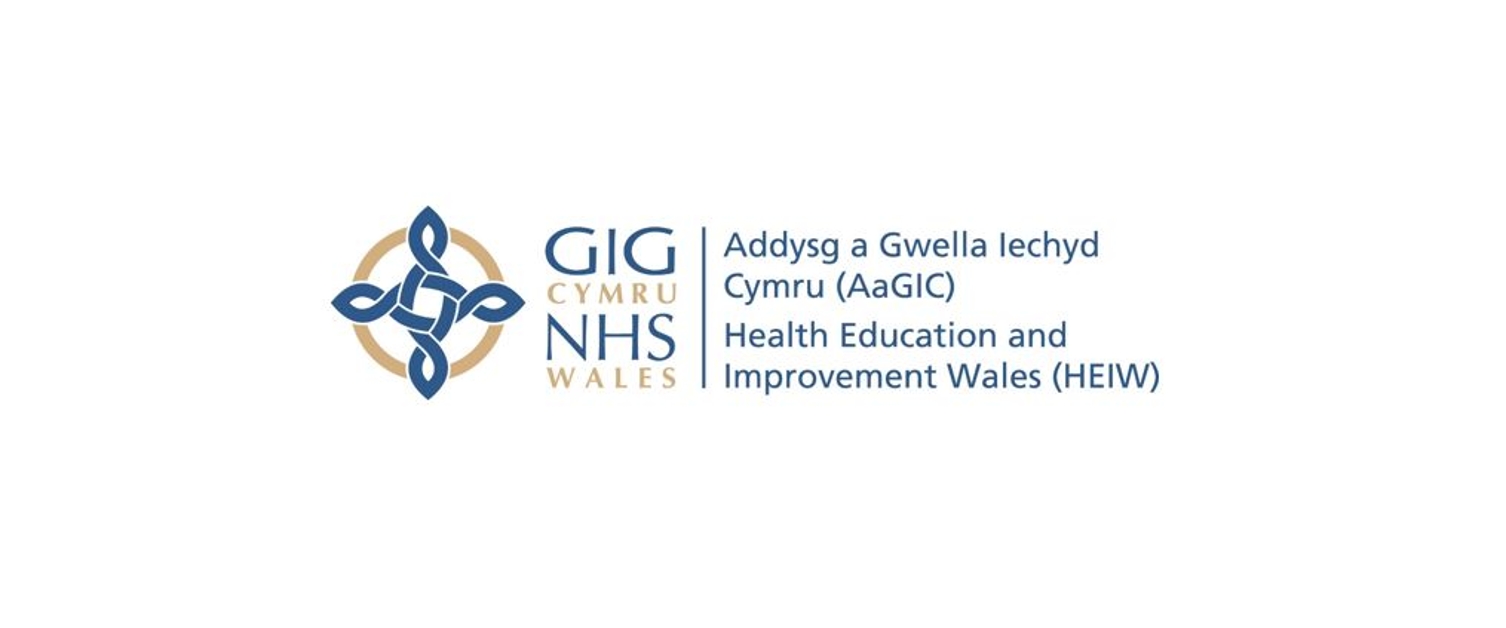 Purpose of study leave
Study leave is granted for postgraduate educational development. This may include approved courses or conferences specifically relating to research, teaching and exam preparation.
Exam fees are not covered by study leave funds. Study leave will usually be granted to maintain professional development; however, it is not an entitlement.
Factors to consider when choosing study leave
In considering applications for study leave, the trainee and educational supervisor should take the following factors into account:-
Whether the course or conference meets the objectives of study leave set out by the educational supervisor and trainee at the aims and objectives meeting at the start of placement.

Whether approval of study leave will adversely affect the clinical services provided. It is the trainee's responsibility to ensure that clinical / work commitments are covered locally.

Whether the cost of the study leave falls within the set budgetary limits (£600 / training year. This will not be carried over.)

Whether the course / conference / facility is available elsewhere at less cost.

Whether the trainee has taken full advantage of 'in-house' training opportunities
How much is study leave is permitted?
The maximum study leave allowance for Wales Clinical Academic Track (WCAT) is 30 days per training year. This may include five days private leave where necessary but the reasons for this must be clear and approved.
What can be claimed for?
The following can be claimed for from the study leave allowance:-
Course fees.

Travel and accommodation overnight to National and International Meetings.[1]

Travel to exams within the UK.

WCAT meetings.
[1] We would recommend the less costly route, so that you would avoid the need for unnecessary expenditure of your allowance.
Please note that exam fees or membership to professional bodies cannot be claimed for.
Procedure for applying for study leave
You first need to have agreed an Educational Contract with your Educational Supervisor.

WCAT Study Leave Expenses Form (

Excel, 21Kb

) must be passed to the Consultant / Educational Supervisor for authorisation.
The completed study leave application form should be forwarded to Health Education Improvement Wales no later than 6 weeks prior to the date your study leave is due to commence. This should be sent to the following address or e-mailed to heiw.wcat@wales.nhs.uk (Please note e-mailed copies must still be signed and be scanned in)
Health Education Improvement Wales
WCAT
Ty Dysgu
Cefn Coed
Nantgarw
CF15 7QQ
The WCAT Programme Director will approve the suitability of the study leave application and the study leave budget for the trainee looked at to ensure that there are sufficient funds to cover the leave. If there are not enough funds then the trainee may wish to look for external support or self-fund.

You will receive confirmation of support in writing, you should then submit an WCAT Study Leave Expenses Form (

Excel, 21Kb

) to the deanery once the study day event has taken place. All receipts must be obtained and attached to claim forms. This applies to the course fee as well as hotel bills, tickets etc.
Claims must be made within three months of the date of the course. Any claims made outside of this process will not be authorised and funded.