Less than Full Time training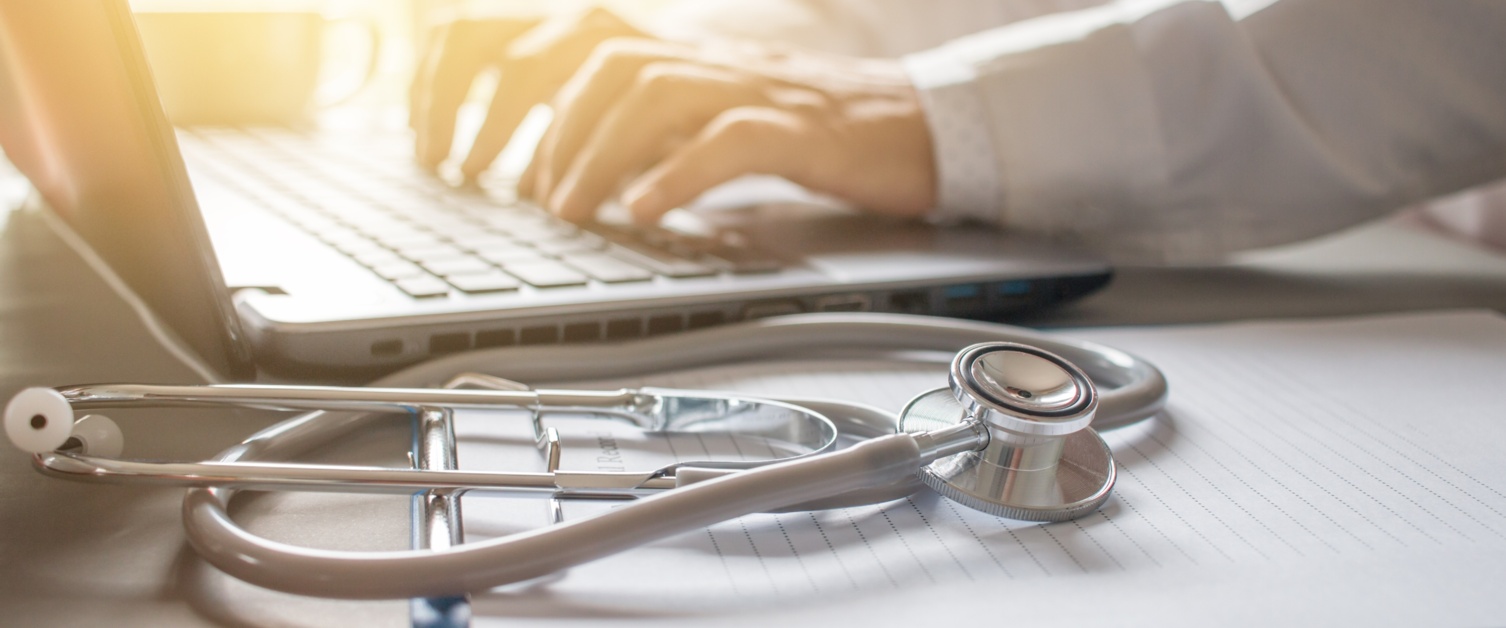 Less Than Full Time (LTFT) training is a scheme whereby eligible trainee doctors and dentists of all grades are able to request to work on a part time basis when full-time work is impossible or unreasonable rather than having to give up work.
We aim to make LTFT training available to as many eligible trainees as possible and endorse the principles set out in the NHS Employer's guidance document - Doctors in flexible training: principles underpinning the new arrangements for flexible training (PDF, 194Kb).
Comprehensive information regarding the LTFT training scheme in Wales can be found in the LTFT training handbook (PDF, 549Kb).
Aims of the scheme
retain within the workforce doctors/dentists who wish to continue their training on a less than full-time basis
promote career development and work/life balance for doctors and dentists in training within the NHS
ensure continued training in programmes on a time equivalence (pro-rata) basis
maintain a balance between flexible training arrangements, the educational requirements of both full and part-time trainees and the needs of the service.
Eligibility
All trainees are eligible to apply for LTFT training however depending upon the demand for this and the reasons for wishing to train LTFT, availability in relation to the capacity of the programme and available resources, may be limited.
All requests for LTFT training will be treated positively by HEIW, Heads of Schools and Training Programme Directors. However, trainees must be aware that the service implications for the Host Organisation and the overall training capacity within a training programme will have to be taken into consideration.
Where demand for LTFT exceeds training capacity or resources LTFT requests will be prioritised using the current agreed eligibility categories for LTFT across the UK. The needs of trainees in Category 1 will take priority.
category 1 - individual disability or ill health and caring responsibilities either for children or an ill/disabled partner, relative or other dependent
category 2 – unique opportunities, religion commitment or non-medical development
other well-founded reasons.
Further details of the LTFT categories can be referenced in Gold Guide 8 Sections 3.125 and 3.128.
External LTFT links
LTFT resources