Annual Review of Competence Progression (ARCP) for Specialty Training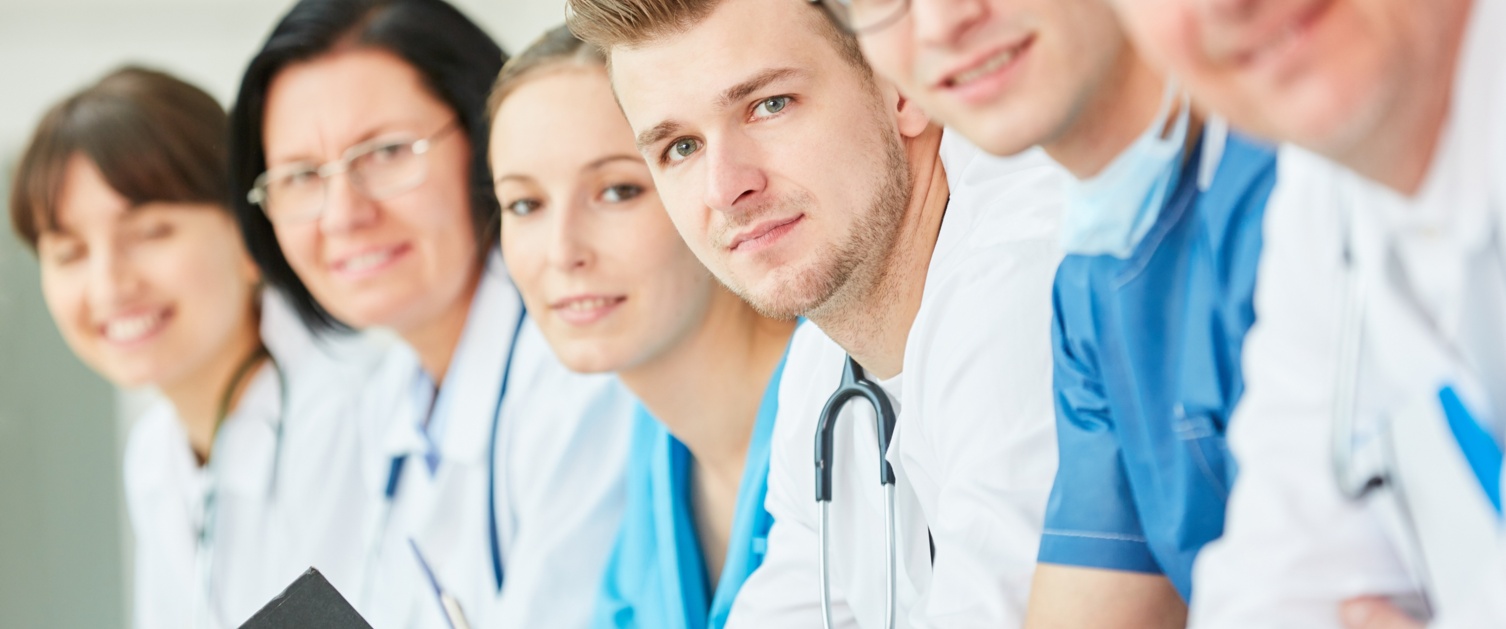 The Annual Review of Competence Progression (ARCP) is the formal assessment to determine all trainees' capabilities to progress through their training programme.
The competencies are defined in the curriculum drawn up by the Royal Colleges and Faculties, which will have been approved by the General Medical Council (GMC) as the regulator of training in the UK.
The Gold Guide is a reference guide for post graduate specialty training in the UK which underpins the governance of the ARCP process.
Process
Training Programme Directors will plan the ARCPs for the duration of the Academic Year. ARCPs should take place at least annually or each time a trainee reaches the end of their training grade.
The process may be conducted more frequently if there is a need to deal with performance and progression issues or, where appropriate, to facilitate acceleration of training outside of the annual review.
The ARCP team in HEIW will notify all trainees within 8 weeks of the panel date. It is the trainees' responsibility to complete and submit the Form R and to ensure all evidence including the Educational Supervisor Report is uploaded and available on the eportfolio at least 10 days before the ARCP date.
An ARCP panel must consist of at least three panel members which can include Associate Deans, Training Programme Directors and Educational Supervisors / trainers to assess the evidence in the trainee portfolio. Additional to the panel members HEIW staff, External Advisors and a Lay Representative may also be present whose role it is to oversee the ARCP process.
The panel will recommend an outcome based on the evidence submitted which will determine if the trainee is able to progress to the next stage of training. For definitions of the Outcomes please see the most recent version of the Gold Guide.
Trainees do not attend the ARCP panel meeting however feedback will be provided in line with the specialties schedule. For any trainees who receive Outcome 2, 3 or 4 a meeting will be arranged to provide feedback from the TPD or panel member within 10 days of the ARCP panel meeting.
See more information on the review and appeals process.
Please see below for our FAQs.
If you have any additional queries please contact us or speak to your Educational Supervisor or Training Programme Director.