Anaesthetics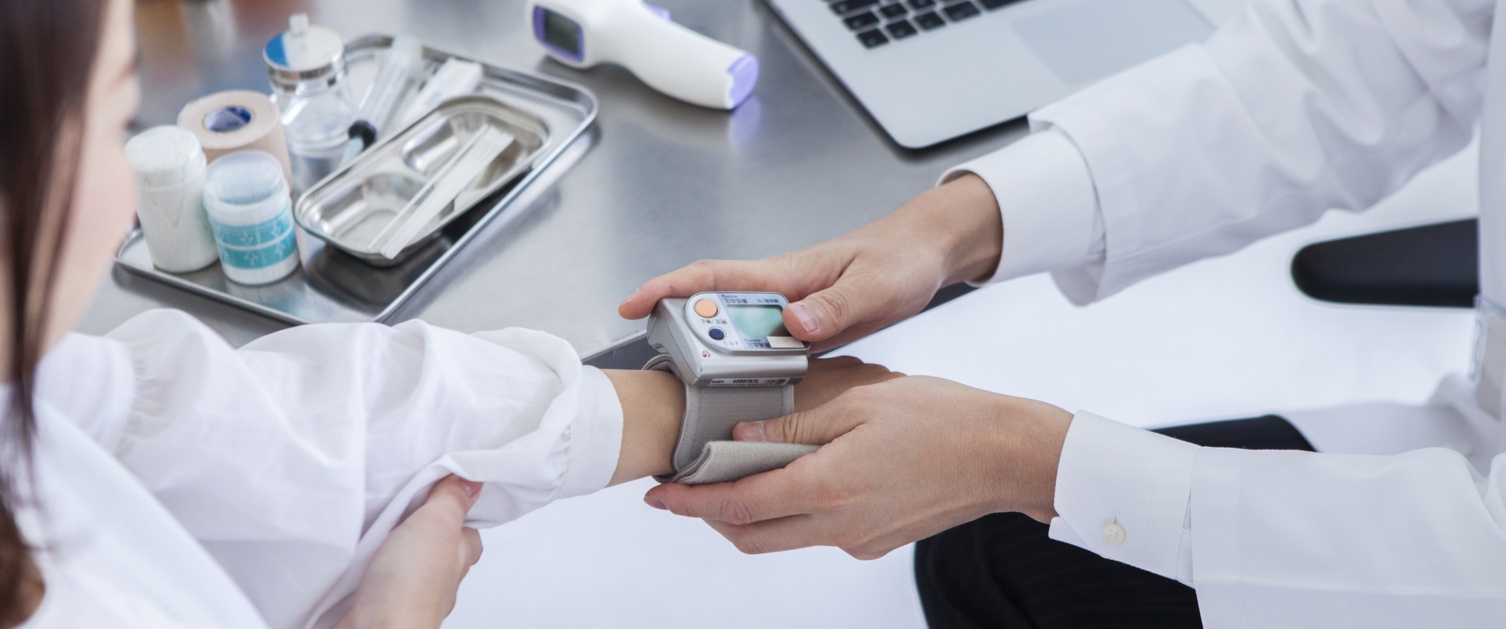 The Welsh School of Anaesthesia has responsibility for the organisation and delivery of core and specialist training in anaesthesia in Wales, in accordance with the General Medical Council (GMC) approved Royal College of Anaesthesia training curricula and standards set by the Dean of Postgraduate Medical and Dental Education in Wales.
Delivery of training is overseen by the Welsh School of Anaesthesia.
Successful completion of core training (CT1 and 2 years) results in the award of the basic level training certificate, whilst completion of the five year run-through specialist training programme (ST3 - 7 years) results in the award of a Certificate of Completion of Training (CCT).
Core training focuses on the knowledge and skills required to perform anaesthesia in fit, healthy patients, with a three-month placement in intensive care medicine.
Health Education and Improvement Wales (HEIW) offers a pilot of an automatic GMC-approved one year extension to all trainees appointed to a core-training programme in anaesthesia. During this one year extension, there will be an opportunity to spend a six month placement in a complementary specialty, for example, general medicine, emergency medicine or intensive care medicine, and consolidate your anaesthetic knowledge and skills before progression to the specialist training years.
During specialist training there is an emphasis on broad-based sub-specialty training, with plenty of opportunities to pursue advanced training in a number of sub-specialist areas tailored to a trainee's particular career interest. A wide variety of anaesthetic training opportunities are provided within the hospitals of the Welsh School and it has a proven track record of providing excellent opportunities for training in research within the large teaching hospitals. Trainees are encouraged to gain experience overseas or in other specialist centres in the UK, and if applicable, there are opportunities available for less than full-time training.
For all the latest news, please see the Welsh School of Anaesthesia or follow us on twitter @welshanaesthes.