Multi-professional learning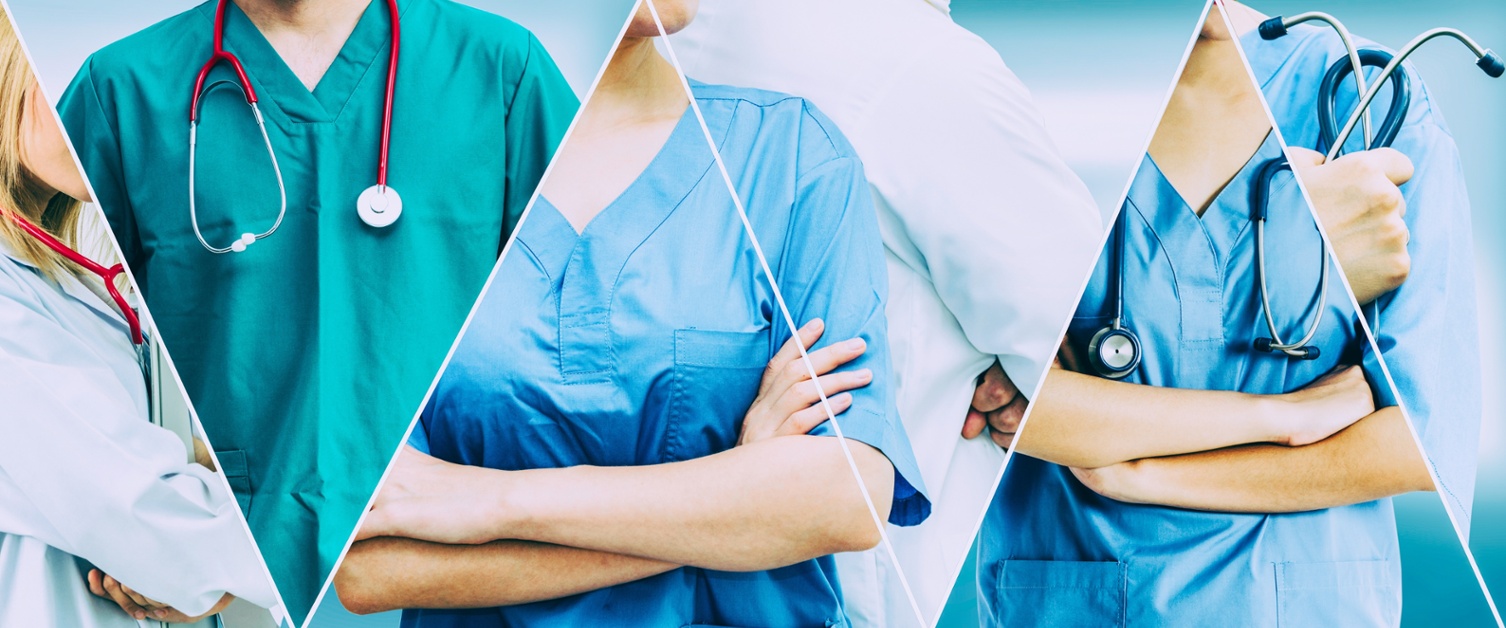 Primary and Community Care is all about relationships. As health care professionals, it is essential that we draw on our collective skillsets for the benefit of those we care for. Working together to optimise care, we need to understand each other's services, roles and skillsets. We do this best learning with, from and about each other.
Through a range of initiatives, our goal is to support you to work as part of a multi-professional team. Where skill sets are complimentary or overlapping, learning together will help build understanding of each other's roles as well as strengthening skillsets.
Non-medical prescriber network
Clinicians from a range of professions are now able to train as prescribers.
Following qualification (registration as non-medical prescriber), non-medical prescribers need support to consolidate their learning and expand their scope of practice. This programme is looking at the support needed and developing it locally.
Advances clinical practice in primary care
Following registration, clinicians from a range of professions can enhance their skills by completing appropriate modules, or become an Advanced Clinical Practitioner following completion of an MSc in Advanced Clinical Practice. A course specific to primary care has been developed by Swansea University and we are working with key stakeholders to develop an ACP primary care competency framework with digital competency portfolio. This will support learners and inform the development of education and training. To find out more contact HEIW.PrimaryCare@wales.nhs.uk.
Urgent care practitioner competency network
Over recent years, how urgent primary care is delivered has been changing. A range of professionals are employed to provide these services. We are working with a range of stakeholders to develop multi professional education and training that will support implementation of the urgent care practitioner framework. This work will allow UCP to assess their skills, plan their development and progress in their roles. For more information contact HEIW.PrimaryCare@wales.nhs.uk.
Primary care musculoskeletal practitioners
What are the skillsets of the different professional groups delivering care for musculoskeletal problems across primary care and how we might support their development. Early work engaging with those involved in these services is planned through 2023. If you would like to be involved in this work, contact HEIW.PrimaryCare@wales.nhs.uk.
Leadership 
HEIW is dedicated to grow and develop our current and future leaders within NHS Wales. The Gwella platform provides a range of resources as well as information on specific programmes.
We ensure that primary care has equal opportunity to participate from our leadership programmes but also that we are reflecting on the broader cultural work needed which should be inclusive of primary care.