Continued professional development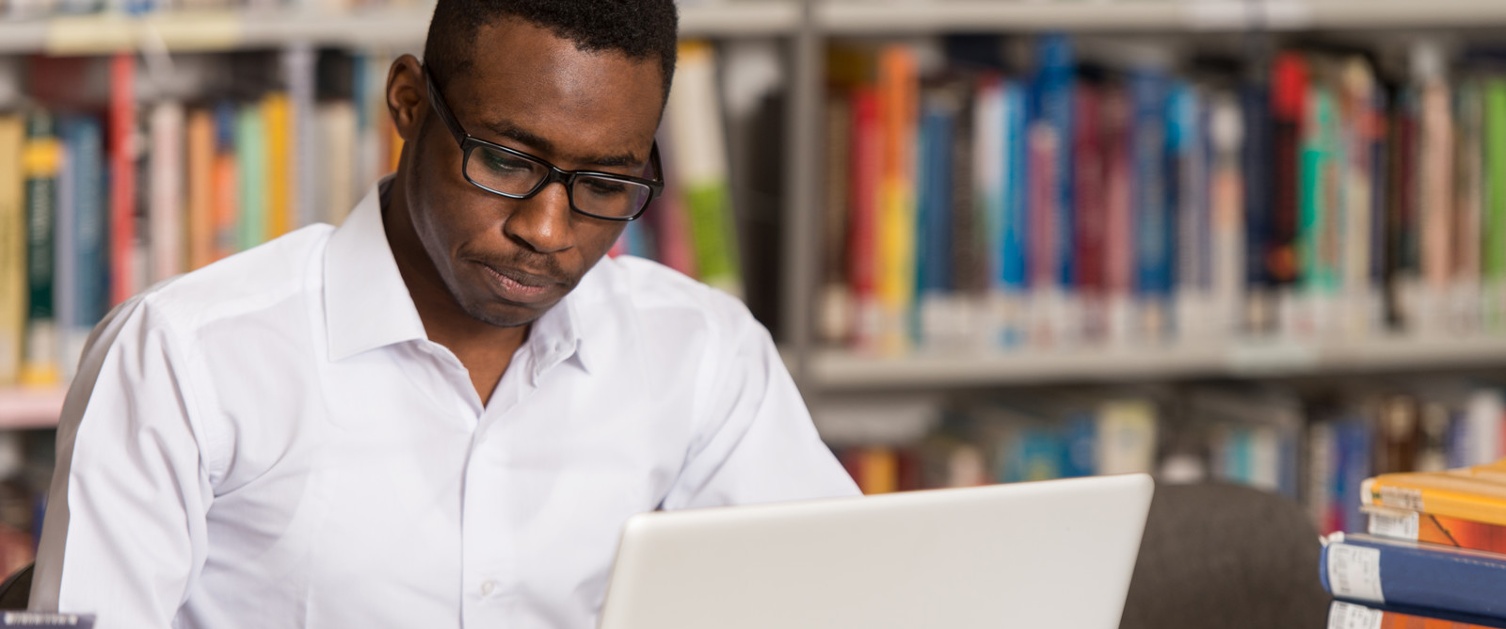 We provide access to Continuing Professional Development (CPD) for healthcare professionals. This give staff the ability to work at the top of their license across developing contexts and services.
In partnership with numerous professionals and organisations, we are working in areas that will enhance the existing offer across primary and community care.
CPD opportunities:
Resources around enhanced and advanced clinical practice
Advance clinical practice in primary care competency framework provides enhanced skills modules – Level 6 and 7. These modules are funded by HEIW and accessed by through health board academies, or professional education and training leads. Some modules include diabetes, minor illness, and independent prescribing. 
Non medical prescriber support is being developed which will be delivered through the PaCC academies. Contact HEIW.PrimaryCare@wales.nhs.uk to get involved.
Development for Practice Managers 
A programme for GP practice managers is being developed.
Online learning
GatewayC in an online resource providing education. It enables early recognition and referral of suspected cancer. The resource is freely available to all healthcare workers.
Becoming an educator
We are working with different groups to consider how we can improve the training of educators. This includes not just those with specific titles like "GP trainer," but a wider range of educators. If you are interested in this work please contact HEIW.PrimaryCare@wales.nhs.uk.