Preferencing process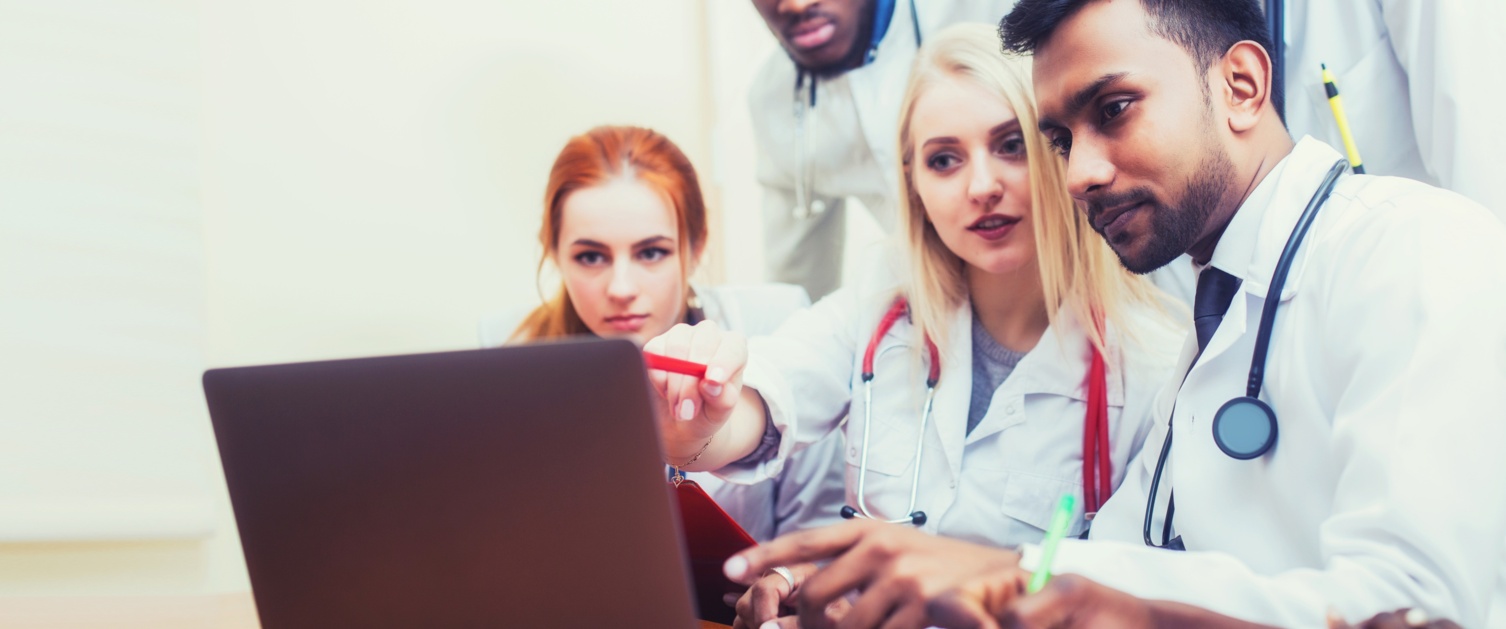 I have been allocated to the Wales foundation school, what happens next?
Applicants allocated to the Wales foundation school (as part of the primary list) will receive an email outlining the preferencing process and providing the spread of scores for all candidates allocated in the recruitment round.
This information is also linked below, and will be updated in line with each new preferencing period.
2022 applicant histogram scores.
To assist you with our ranking programmes, further details can be found on the Foundation Programmes page.
Preferencing timescale
9 March 2023 - foundation programme primary list allocation
9 to 30 March 2023 - programme preferencing window
30 March 2023, 12 midday - deadline to rank programmes
13 April 2023 - notification of programme match
Important
If an applicant does not submit their programmes preferences by the deadline, or if none of their ranked programmes are available when they are matched, they will be randomly allocated to any programmes that remain after the matching process is complete.