F2 matching scheme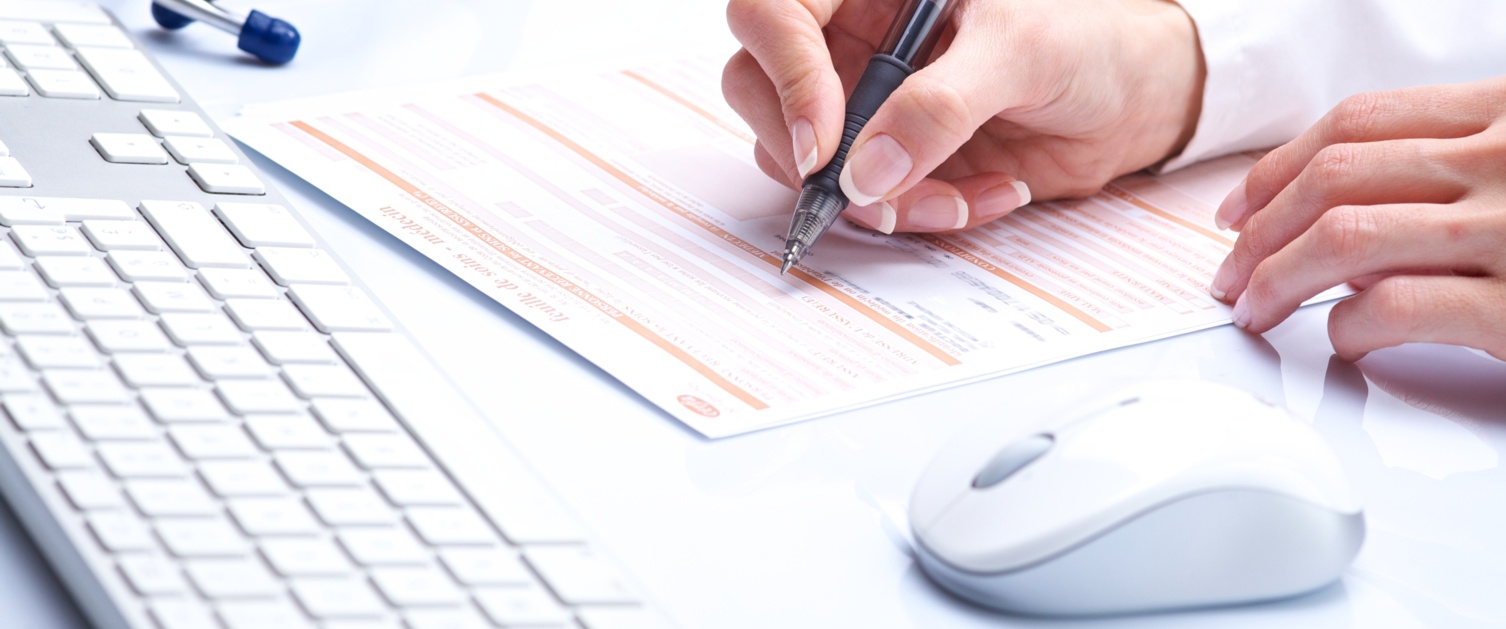 The Wales Foundation School uses an online portal to match foundation year 1 (F1) doctors to an foundation year 2 (F2) programme. This process is carried out approximately 5 months after the start of the F1 year, allowing the F1 doctor to make an informed decision regarding their choice of F2 job.
Doctors are permitted to apply for any F2 programme, including specialised foundation programmes, in any hospital in Wales, but are strongly recommended not to repeat specialties during the 2 years.
The F2 Matching Scheme process is detailed below:-
Applicants complete an online application made up of a structured CV and personal statement divided into 8 sections as listed below. The F2 matching scheme is anonymous, so some sections will not be accessible to educational supervisors when ranking programmes:-

Personal details (Not accessible to consultants)
Includes info such as name, date of birth and GMC number.
Contact details (not accessible to consultants)
Education/qualifications (Medical school details will not be accessible to consultants, however, they will be able to view all other details)
Includes details of medical school, graduation year, additional prizes and other academic distinctions.
Employment (The Hospitals, consultants and dates attached to the F1 programme will not be accessible to consultants, however, all other details will be accessible)
Information regarding current F1 programme details should be entered here.
Other skills (accessible to consultants)
Any other skills and achievements and additional training that is felt would be relevant to the application can be entered here. "Hobbies and Interests" are also listed.
Personal statement (maximum of 500 words) (accessible to consultants)
Applicants are required to produce individual and unique personal statements to support their application.
References (not accessible to consultants)
Applicants are required to provide the names of two consultants who have been involved with their clinical training and are able to comment on their professional competence, ability, and suitability to become a foundation year 2 doctor. Reference requests will be made after programme allocation and will be used by medical HR as part of pre-employment checks so have no relevance to allocations.
Eligibility
Applicants must tick the checkboxes in the eligibility and declaration section to confirm they are able to commence, only submitting an application to Wales and that they agree with the privacy policy and terms and conditions.

Applicants must then shortlist 8 F2 programmes, ranked in order of preference
The applications are then reviewed and ranked in order of preference, by the educational supervisors associated to the shortlisted programmes. The application form is anonymous and educational supervisors do not know the order in which applicants have ranked programmes.
Programmes are then matched to applicants using a dedicated algorithm with a 2:1 weighting. i.e. there is a greater weighting to the applicants' shortlist of programmes than the educational supervisors' shortlist of applicants.
Consecutive rounds of matching will take place until all applicants have been matched to a programme.
Additional information
A scoring system is not applied to the matching scheme. Educational supervisor ranking is subjective, and supervisors will base their individual rankings on many different criteria. Additionally, your Oriel applicant score will not be used to match you to a programme.
The programme is designed to allow either one or any number of the educational supervisors in the rotation to short-list. Where there is more than one supervisor associated with a post, the scores allocated by each supervisor for each candidate are automatically aggregated. As the process is confidential – supervisors have no idea how their colleagues have ranked. If none of these Supervisors shortlist applications, then the programme will automatically be entered into the next round.
Those who have significant reasons for needing to be based in a certain location will have the opportunity to apply for Reallocation once the Matching process is fully complete. Please see Reallocation Policy for more information.
F2 Specialised Foundation Programmes (SFP)
The Wales foundation school offers several SFPs. These rotations offer not only clinical placements, but also special experience (research, education and other) spread out across the 12-month period. These rotations will be of interest to those keen to pursue a career in academic medicine, but also to those who wish to experience these non-clinical activities whatever their career intentions. It is hoped that there will be a range of achievements, such as publications, presentations, or postgraduate qualifications during the SFP year.

Once the scheme has closed, candidates allocated to a research SFP will be asked to select their top 3 choices from approximately 90 projects in Wales. Doctors whose project sites are based in a different location to their allocated clinical rotation, will not be entitled to use their SFP project site as a base hospital for claiming excess mileage.

All SFPs will be listed along-side standard rotations on the F2 matching scheme. The recruitment process for SFP and non-specialised rotations is the same. Applicants can shortlist SFPs or standard rotations within their shortlists regardless of whether they have carried out an SFP previously.

A list of F2 programmes will be available on under under programmes

.

Every effort will be made to ensure that programmes are accurate at the time of application, however, programmes may be subject to change.
F2 Matching Scheme website (account required)