Journal club 2022-2023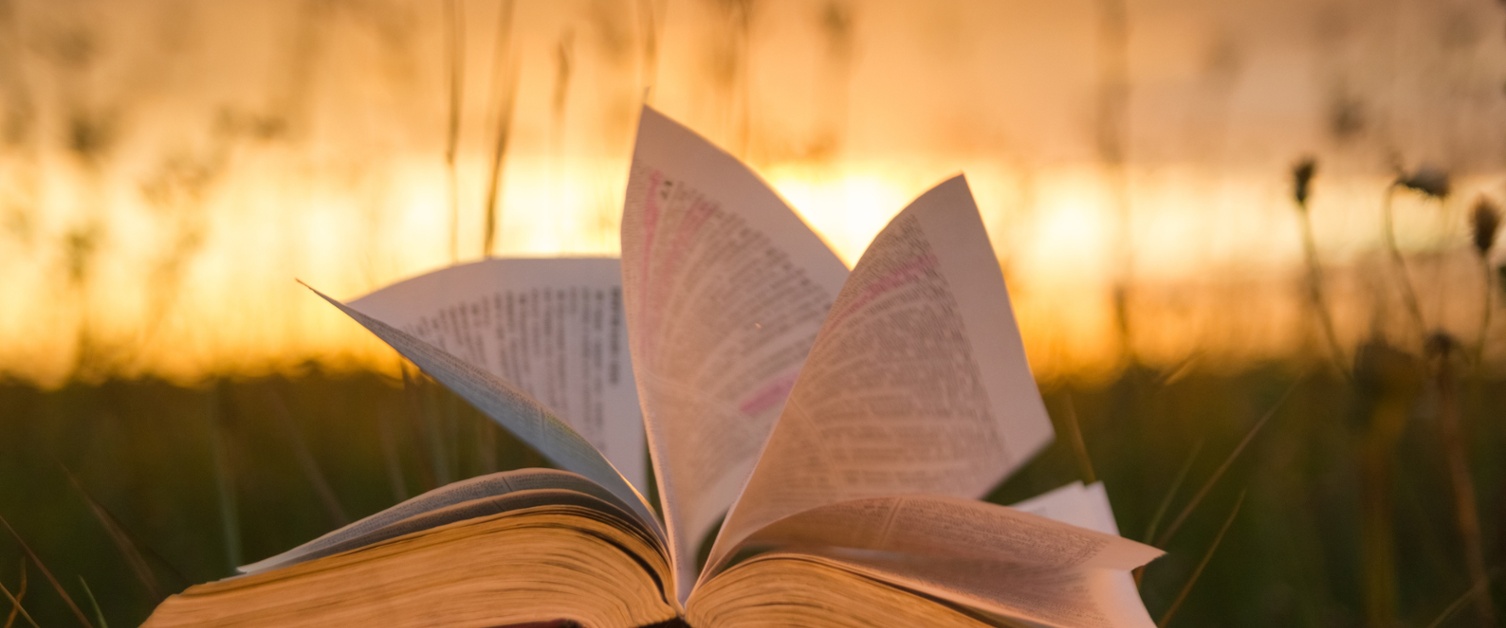 Calling all Wales DCT2/3's and StR's
Interested in critical appraisal? OR Want to improve your critical appraisal skills?
HEIW Journal Club provides a fantastic opportunity to discuss papers, critically appraise and improve your confidence in deciphering good and bad science!
This is the first All Wales journal club which brings all the dental specialities together to discuss and practice our critical appraisal skills. Journal Club will start on 28 November 2022 at 7pm and run virtually bi-monthly!
There will be 6 sessions throughout the year which aim to:
Gain knowledge on the principles of evidence-based practice
Gain knowledge on research methodologies
Gain skills and confidence in critically appraising evidence
Review papers using a systematic and constructive critical approach
Present finding effectively and voice opinions
Discuss critical appraisal with other DCT 2/3's and StR's working across different dental specialties.
Each session will be led by an StR (via Microsoft teams). The journal article will be sent to participants prior to the session with a set list of questions to answer ready to be discussed at the journal club. Please read, re-read and digest the journal article prior to attending the sessions. This will allow members to participate and engage in group discussions. Each participant will have a CPD certificate and an opportunity to reflect. There will also be an opportunity for a DCT 2/3 to lead a session in July 2023 with access to support from the journal club lead – great for your portfolio and CV!
The first session will be an introduction to Critical Appraisal by Dr Jessica Holloway (Specialty Registrar in Dental Public Health). This will provide you with an overview approach to critically appraising papers and will form the underlying knowledge required for the remaining sessions. The first session will be on 28 November 2022 at 7pm and we hope to see you there!
Teams Link for Study Club below: