Dental care professionals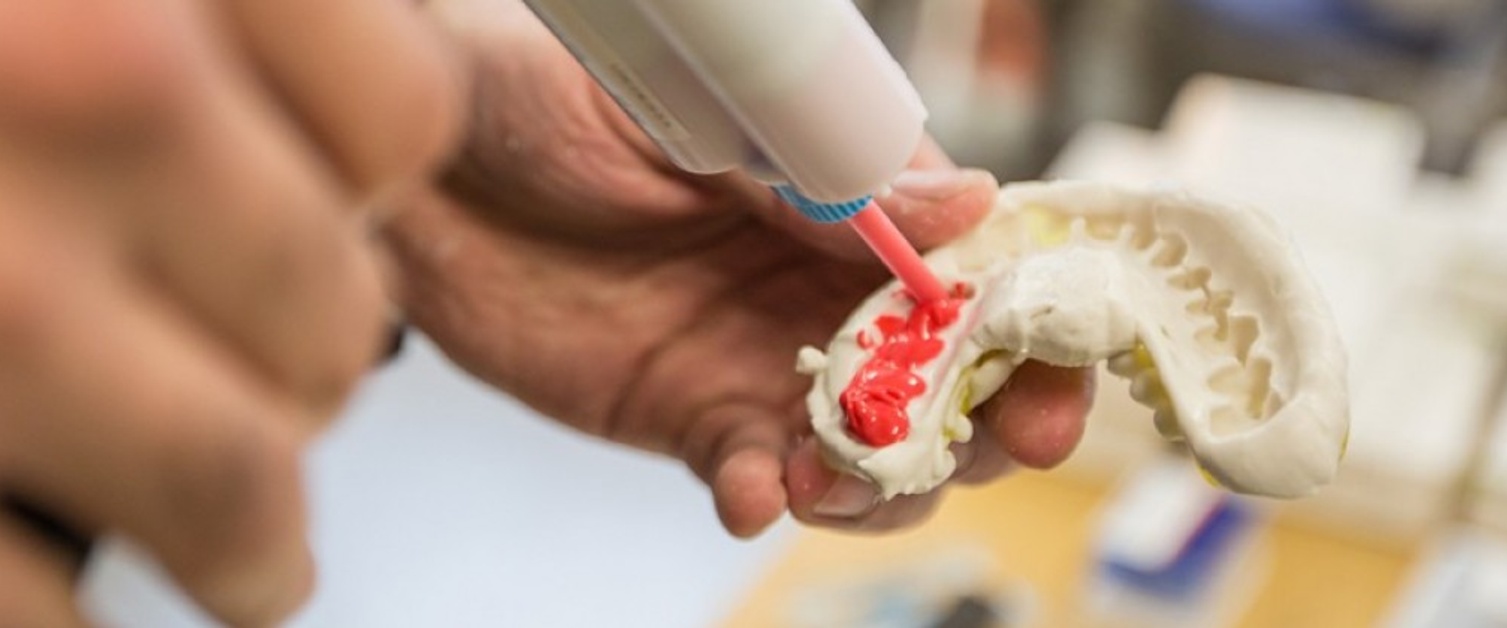 We continue to provide courses and events for the whole dental team. Some courses will remain on-line and others will return to f2f or a blended-learning mix. Keeping our CPD programme running over the past two years has allowed us to explore different platforms and mechanisms for interacting with dental teams.
This section contains information about the various programmes we offer to meet the training needs of all dental care professionals in Wales.
If you are interested, you can find a course on Maxcourse
We are back!
The Dental Team Conference (previously known as DCP Symposium) will be back this Autumn, on Friday 14 October 2022 at the Cardiff Marriott Hotel. Speakers to be confirmed. Book your place on Max-Course from 1 April, taking advantage of the early bird booking - £20 day delegate rate. This will increase to £25 from 1 July 2022. We are so pleased to be returning as a face-to-face event and can't wait to see you all – we have a lot of catching up to do.