Dental care professionals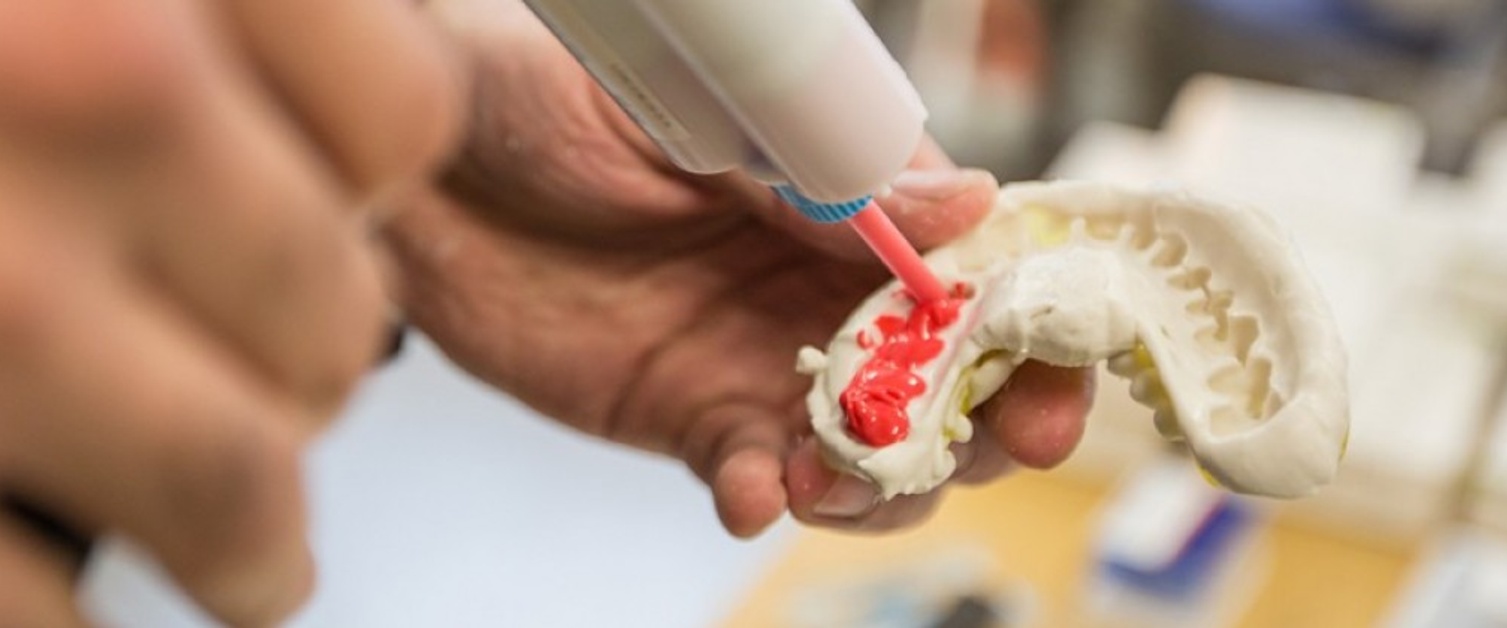 During this current crisis, face-to-face courses have been cancelled. In the meantime, a number of OnSync courses have been advertised, to be done from the safety and comfort of your home - see MaxCourse for details.
We are working towards ensuring that dental practices in Wales have dental care professionals (DCPs) able to continue delivering front-line patient-focussed healthcare.
This section contains information about the various programmes we offer to meet the training needs of all dental care professionals in Wales.
If you are interested, you can find a course on Maxcourse