Dental care professionals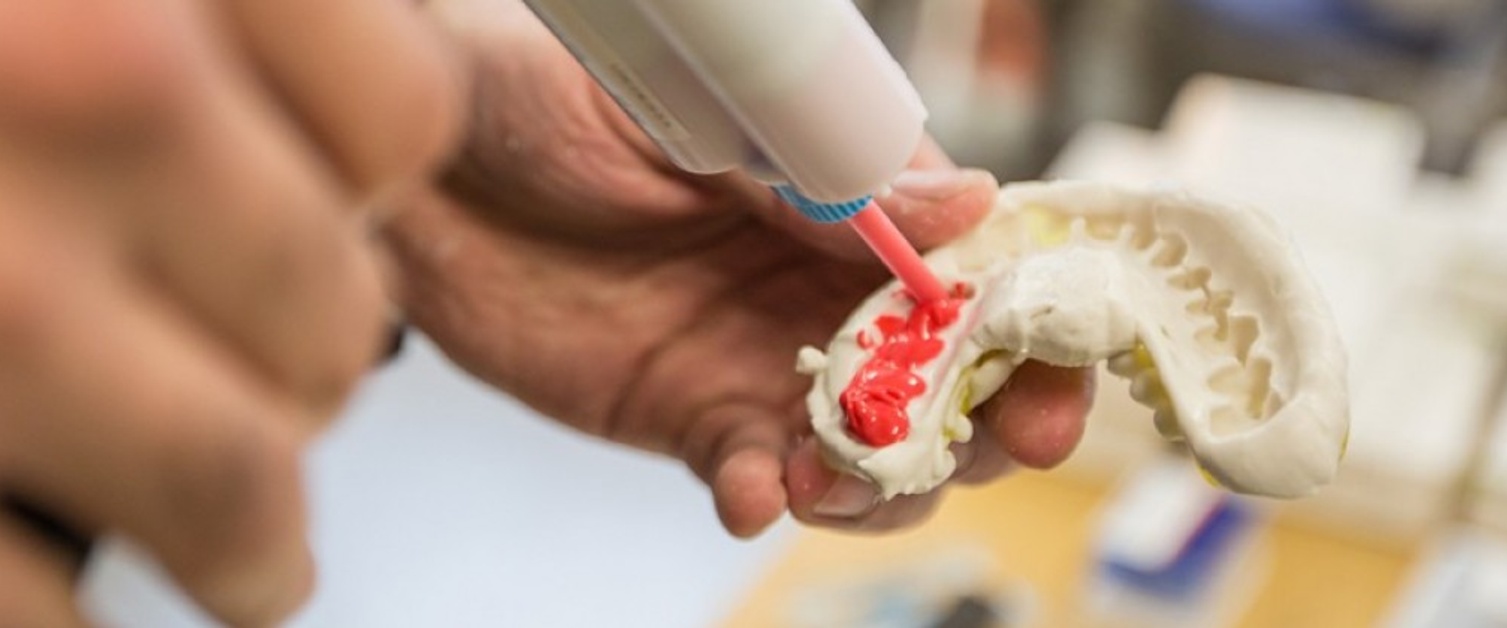 We continue to provide courses and events for the whole dental team. Some courses will remain on-line and others will return to f2f or a blended-learning mix. Keeping our CPD programme running over the past two years has allowed us to explore different platforms and mechanisms for interacting with dental teams.
This section contains information about the various programmes we offer to meet the training needs of all dental care professionals in Wales.
If you are interested, you can find a course on Maxcourse
Certificate in Oral Health Education for GDC Registered Dental Nurses
An Oral Health Educator has an important and valuable role within the dental team to promote and sustain optimum oral health, to help patients manage oral disease and to work with individual care plans under the direction of a dentist.
HEIW are committed to supporting dental nurses in the development of their career pathway. This blended learning Certificate in Oral Health Education (Pilot) will equip a Dental Nurse wishing to develop professionally to become an Oral Health Educator. They will gain in-depth knowledge of oral diseases, modern methods of prevention and treatment of oral disease, which will enable them to adapt their skills to communicate to the specific needs of the patient.
Successful completion of this programme by a GDC registered Dental Nurse will ensure they have the appropriate knowledge and skills to make a significant contribution to maintaining and improving the oral health of the patient population, as outlined in 'A Healthier Wales'.
Closing Date 12/08/2022
We are back!
The Dental Team Conference (previously known as DCP Symposium) will be back this Autumn, on Friday 14 October 2022 at the Cardiff Parkgate Hotel. Book your place on Max-Course – cost £25, which includes refreshments and lunch. We are so pleased to be returning as a face-to-face event and can't wait to see you all – we have a lot of catching up to do.