CPD programmes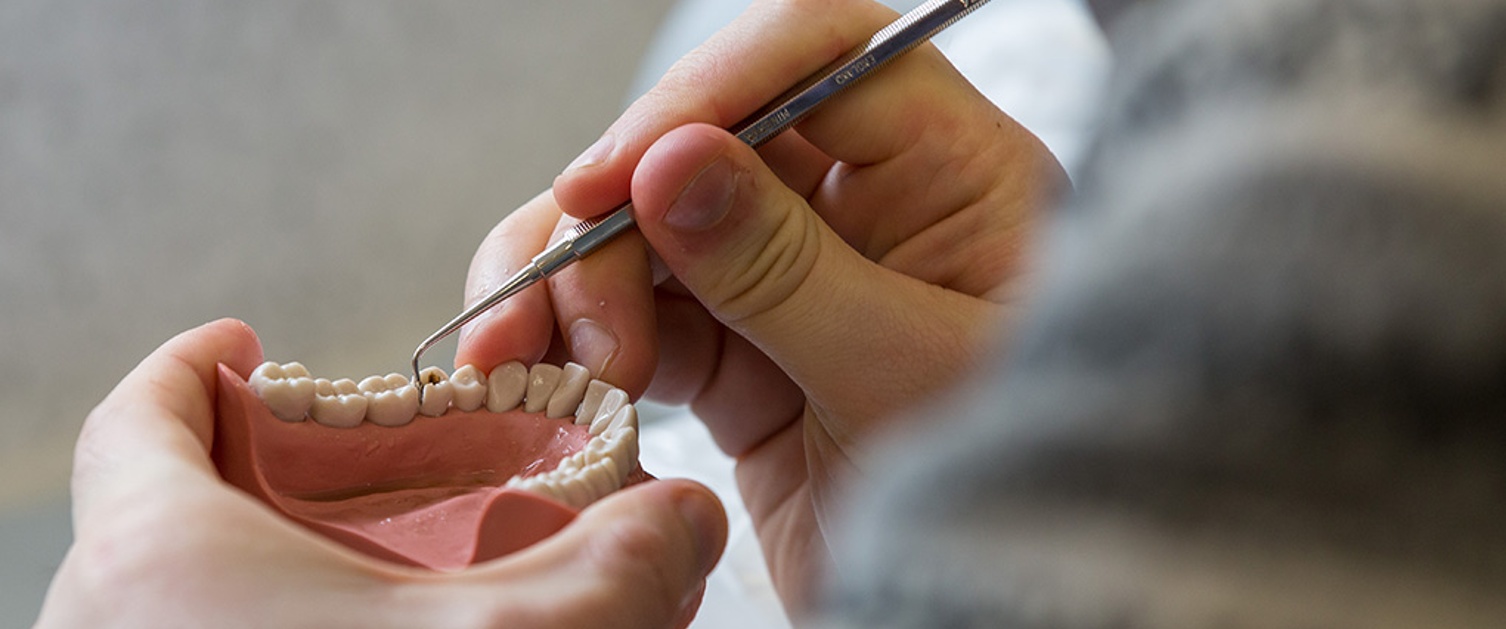 Over 200 Continuing Professional Development (CPD) courses are available across Wales at our dedicated postgraduate centres.
Each postgraduate centre runs an extensive programme of courses and study days which all are fully verified. Courses are open to NHS practitioners with a Performer number. Dentists working in the General Dental Service (GDS) or Community Dental Service (CDS) can also attend these courses.
Non-NHS General Dental Practitioners (GDPs) may attend but will be charged a small fee.
For a list of available courses and to book a place, visit our course booking system - link below