Wales: time to talk mental health – join the conversation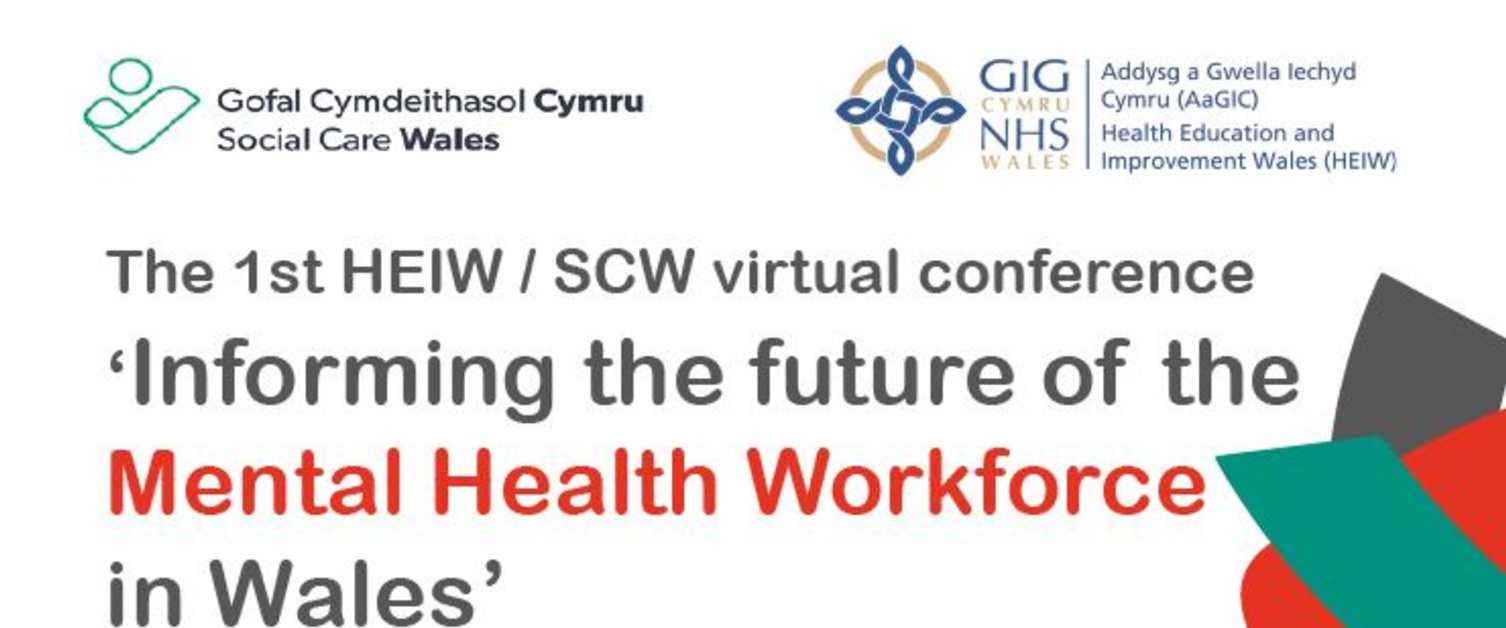 Health Education and Improvement Wales (HEIW) and Social Care Wales (SCW) are helping to shape the future of the mental health workforce in Wales.
The first joint conference 'Informing the future of the Mental Health Workforce in Wales' will be launched on 30 September 2020 and will be available to access for one month. Get involved and have your say, influence the future direction – it's your workforce and service.
Health Minister Vaughan Gething will open the conference. We will be sharing exciting work that has been going on within the mental health sector in Wales and giving you the opportunity to give feedback that shapes the future planning of our mental health workforce.
Find the agenda for the online conference here