Relocation and reimbursement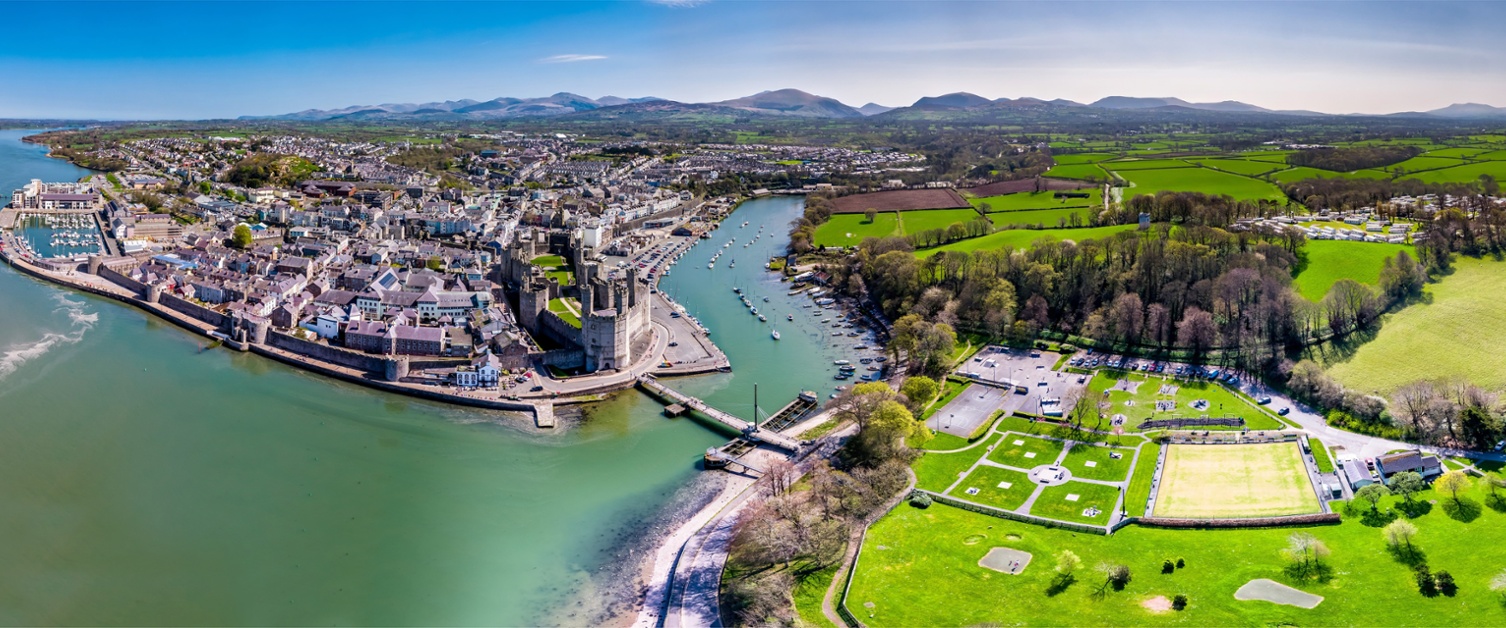 As part of your training to become doctors and dentists, you may move from one Local Education Provider (LEP) to another in order to gain a wide range or training and experience. This can mean moving within Wales or on occasion, outside of Wales.
Rotating to different training locations can be stressful and create unnecessary financial burden.
Our relocation reimbursement policy will help to ensure that you don't face additional financial detriment if you have to relocate or travel to a geographically more distant training location.
Useful document and resources: