Wrexham and North Powys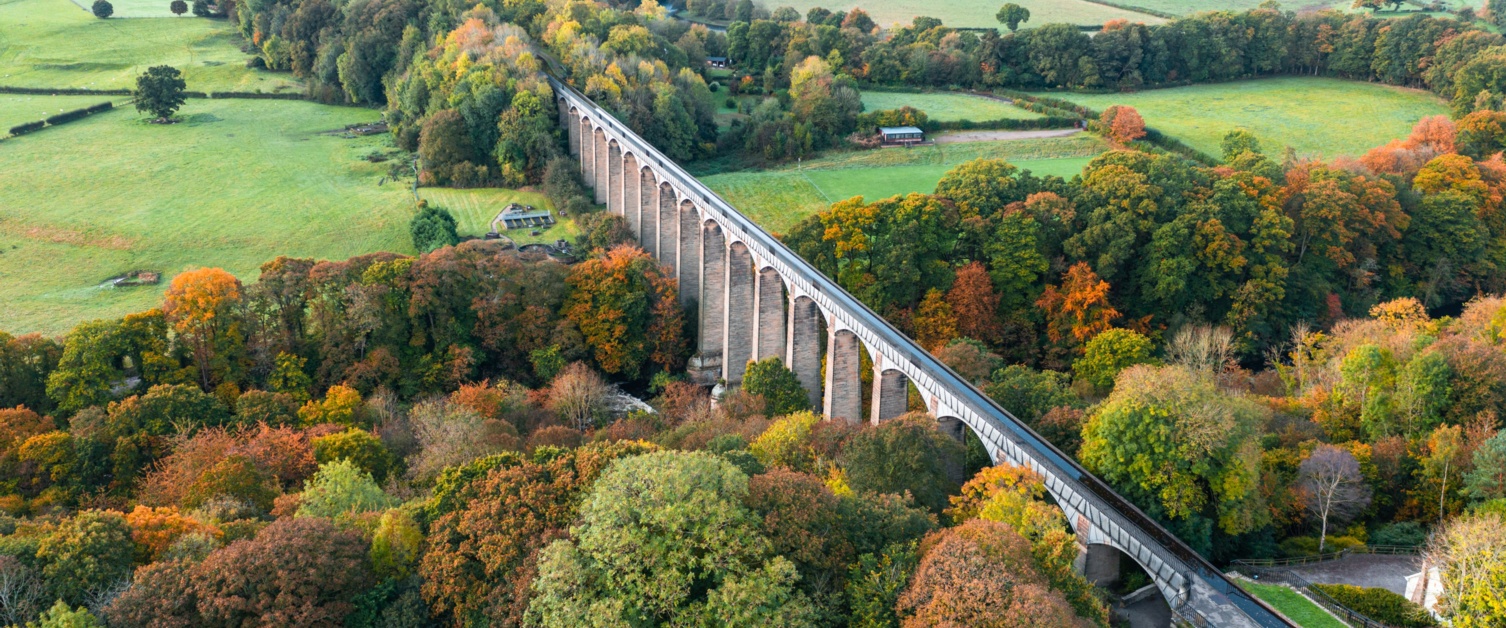 On the Wrexham and North Powys GP training scheme, we offer excellent preparation for life as a general practitioner with a mixture of small group work, residential courses and examination support.
Our half-day release course is based in the Wrexham Medical Institute, which is part of the Wrexham Maelor Hospital campus. The institute is a modern and welcoming environment and has first class facilities including an excellent library and wonderful caterers.
Hospital posts include Obstetrics and Gynaecology, Paediatrics, Acute Medicine, Care of the Elderly, ENT, Accident and Emergency, Dermatologoy and Rheumatology, and Psychiatry.