Welsh dental therapy foundation training programme (WDTFT)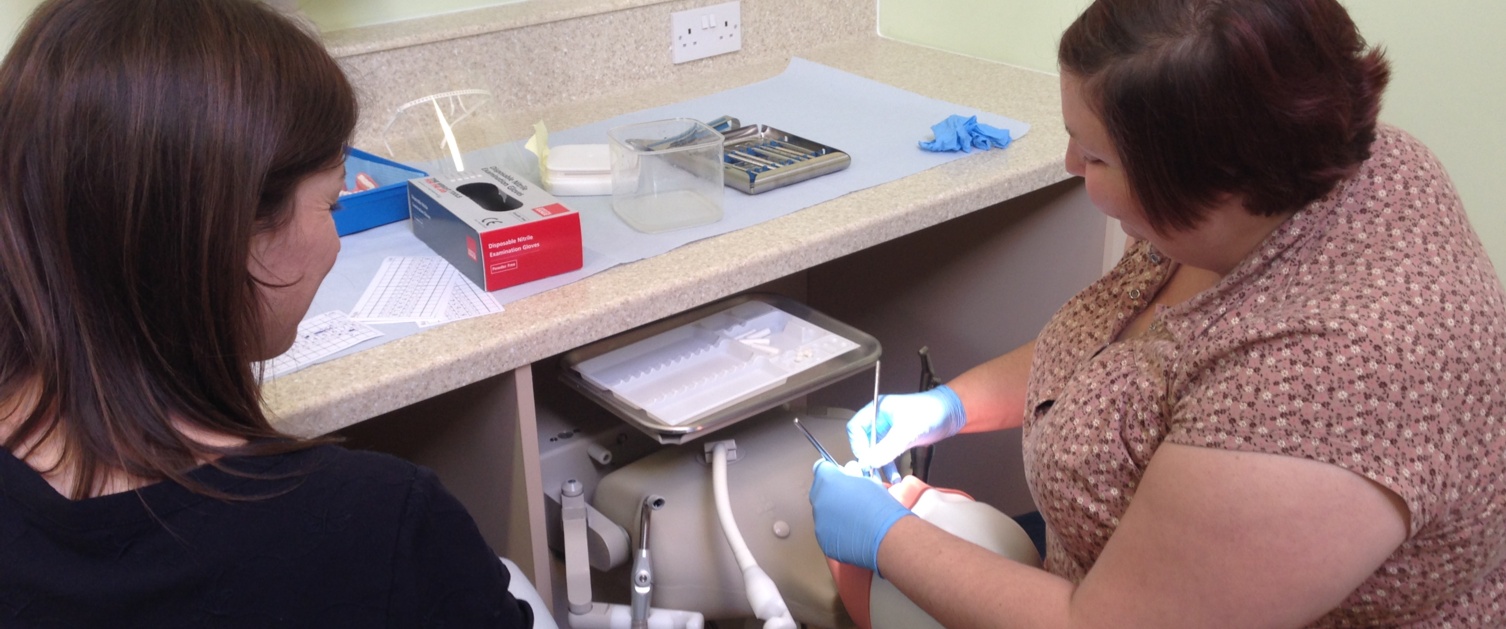 Wales dental therapist foundation training (WDTFT) programme
Qualified dental therapists - to join our programme starting in October 2022, contact Kath Liddington for an application form and further information on how this programme will run during the current Covid-19 crisis. Closing date for applications: 31st May 2022.
This programme provides a structured introduction to working in dental general practice for dental therapists. The two main strands of the programme are (a) working in a protected environment within an approved practice, which has been selected to provide training and mentoring and (b) backed by a programme of study days, lectures and conferences organised by the Dental Postgraduate Department HEIW and tutorial/feedback sessions once a month with the practice educational supervisor. The positions in practice are for two days a week, so they can be combined with split jobs in other practices or full-time if the training practice has the capacity. Please be aware, however, that therapists must commit to the 12 mandatory study days if working in a split-job capacity.
General dental practitioners
The scheme runs within a rolling programme, with an intake in September/October and early in the Spring, for a period of 52 weeks. Applications are invited from general dental practitioners based in Wales, with at least four year's experience, to become an educational supervisor on the Welsh dental therapist foundation training programme (formerly known as the ITP Programme).
Educational supervisors are required to employ a therapist in general practice for two days per week, during a 12-month programme.
Educational supervisors will receive reimbursement of 100% of the therapist's pro-rata salary.
Educational supervisors are required to give one tutorial per month and to supervise daily practice
All fees NHS/private accrue to the practice
Existing dental foundation trainees (DFT) or WDTFT trainers approved within the last three years have automatic approval for this programme. An informal practice visit may be arranged, however.
Do you want to join our "pool" of dental practices? For further information on this and any other aspect of the programme, contact the WDTFT Officer for Wales, Kath Liddington, telephone 01443 824274.