Training available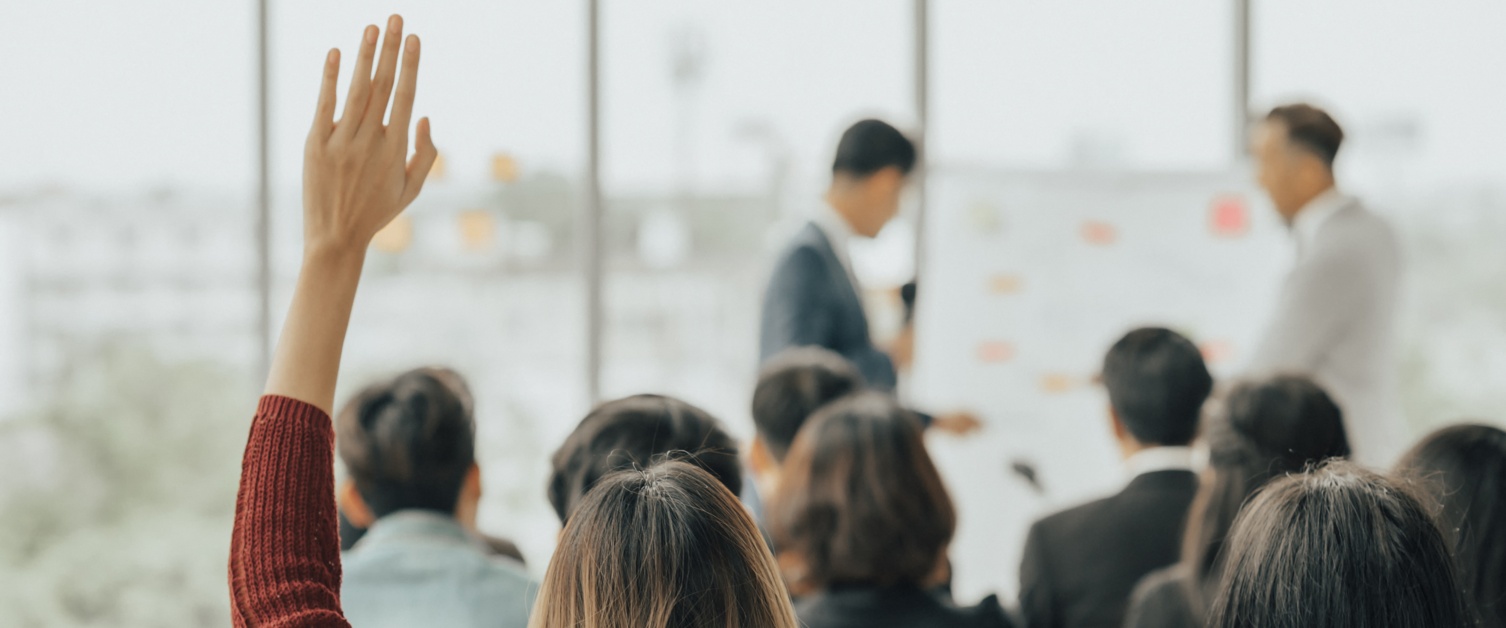 We deliver the following workshops to trainers and trainees. If you are interested in any of the below, please contact our team to book.
Crucial conversations: giving and receiving feedback (1½ hours) - an exploration of how crucial conversations are defined; why feedback is important; why we worry about feedback and the skills in receiving feedback.
Maximising your training (1 hour) - the workshop focuses on how to maximise potential and avoid getting into difficulty. Participants explore signs and triggers of progression issues; learn of the support which is available as well as some helpful hints toward successful progression through training.
Inductions (1 hour) – an introduction to the Professional Support Unit and how we provide confidential 1:1 support to trainees
Becoming an effective mentor/mentee (2 or 3 hours) – using interactive exercises, this session offers participants the opportunity to further their knowledge of mentoring and to develop the skills to get started on or to improve a mentoring partnership.
Exam support (3 hours) – a practical workshop enabling participants to start their revision, and identify and develop study techniques to achieve an exam pass
Game of training (3 hours) – a board game where participants progress through specialty training to CCT via various challenges and some successes, whilst discussing the issues raised and sharing best practice to find solutions.
We can also arrange bespoke workshops to suit your need or specialty.