QIST training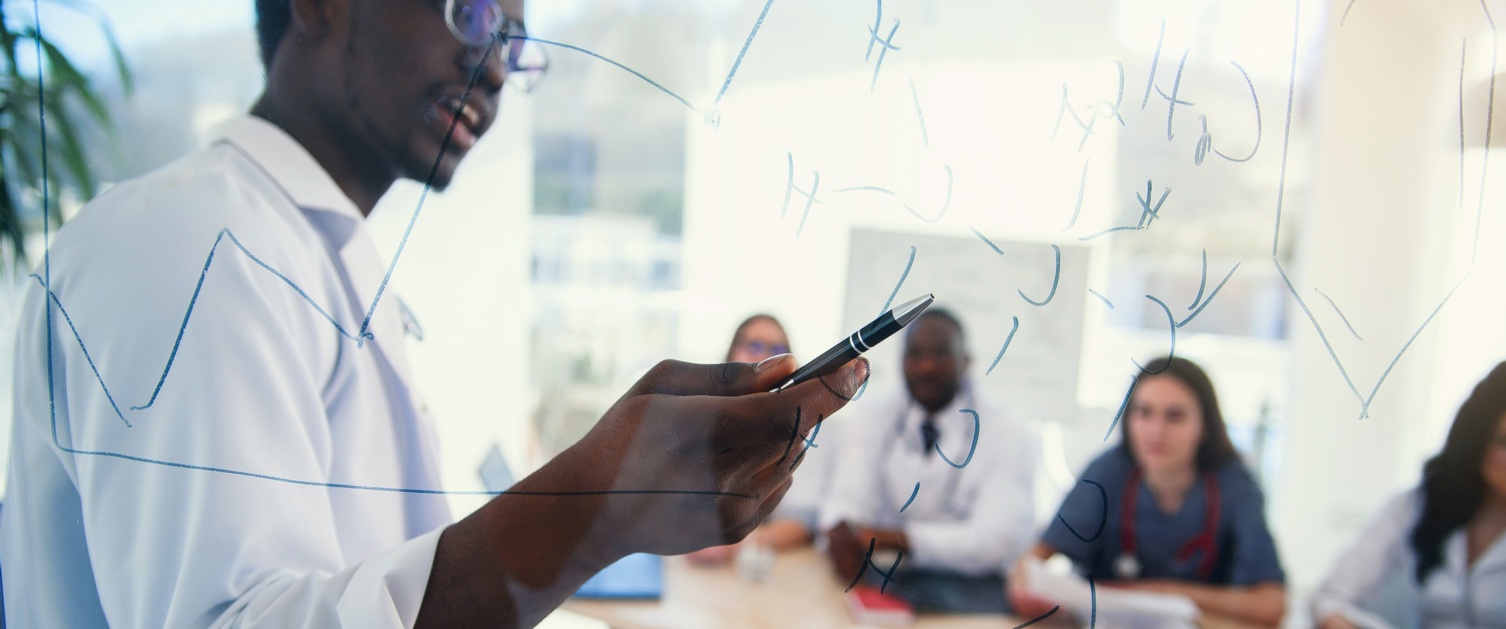 The current QI training programme is made up of the following:
IQT Bronze
An online training module which is free to access and takes 1 hour to complete. This module allows individuals to gain a basic understanding of QI methodology and techniques. If you are interested in undertaking this module, you can access it at the Improvement Academy website and via your Electronic Staff Record (ESR).
Fundamentals of Improvement (formerly introduction to QI)
A half-day session which is free to attend, which allows individuals to gain an insight into some of the QI tools available and encourages delegates to undertake a QI project. This is an introductory session and designed for trainers and trainees who are new to QI. These sessions are facilitated by one of the QIST Faculty Tutors.
Improvement in Practice (formerly silver level IQT)
A project-focused 2-day QI training workshop programme that includes:
Interactive sessions on QI methodology
Individual project support
Access to QI training, resources and educational support
Practical guidance to develop QI projects
Delegates are encouraged to complete their own QI project as part of the workshop. These workshops are facilitated by a QIST faculty member.
We also provide project support to trainees who undertake a project, in the form of QI clinics. The ongoing project support will be provided by one of the QIST tutors.
The QIST programme content is mapped against the individual requirements of the relevant training curriculum, to support successful progression through the stages of training. Due to COVID-19, all workshops are being delivered virtually for the time being.
For queries on the QIST training programme, including information on available workshop dates, please contact the QIST team at heiw.qist@wales.nhs.uk.