Apprenticeships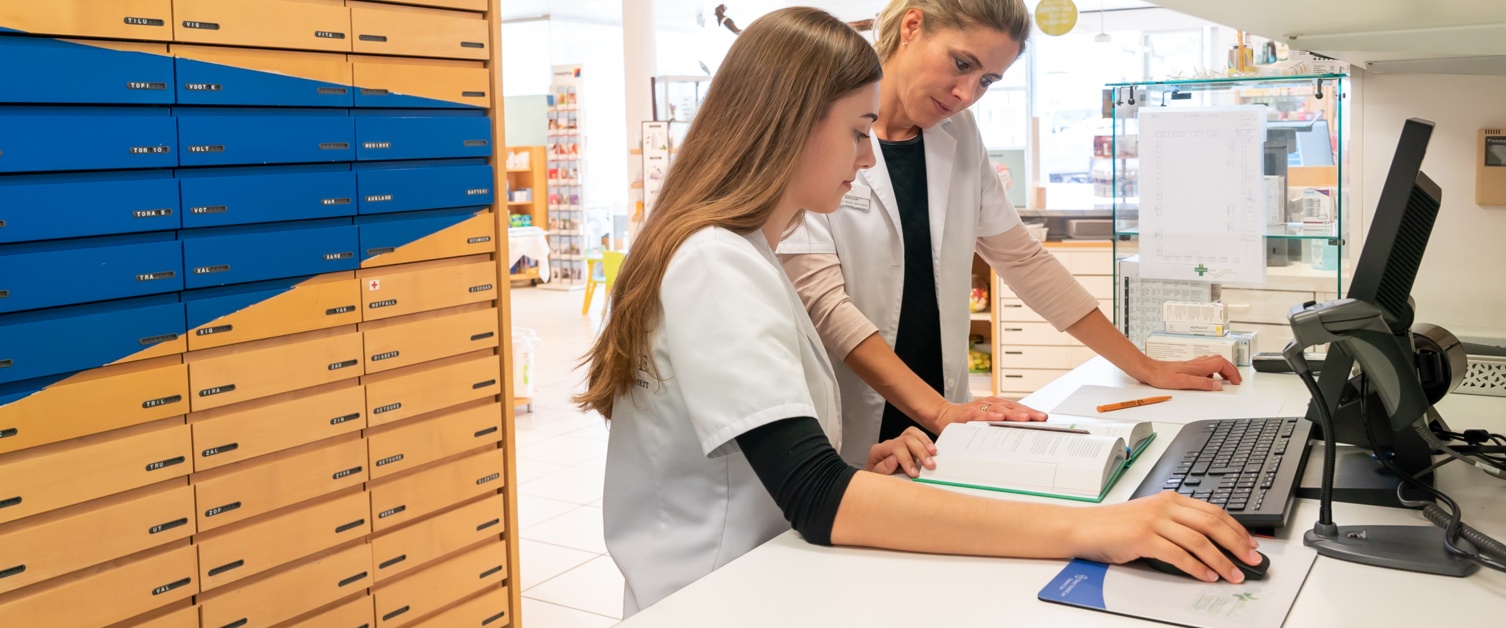 Apprenticeships are a way to earn a wage and work alongside experienced staff to gain role specific skills and knowledge.
An apprentice must be employed for a minimum of 16 hours a week and be receiving at least the apprenticeship minimum wage or the age-related wage. The Welsh Government pays for the training element whilst the employer pays for the salary costs. The funding supports both new entrants as well as those that are already in employment wishing to up-skill.
Depending on the size and level of the qualification it will take between 1 to 3 years to complete an apprenticeship. It combines practical, work-based training with study working towards a Welsh Apprenticeship Framework.
Apprentices in conjunction with their line manager will select an appropriate Apprenticeship Framework which will include Competence, Knowledge and relevant Essential Skills qualifications.
Entry level requirements and qualifications are detailed within each framework.
There are around 190 job roles available on a broad range of sectors from Level 2 to Level 5. Full details of all current frameworks can be found on the Apprenticeship Certification Wales website.
In February 2017 Welsh Government launched its Apprenticeship Policy and Five-Year Plan which outlines the priorities for Apprenticeships and how these will be achieved.
Aligning the Apprenticeship Model to the needs of the Welsh economy.