Overseas (ORE)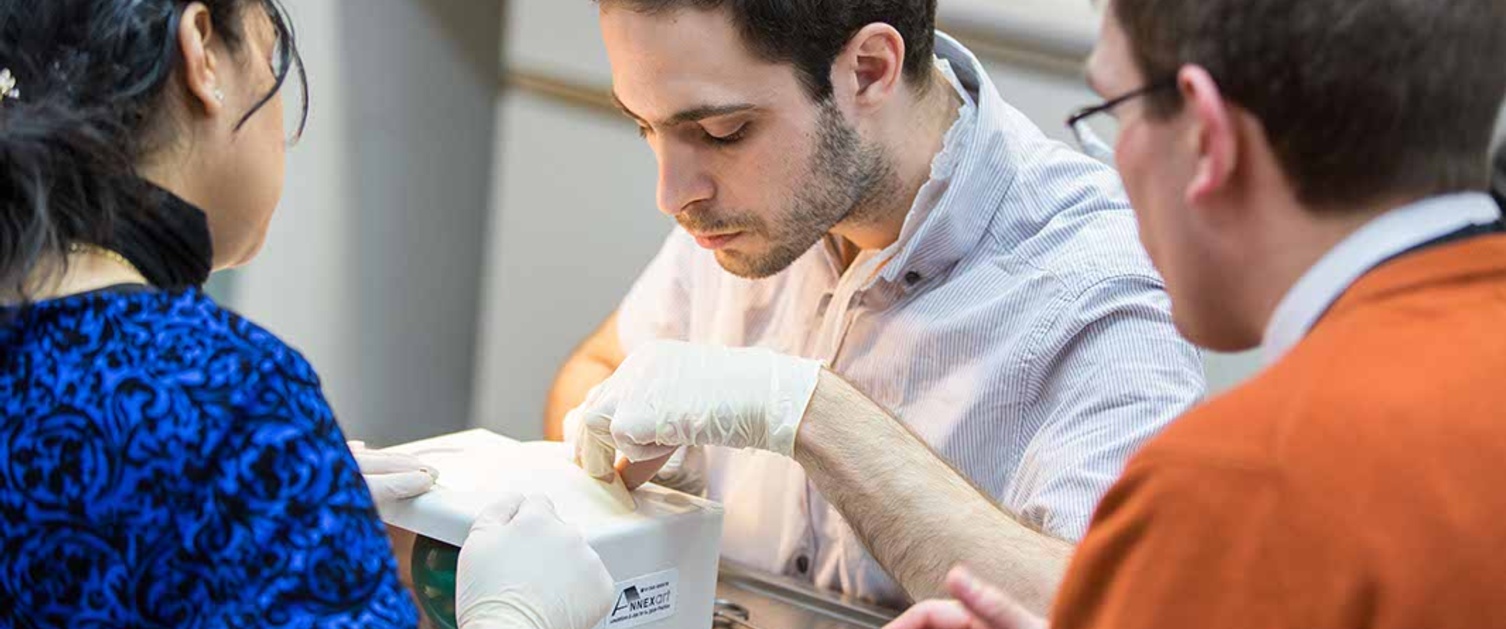 All dentists who qualify outside the EU have to pass the two parts of the Overseas Registration Examination (ORE) set by the General Dental Council (GDC), the regulatory body of the dental profession in the UK, before they are eligible for registration.
Dentists qualified from overseas must confirm the status of their registration and the documentation required for registration with the GDC before they travel to the UK.
The object of the ORE is to test the knowledge and skill of dentists whose primary qualifications are not recognised for full registration with the GDC. Entitlement for registration is gained by successfully completing the examination, which is held at UK dental schools. More information about ORE may be obtained from the General Dental Council.
Get in touch
For more information about our educational provision and general advice and guidance for overseas dentists please contact Keith Smart or book an appointment to meet him by contacting the dental professional support unit (DPSU) administrator.