Introducing advanced practice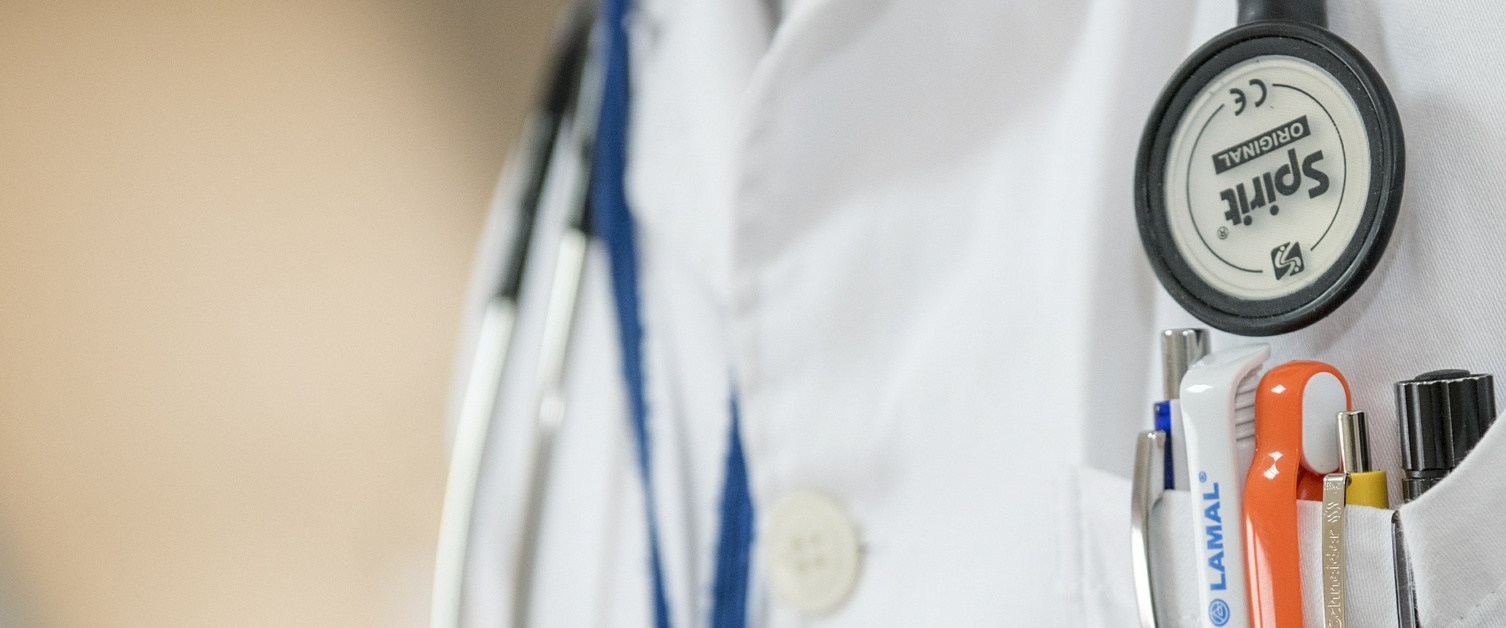 Advanced practice
Promotion and use of the NLIAH advanced practice framework helps drive workforce redesign and assist organisations to ensure robust governance underpins the practices of Advanced Practitioners (APs).
Advanced practice roles are increasingly seen as key to the development and delivery of healthcare services. Use of the framework will enable APs to work effectively and organisations to gain maximum impact from these senior clinical roles.
Advanced practice portfolio
The portfolio aims to assist APs engaged in research, education, management, leadership, and clinical activity in the development of a portfolio of evidence that demonstrates advanced level practice as outlined in the NLIAH advanced practice - portfolio report
The portfolio is intended to be used as a resource to support the annual appraisal process. In accordance with local governance arrangements, assessment of clinical practice will be undertaken by appropriate clinicians and managers and should be recorded in the portfolio.