GP appraisers vacancies 2022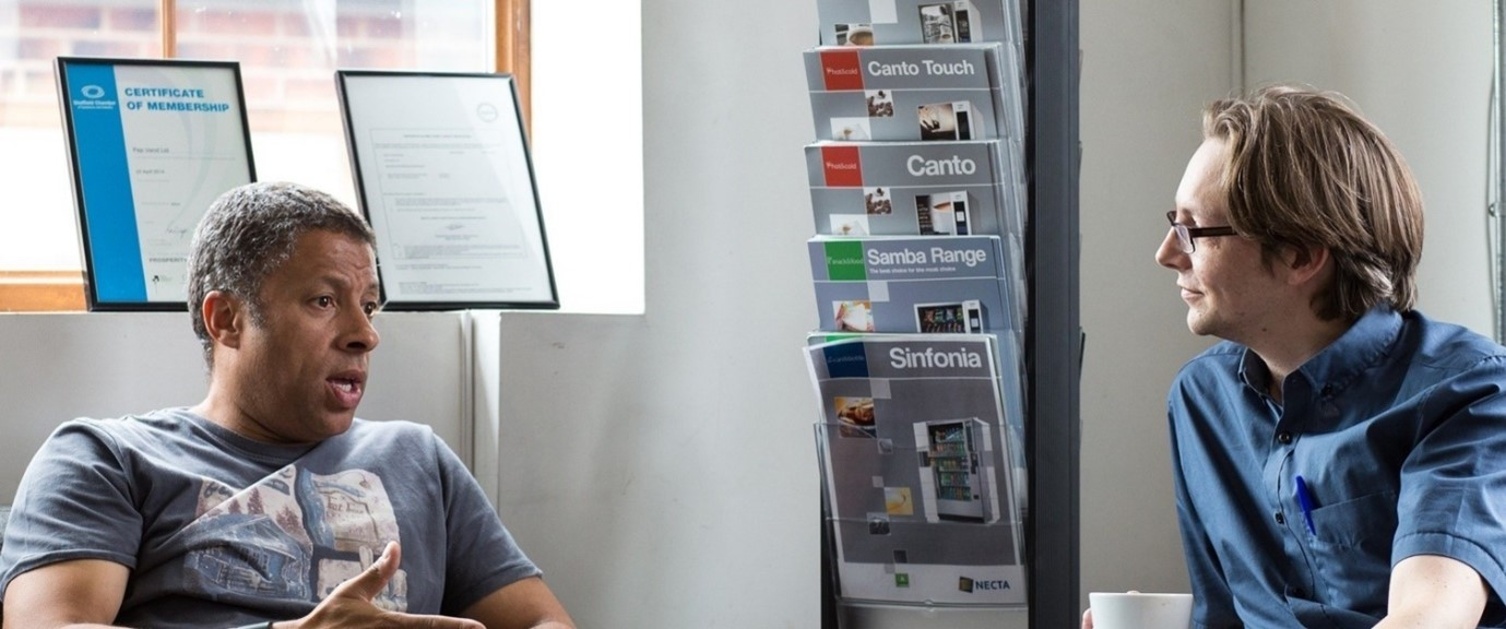 On 1 October 2018 a new statutory body within NHS Wales came into being, working across the health and education sectors. Health Education and Improvement Wales (HEIW) oversees the strategic development of the health workforce in Wales, including workforce planning, leadership development and education commissioning. It sits alongside existing Health Boards and Trusts to be the eleventh member of the NHS Wales family.
The Revalidation Support Unit in Health Education and Improvement Wales (HEIW) is looking to appoint 6 motivated and enthusiastic GPs to join the team as part-time GP Appraisers (1.5 sessions per week). Appraisers play a vital role in the facilitation of GP appraisal in Wales, undertaking peer appraisal at local level. See job description for further information.
The successful candidate will undertake a minimum of 30 appraisals per year and work closely with their fellow GP Appraisers and Appraisal Coordinator to discuss key updates and issues relating to appraisal and revalidation. The role will require participation in initial, ongoing and refresher training to support continual development in the role, and attendance at regional and national meetings.
To take on this exciting opportunity you will have unconditional inclusion on the Medical Performers List in Wales and hold full GMC Registration including a licence to practise. You will also have knowledge of NHS systems and structures and be able to demonstrate a commitment to appraisal and revalidation.
To apply please complete the application form and include evidence to support the required competencies set out in the Person Specification.
We strongly recommend you read the GP Appraiser Guidance document which provides specific advice on how to meet the criteria in the person specification.
We're recruiting GP Appraisers in Gwent, Cardiff, North East Wales, North West Wales, West Wales and Swansea, therefore, please indicate your preferred locality in your application. If shortlisted, we will contact you prior to the interview to discuss your locality preferences further.
The ability to speak Welsh is desirable for this post; Welsh and/or English speakers are equally welcome to apply.

Closing date for applications: 6th November 2022
Interviews will be on: 2nd December 2022

To apply please complete the application form on trac by clicking here
If successful at interview, all candidates must complete GP Appraiser training and induction on 19th and 20th January 2023, prior to commencing in the role. Further information will be provided following the interview.
For further information, or if you would like to discuss the role in greater detail, please contact:
Gwent - peter.rowlands2@wales.nhs.uk

Cardiff - roger.morris2@wales.nhs.uk

North East Wales - mark.rowlands4@wales.nhs.uk

North West Wales - martin.thomas7@wales.nhs.uk

West Wales - rosemary.preece2@wales.nhs.uk

Swansea - lynne.rees6@wales.nhs.uk