Welsh Clinical Leadership Training Fellowship (WCLTF)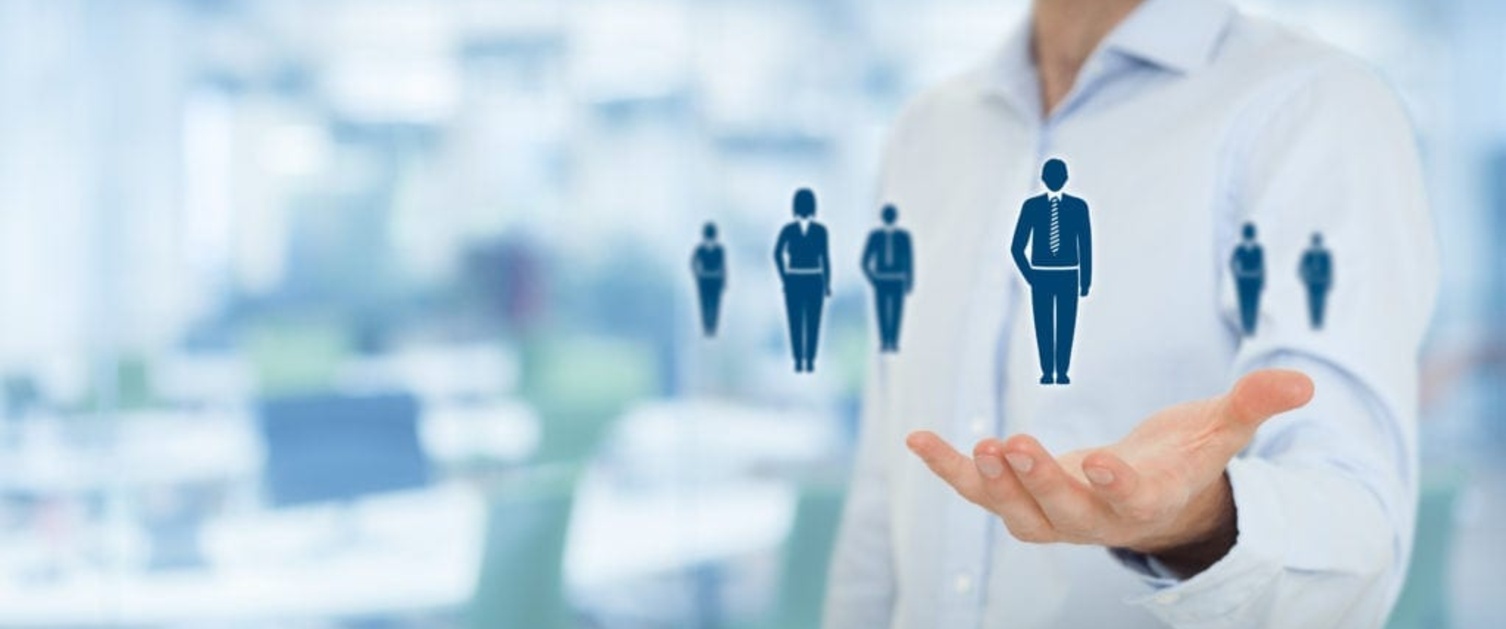 Health Education and Improvement Wales is committed to developing high quality clinical managers for the future NHS through Quality Improvement Skills Training.
Graduates from the Welsh Clinical Leadership Training Fellowship (WCLTF) programme will be ideally placed to build and lead developments and improvements in the delivery of healthcare.
The Welsh Clinical Leadership Training Fellowship (WCLTF) programme is a one year opportunity for doctors, dentists, pharmacists and optometrists. The WCLTF programme provides training and hands-on experience in clinical leadership and management. The aim of the scheme is to recruit and develop the most aspiring clinical leaders of the future.
WCLTF undertake a leadership and management project from proposals submitted by healthcare organisations in Wales. Leadership Fellows work closely with senior medical, dental, pharmacy or optometry colleagues and are supported in their host organisations by project supervisors.
The programme equips the Leadership Fellows with a range of knowledge, skills and experience required to be credible and influential clinical leaders in a future modern NHS.
Project Prospectus 2021/22 | Recruitment | Meet the Leadership Fellows
HEIW is delighted to welcome applications for Welsh clinical leadership fellows next year
This exciting, unique one-year opportunity has been successfully running since 2013. The culture of leadership is changing in the modern NHS, with more emphasis on leadership and management training in undergraduate/postgraduate studies. The future of healthcare depends on credible clinical leaders. If you want to find out more, keep reading…
What is it? What will I be doing?
Your year will be packed full of opportunities, but here are some of the highlights:
Practical experience being part of a team in Wales e.g. Public Health Wales, NHS Wales Informatics Service, HEIW and various Health Boards
Chance to develop your leadership behaviours and interpersonal skills
Build fantastic networks and meet influential senior clinical leaders in Welsh Government and other organisations
Gain knowledge of the wider picture of the NHS and attend relevant national/international conferences
Leading on a healthcare project within your organisation. Project proposals can be found below, or via Oriel.
Academic Programme – your practical experience will be complemented by an educational programme
Involvement with Faculty of Medical Leadership and Management – establish links with like-minded trainees across the UK
When do I apply?
Applications for the 2022 cohort will open November 2021.
How do I apply?
Via Oriel. Interviews will be held between 4 January 2021 and 9 April 2021.
What is the post called?
Welsh Clinical Leadership Training Fellowship (WCLTF).
Who can apply?
ST3 equivalent or above at Aug 2019 (i.e. completed core training)
GPST2 or above
Dental Core Training Year 2 or above
Pharmacists
Optometrist
Medical/dental trainees must also be eligible to take a year out of training and will have to obtain written confirmation of support from their Training Programme Director or GP Education group.
Medical/dental trainees must be part of a registered training programme at point of application, and, if successful, at point of entering into the fellowship scheme (For medical and dental trainees this is an out of programme opportunity)
Applications from those wishing to work on a LTFT basis are welcomed.
When is the post for?
All posts are for one-year fixed term and commence in August/September 2021.
Where would I be working?
You will be working within an organisation in Wales – so either based in their office or within a health board, depending on which project you choose.
Can I still do clinical work?
Yes, there is still the option to undertake clinical work up to 20% of your time, e.g. one day per week.
Do I need to be a 'leader' already?
No. Just have an interest in clinical leadership, with the right attitude to learning, developing and getting the most out of your year.
Find out more about this exciting opportunity by
Good luck with your application!