Informing the future of the Mental Health Workforce in Wales - virtual conference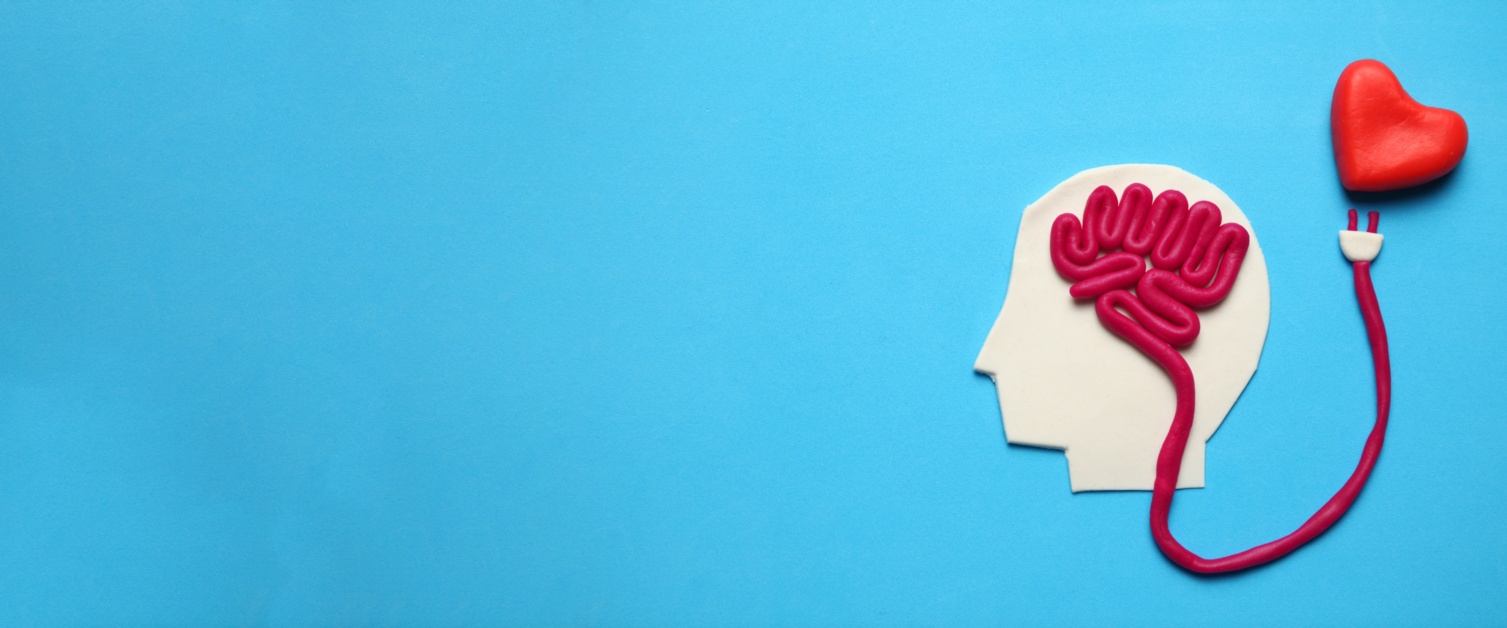 Welcome to the first Health Education and Education Wales and Social Care Wales virtual conference.
Please watch video below to find out how to access the conference content:
Sanjeev Mahapatra
Mental Health Programme Manager.
This is an opportunity to share in the work that has been on going within the Mental Health sector in Wales and to help shape the future of our Mental Health workforce. This work stream is a key commitment of the Welsh Government.
The Together for Mental Health Delivery Plan 2019-22 includes an action for HEIW and SCW to jointly develop a workforce plan for mental health. We have identified the need to approach this work in two phases which will run in parallel:
Phase 1: a plan of work to respond to urgent workforce priorities.
Phase 2: a longer-term plan for the Mental Health workforce with a focus on enhancing the role of the wider workforce, recruitment and retention in key roles, and developing an agile workforce to respond to changing mental health needs.
The virtual conference will support our approach to delivering on the Together for Mental Health Delivery Plan 2019-2022 and allow stakeholders to shape the future workforce and requirements to provide a leading service for the Mental Health sector in Wales. We need your help, share the information, join the conversation. #talkwithuswales
Next Q&A Event
Introduction: Vaughan Gething
Minister for Health.
Alex Howells
Chief Executive Health Education and Improvement Wales.
Sue Evans
Chief Executive Social Care Wales.