Helen Richards a Pharmacist in Wales - highly recommends our Improvement in Practice course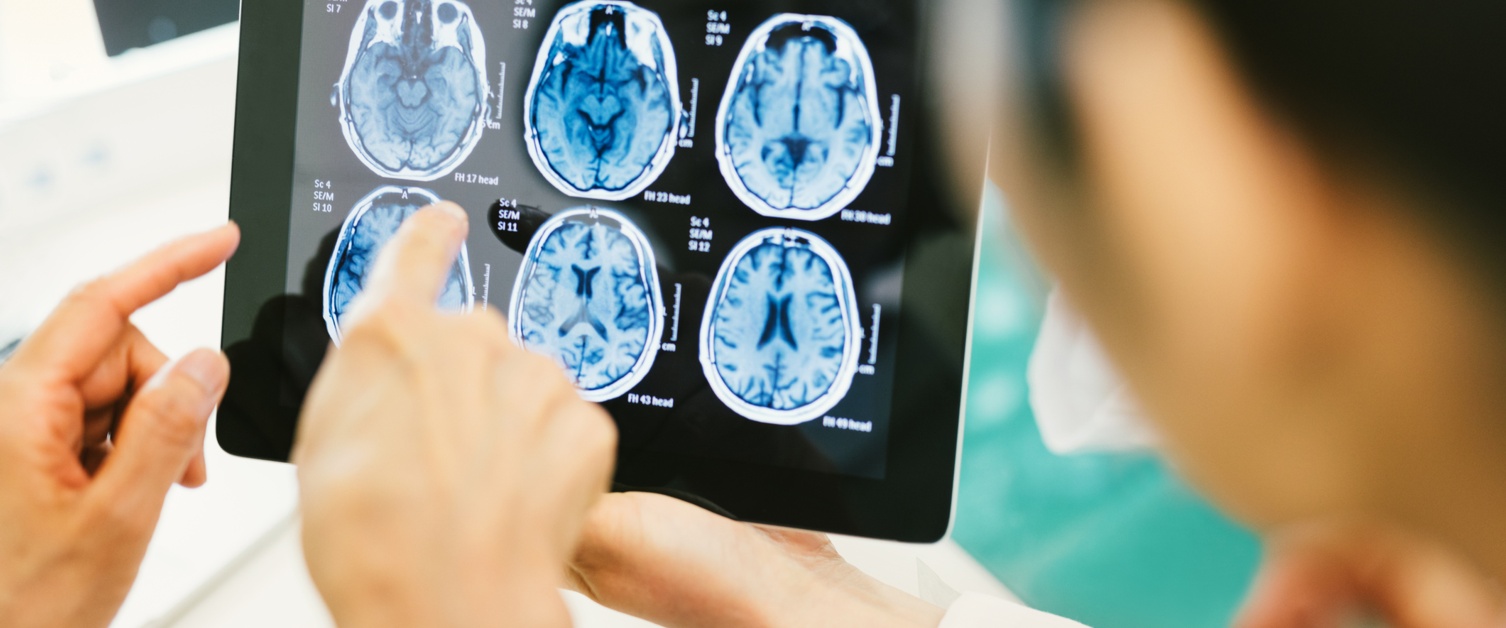 The QIST team works in partnership with Improvement Cymru to develop and deliver a unique quality improvement training programme. The programme provides high quality training in the principles of quality improvement for healthcare professionals (primarily trainees and trainers), along with colleagues in Pharmacy and Dental.
Hear from Helen Richards, a recent successful trainee on her experiences gained from taking part in our training. Helen is a Specialist Clinical Pharmacist based in Cwm Taf Morgannwg University Health Board, and has recently completed our Silver IQT course, now referred to as 'Improvement in Practice'.
Here's what Helen thinks of her recent experience. . . .
For any healthcare professional with an interest in quality improvement (QI) I'd highly recommend the HEIW silver QI (Improvement in Practice) course for a hands-on introduction to QI principles and methodology and training in how to apply them in your everyday practice. You attend the course with some ideas on what frustrates you in your working day and with the trainers support and guidance provide you with the insight to go back to work with a QI project in mind and the tools to make it happen. I also received great support and feedback from HEIW to complete a project write up that satisfied silver QI accreditation
Prior to competing the HEIW QI training course my attempts at QI in the workplace usually left me bogged down and disillusioned with not knowing what I needed to measure to be able to demonstrate meaningful and sustained improvement. I also don't think at this point I'd grasped the concept that all improvement is change but not all change is improvement.
The course taught me that preparation is absolutely key for designing, delivering and sustaining an improvement intervention. Having a clear aim and outcome measure in mind that reflects the impact on the patient and identifies a defined end goal has turned a lack of method in my madness into a logical and systematic approach to problems.
The other key messages that the QI training taught me is that small change matters, it's easier to make and when you're closer to your goal you're much more motivated to achieve it and have impact. QI is also a team sport, engaging and collaborating with service users makes sure your focus is right and is important for success.
Recently a secondment opportunity arose for a pharmacist to be part of my health board's newly developed multi-disciplinary QI faculty and I'm looking forward to joining the team half a day a week to help to provide education, mentorship and support to teams who have QI project ideas. The HEIW course definitely gave me the impetus and experience to apply for this role and I'm looking forward to taking the next step in my QI journey.
The QIST programme content is mapped against the individual requirements of the relevant training curriculum, to support successful progression through the stages of training. Due to COVID-19, all workshops are being delivered virtually for the time being.
For queries on the QIST training programme, including how to register for a place, please contact the QIST team – heiw.qist@wales.nhs.uk.
For further information: QIST training - HEIW (nhs.wales)