HEIW's response to RPS's new consultant pharmacist credentialing programme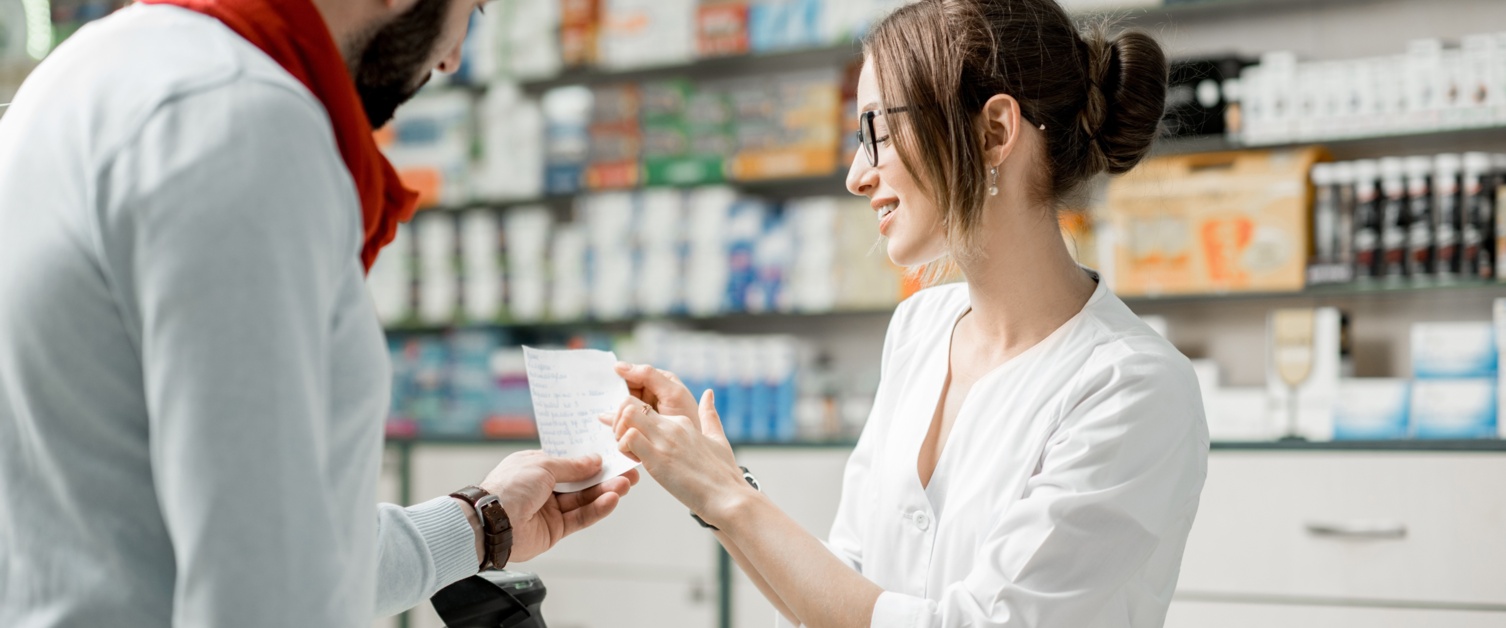 Health Education and Improvement Wales (HEIW) welcomes the new UK guidance which sets out the skills and experience required to become consultant pharmacists.
The Royal Pharmaceutical Society's (RPS) new consultant pharmacist credentialing programme sets out a clear and consistent education and training pathway for pharmacists to become consultant pharmacists.
Prof Margaret Allan, HEIW Pharmacy Dean, said: "We welcome the launch of the RPS consultant pharmacist curriculum. It will allow aspiring consultant pharmacists to identify their skill and experience gaps to then build a portfolio of evidence that demonstrates their readiness for a consultant pharmacist role.
"HEIW are responsible for ensuring Wales has a pool of pharmacists with the wide range of skills and experience needed to be ready to step into consultant pharmacist posts when they become available. To achieve this goal, HEIW are currently developing flexible career pathways for pharmacists' post registration and providing access to development opportunities for pharmacists in all sectors and all stages of their careers.
"This will allow the Welsh workforce to build on existing skills while also developing new ones such as prescribing, leadership, a transition to GP practice programme, an education and training qualification or research.
"NHS Wales recognises the importance of clinical leadership across multi-disciplinary teams to improve outcomes for patients."
Consultant pharmacists in Wales play an important role in leading improvements in patient care within their area of practice to deliver safe and effective care. They have a significant influence on healthcare for large populations across Wales and patients with complex individual needs. Any new or aspiring consultant pharmacist will need to demonstrate that they have met the requirements of the new programme, ensuring improved patient safety.
Consultant pharmacists are also leaders in pharmacy research and education, driving innovation across the health service now and for the future.