HEIW-funded midwifery course is best in the UK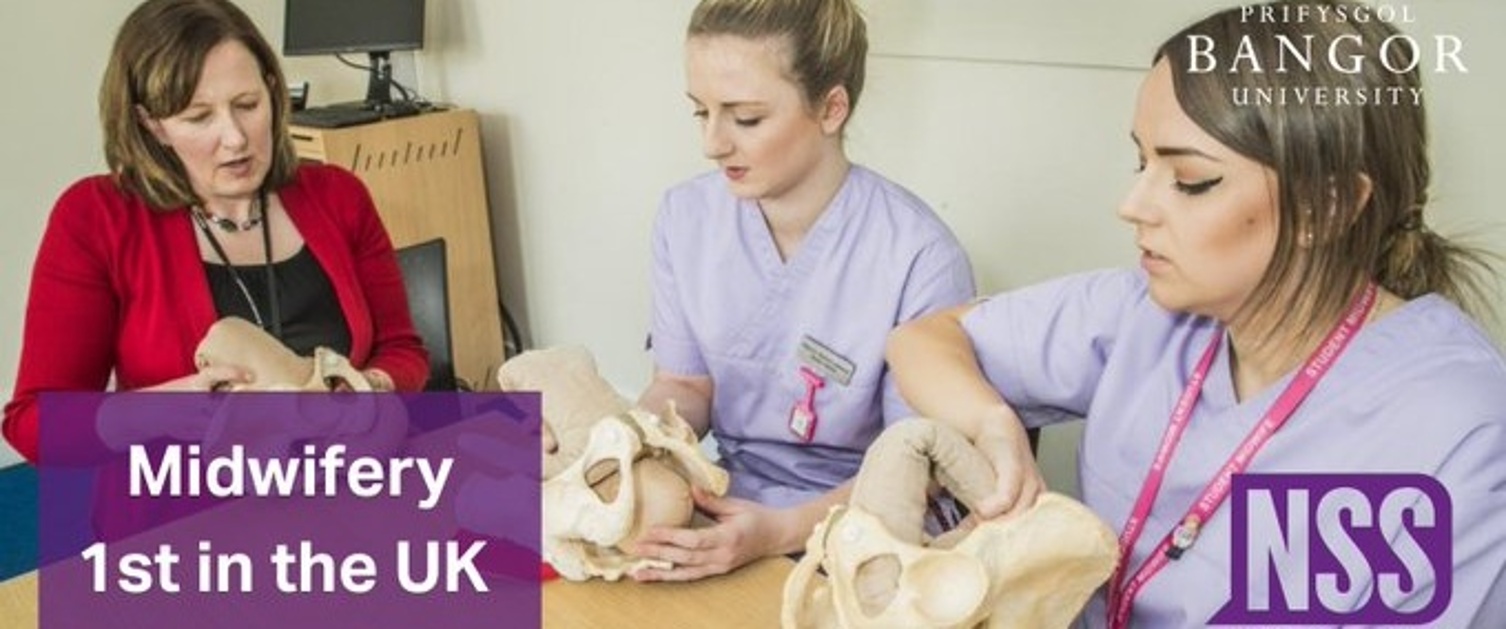 Bangor University's midwifery course has been ranked top in the UK in the prestigious 2022 National Student Survey (NSS), achieving an overall satisfaction score of 96 per cent.

HEIW's involvement
Health Education and Improvement Wales (HEIW) is responsible for commissioning and funding various healthcare courses in Wales, including Bangor's midwifery course.
Lead Midwife for Education at Bangor Jo Bates praised excellent communication between her department and HEIW for fostering a mutual understanding of respective roles which had been invaluable for collaborative working.
She said: "A key factor is HEIW's positive regard for the role of Lead Midwife for Education (LME) and a recognition of how LMEs in Wales work together to ensure quality midwifery education in the UK. The LME attends commissioning meetings which enable them to respond directly to quality queries from HEIW in relation to midwifery education."
As well as supporting higher education institutions and managing their performance, HEIW also provides financial backing, which she credits for making tangible improvements at Bangor.
She added: "HEIW-enabled members of the Midwifery Academic Team to attend the UNICEF UK Baby Friendly Initiative Midwifery educators training. This in turn adds to the quality of education in relation to breastfeeding and human lactation offered to midwifery students here and the recent achievement of BFI Gold status."

Bangor's consistency
Every year the NSS asks final year students to reflect on various aspects of their course – this year's was completed by 324,329 undergraduates from 382 different institutions overall.(Advance HE)
This is the second success in recent years for Bangor, which also claimed the top spot for midwifery in 2020.
Jo also believes recent additions to the team and a broadening of specialist interests helped it achieve its top ranking. She notes a significant effort as well from educators to develop relationships with students and practice learning partners.

What the students say
Former student and practising research midwife Sian Rogers said: "My experience was that there was a close working relationship between the midwifery educators and experienced practitioners, contributing to skills being up to date and resulting in a really cohesive course which prepared me for clinical practice."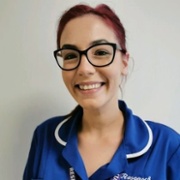 Sian Rogers
Fellow alumni Jonathan Cliffe agreed: "The leadership and teaching team at Bangor are the reason why students are satisfied with their training. They have always put learners first and focus on ensuring they finish their training feeling prepared and empowered to become registered midwives."

Studying in Wales
The benefits of studying in Wales are also clearly reflected in Bangor's survey rankings.
Sian added: "I am grateful to have had the opportunity to experience a variety of placement areas from rural and remote to busier ones in the city of Bangor, enriching my experience of midwifery care in a variety of settings.
"Experiencing bilingual practice was valuable and unique to training in Wales. I feel like gaining some practice in Welsh gave me the opportunity to really develop non-verbal communication skills as well as the opportunity to learn some essential Welsh along the way!"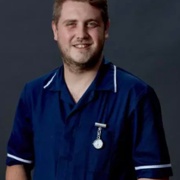 Jonathan Cliffe
Jonathan also emphasised the importance of the lifestyle benefits of studying in Wales. "When you start your training, you are not just a university student, you are a health professional in training and that comes with the professional requirements. Self-care is an important element that must be embraced. Wales offers learners a wide range of coastal walks, mountains and beaches to clear the cobwebs away."
HEIW Deputy Director of Education Commissioning and Quality Martin Riley said "on behalf of HEIW we want to send a huge congratulations to Bangor's Midwifery department on their impressive ranking. This result shines a highly positive light on the midwifery department, our partnerships with higher education and of the advantages of undertaking a healthcare programme in Wales."