Community learning disability nursing role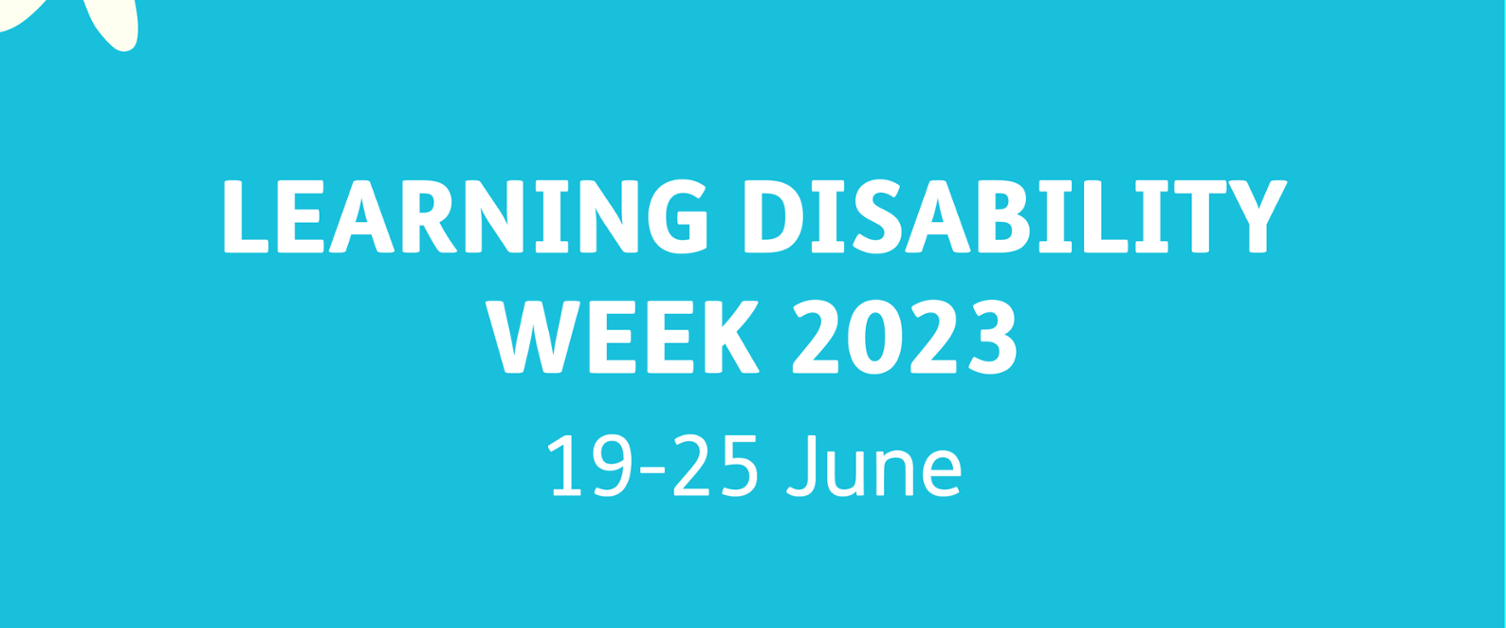 Guest blog by Victoria Gibson, Community Learning Disability Nurse, Swansea Bay University Health Board
I embarked on my career as a Learning Disability Nurse, working in a community learning disability team.
One of first tasks was to complete a Continuing Healthcare Checklist (CHC) nursing assessment, I don't know if you've ever seen or completed one, but it was a daunting task for me as a newly qualified nurse. However, as delved into the assessment, I saw how beneficial it was.
It gathers a wealth of information, enabling me to understand what an individual's needs are and whether those needs are being met. As a learning disability nurse, this understanding is vital, as our goal is to improve an individuals' quality of life and provided them with choice and independence where possible.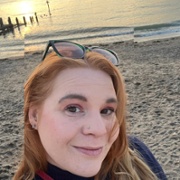 When I was asked to write this blog, I had to take a moment to contemplate what I do specifically. Sometimes, what begins as one thing transforms into something different. Nonetheless, one constant in my work is the implementation of the nursing process.
For every referral I am allocated, I begin assessing the situation for the individual/ family / carers. I sit with them and completing an initial nursing assessment, which can identify other areas which could benefit from support. This then informs the plan and interventions which need to be implemented. I utilise the Health Equality Framework which allows me to evaluate and evidence the outcomes of the interventions. For more information All about the Health Equality Framework (nhs.wales).
Although this breakdown provides an overview of how I complete the nursing process, it is important to note that this approach is applied to all aspects of my work. The scope of a Community Learning Disability Nurses' responsibilities is extensive. Let's explore some of these areas.
While all these are in the remit of the Community Learning Disability Nurse this has still not exhausted the work in which we do. I told you the role is diverse, that is one of the reasons I love my job. Each day brings something new, and I have the privilege of working with these remarkable individuals and families. Building theraputic relationships and making a difference in their lives while addressing the health inequlities faced by people with learning disabilities. If you would like to learn more about health inequalities, Take a look at the following video… https://www.youtube.com/watch?v=ZLn4qEM5X4c.
In our pursuit of equitable healthcare, it's important to recognise that equality alone is insufficient. We must strive for equity, ensuring everyone can access the care they require. This is precisely what learning disability nurses do. We employ reasonable adjustments to remove barriers and make healthcare equitable for all.
However, becoming a community learning disability nurse is not the only career path available to aspiring nurses. Learning disability nurses have the opportunity to work in a variety of settings, including wards , liaison nursing , learning disability intensive support team, specialist behaviour team, lecturing and even prisons. Our skills are highly transferable, allowing us to make an impact in all areas of nursing.
For me personally, I couldn't envision myself in any other profession now. If you are considering a nursing career, I urge you to explore all options available. Prior to discovering learning disability nursing, I had no idea such a rewarding path existed.